17+ Modern Advent Wreath Ideas! Lovely ideas for a new take on the traditional Advent Wreath. Celebrate Christmas with a new tradition.
A couple weeks ago I shared our new Christmas tradition, the Advent Wreath. Well, it might be new to our home, but it's a centuries-old tradition in the Church. However, that doesn't mean it can't be celebrated in a modern way. If you're interested in having an Advent Wreath in your home, I think you'll be inspired by these beautiful, modern, Advent Wreaths.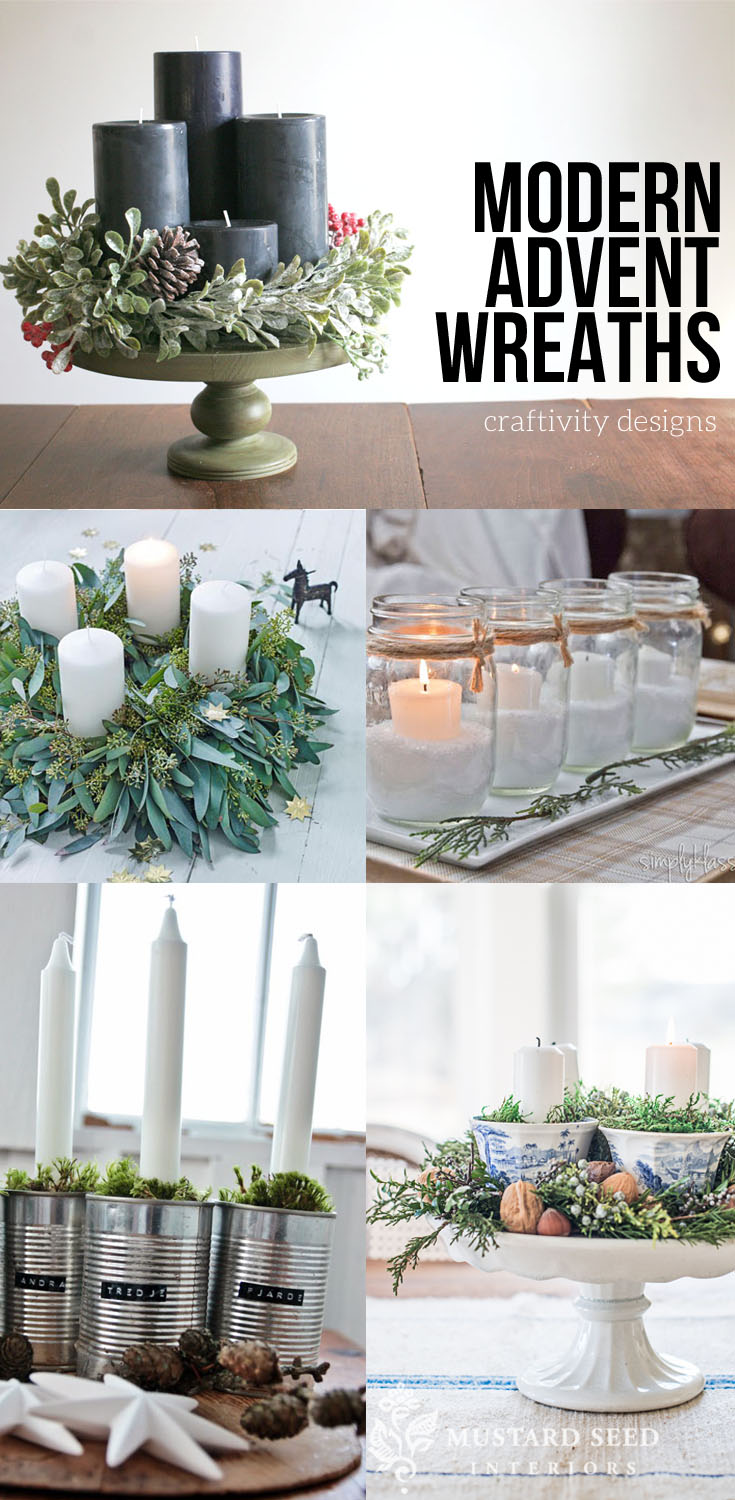 If you're asking yourself — "what is an Advent Wreath?" — check out this DIY Advent Wreath post. I explain the purpose of each candle, and provide you with a free printable that details the meaning of each item in the wreath.
Seeing all of these gorgeous takes on a classic Christmas tradition causes me to want to make a new Advent Wreath every year, right? So lovely. I'm especially attracted to the wreaths that use greenery and vintage items.
Which idea is your favorite?
Modern Advent Wreath Ideas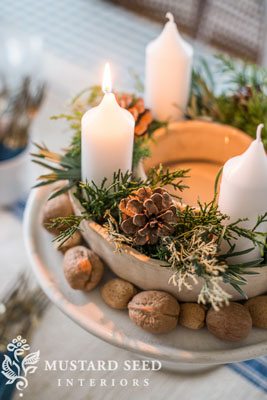 An Advent Wreath in a Ring Mold, paired with nuts.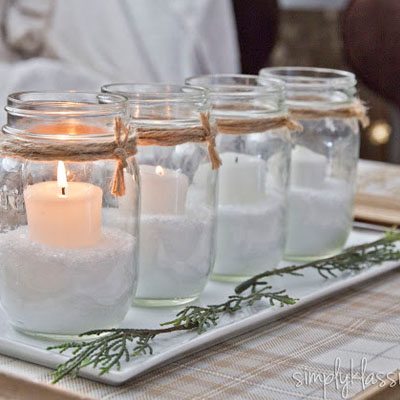 An Advent Candle centerpiece in canning jars.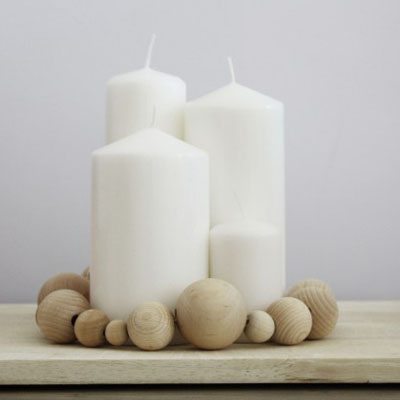 Advent Candles surrounded by a strand of wooden beads.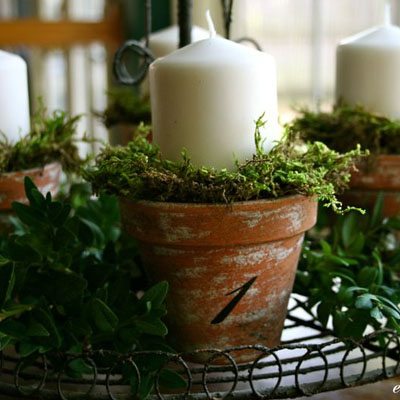 Advent Candles placed into clay pots.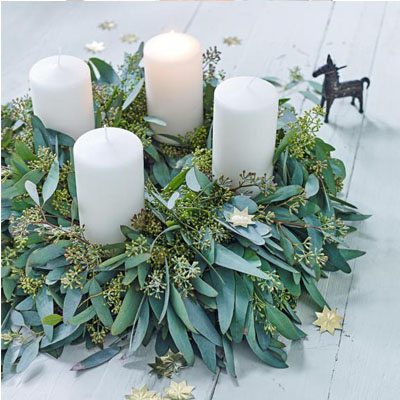 An Advent Wreath made with fresh greenery.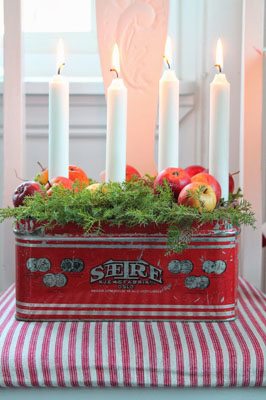 An Advent Candle centerpiece in a vintage tin, paired with apples.
Keep Reading! Go to Page 2