We're heading into a new month, so it's time for another giveaway!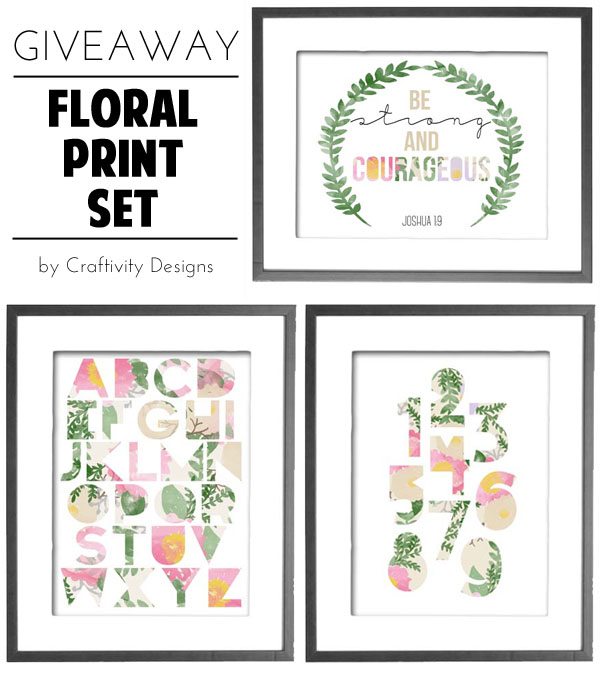 It is kind of hard to believe; but we are creeping up on the back-to-school time of year. This print set gives a nod to back-to-school in a fresh, modern way.
Of course, the alphabet is the iconic school symbol.
Encourage your kiddos as they head back into their school world with this scripture verse.
Lastly, this number set completes the school-"ish" set.
Of course, these prints don't have to just be about school… I think they could look lovely on their own, as a set, or in many rooms in the home.
The winner will receive these 3 8x10s from our Etsy Shop. I'll have them professionally printed and shipped.
Enter via the Rafflecopter Widget below. If you are reading this post as an email, you may need to click through to our site in order to view the widget.
The giveaway ends Tuesday, August 4, at 12:00 AM EST.
Good luck!