It's August 1st and Back to School crunch time. Might I add, I've even seen a few kids in my Facebook feed who've already started school? What!? I, on the other hand, haven't even picked up the school supply list.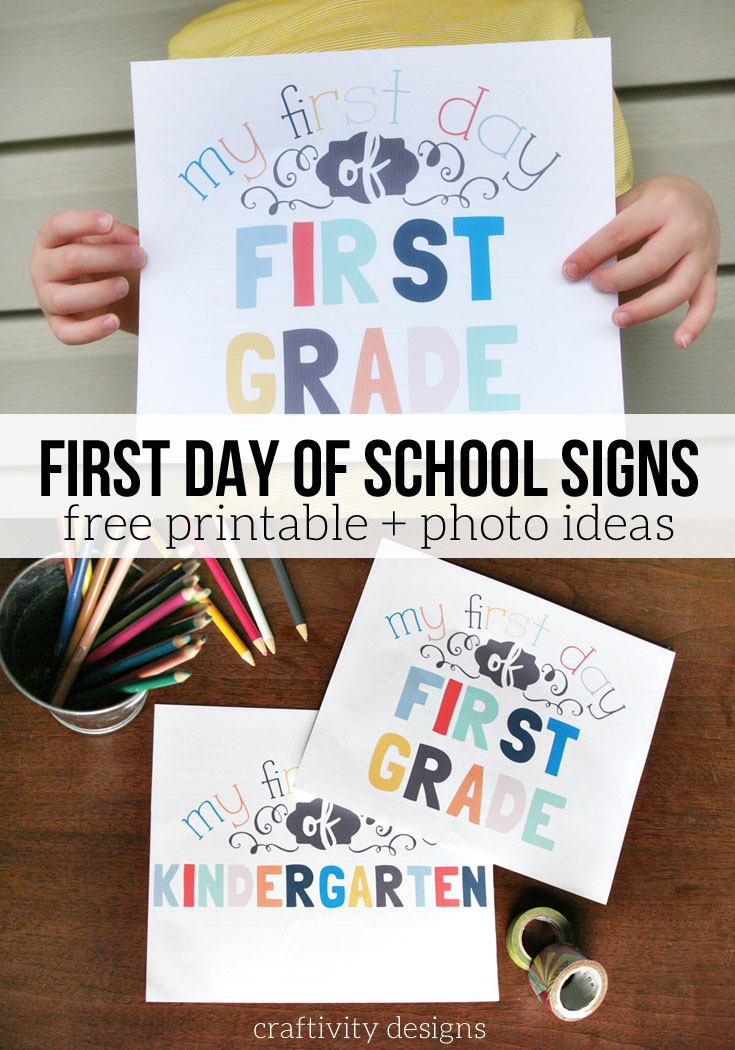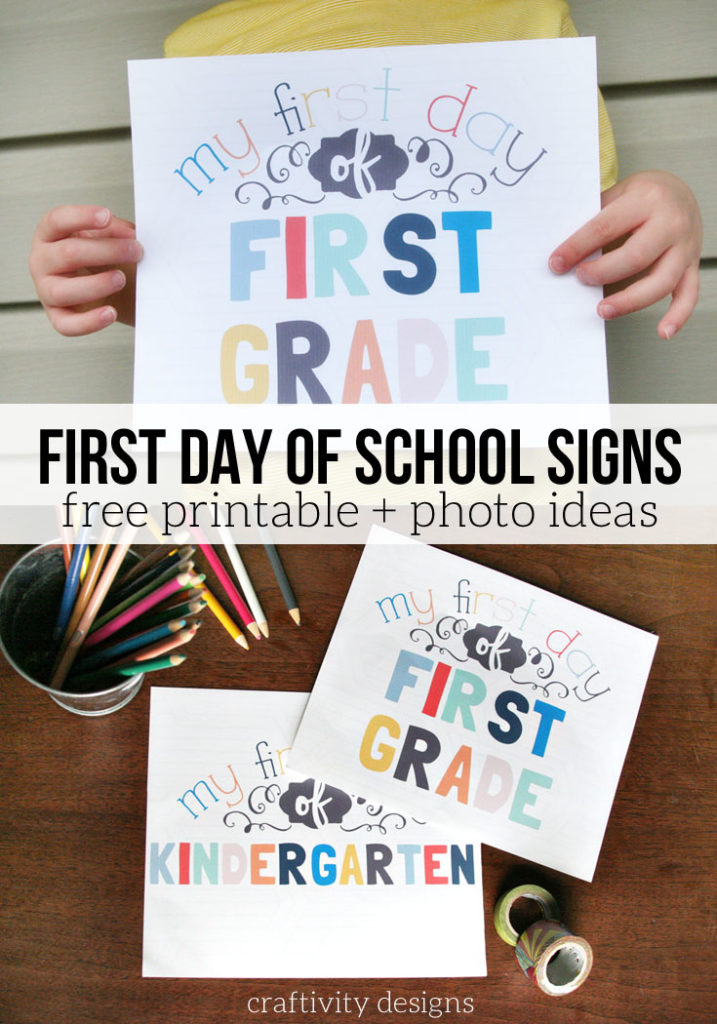 Thanks to Beauty in the Mess, though, I've made First Day of School Signs for my monthly Guest Post over on her blog. And guess what? You can have them, too!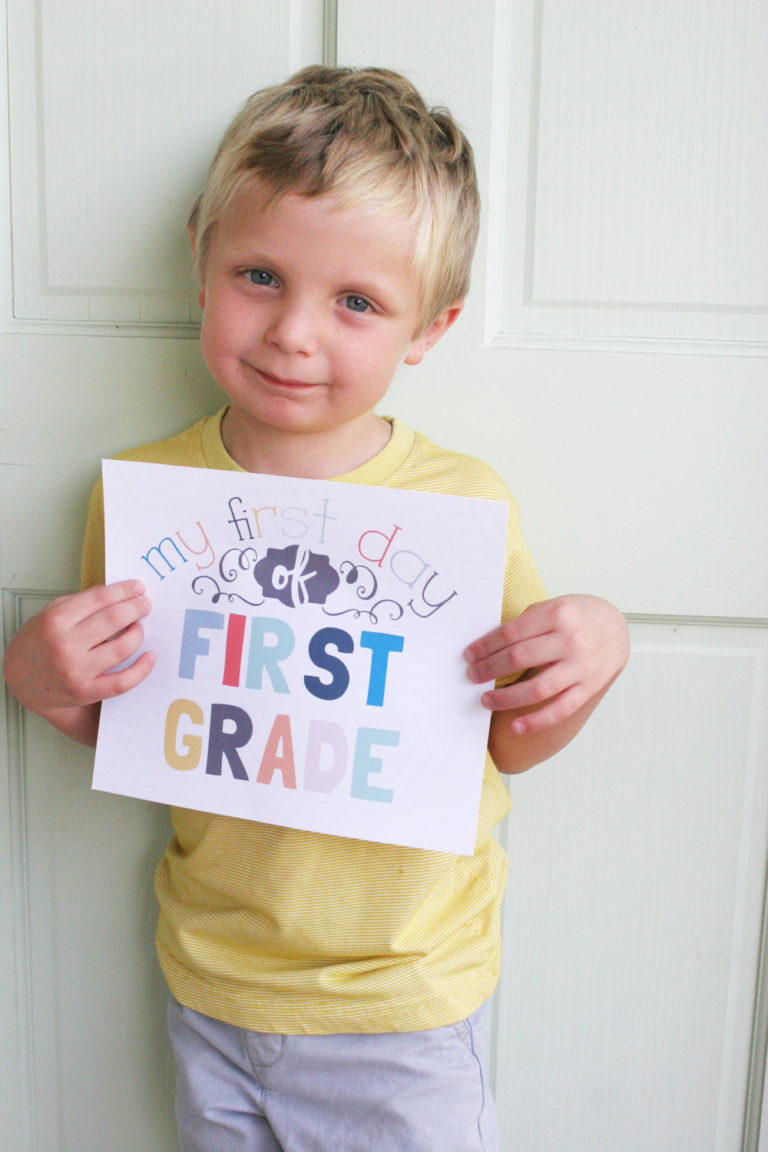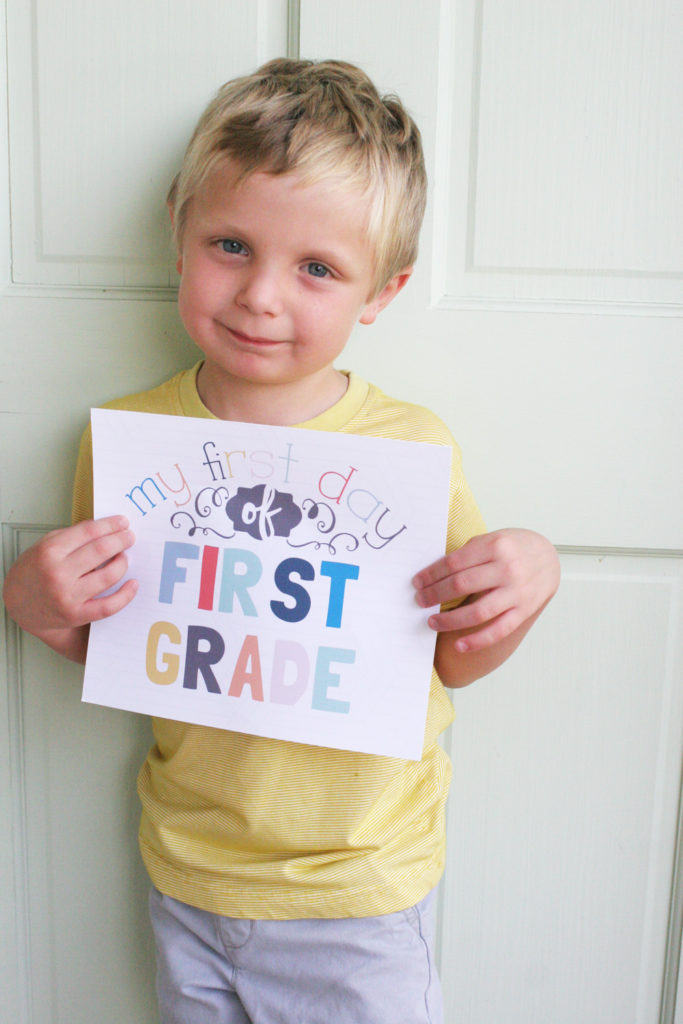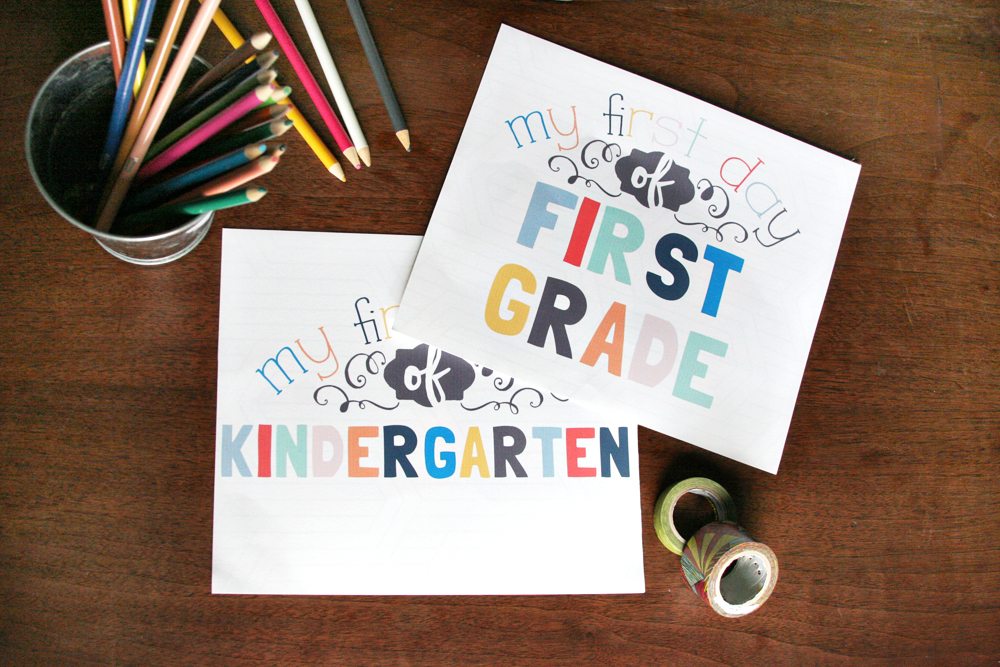 Head over to Beauty in the Mess to download your copy. Plus, get some more fun ideas for Back to School Photo Props, in addition to the Growth Chart Photo Prop that I shared last week.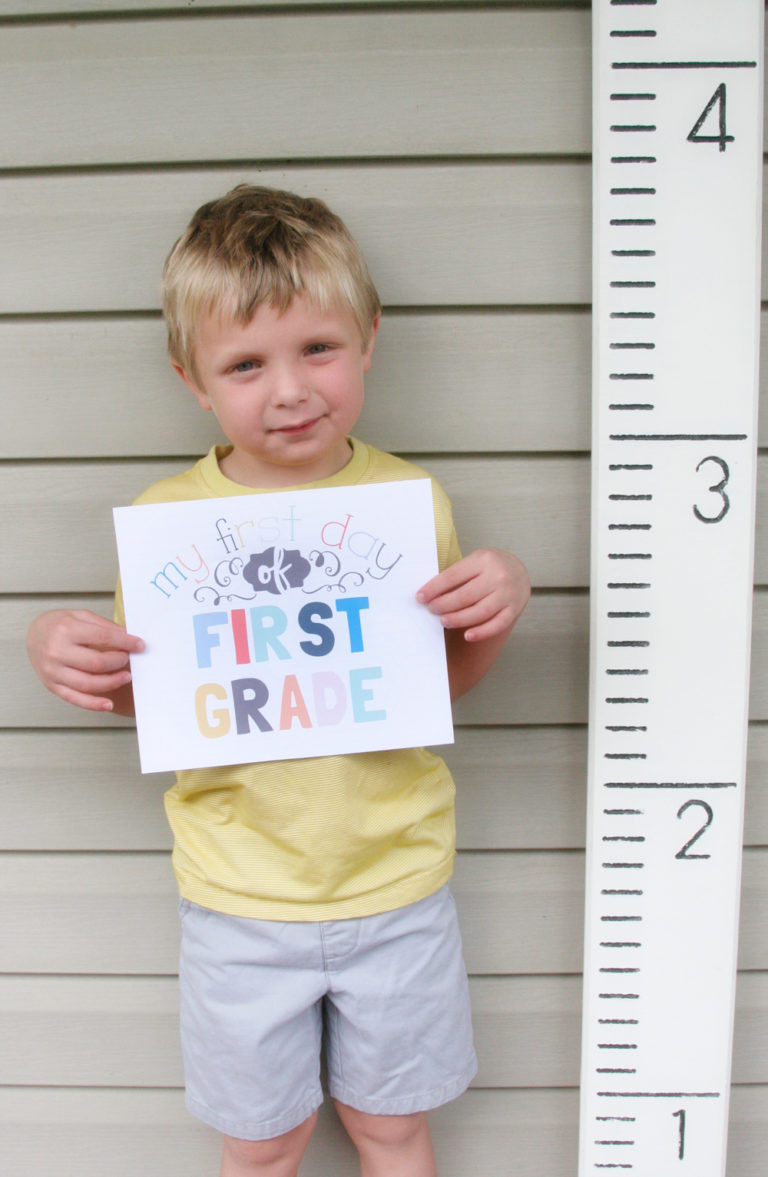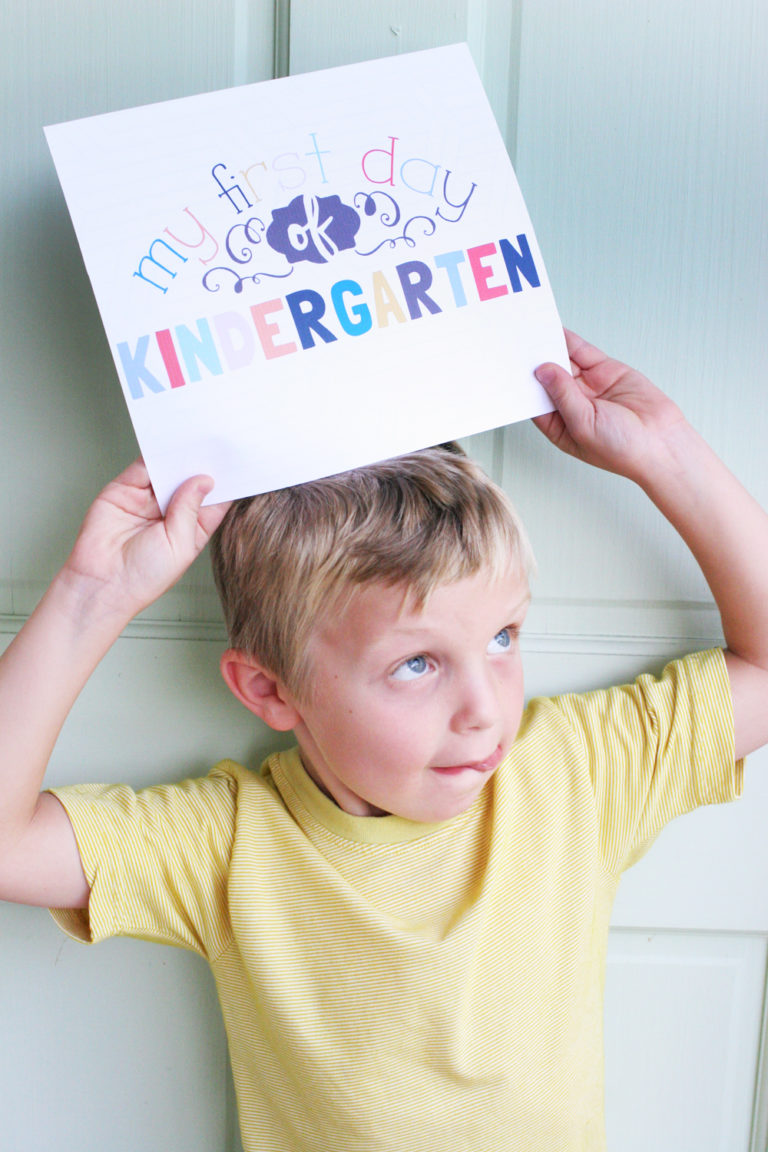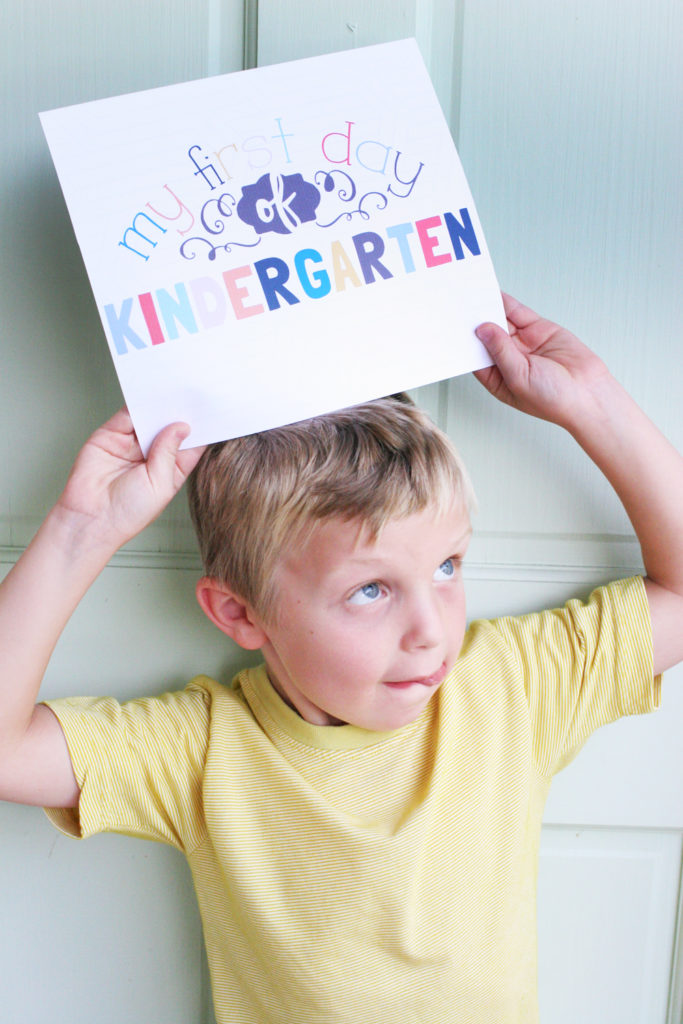 Hope you get some great photos… like this one. Seriously, isn't that photo perfect? That kid's personality keeps us busy and laughing.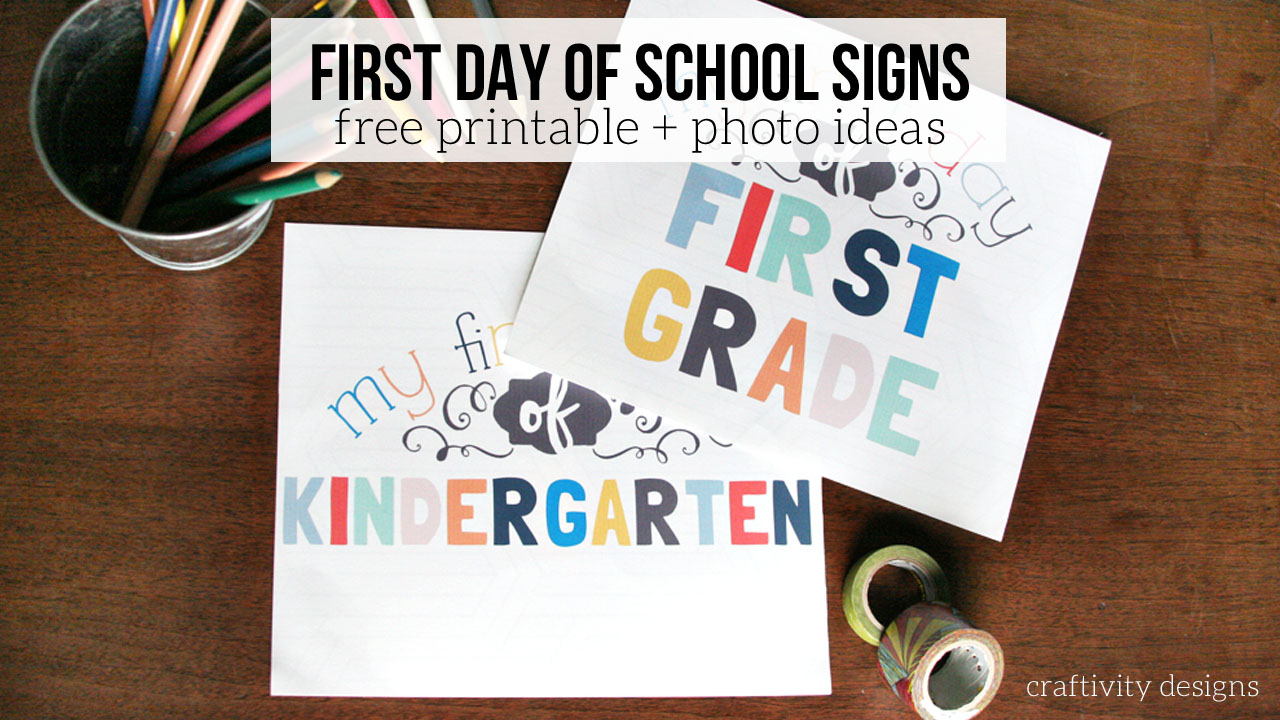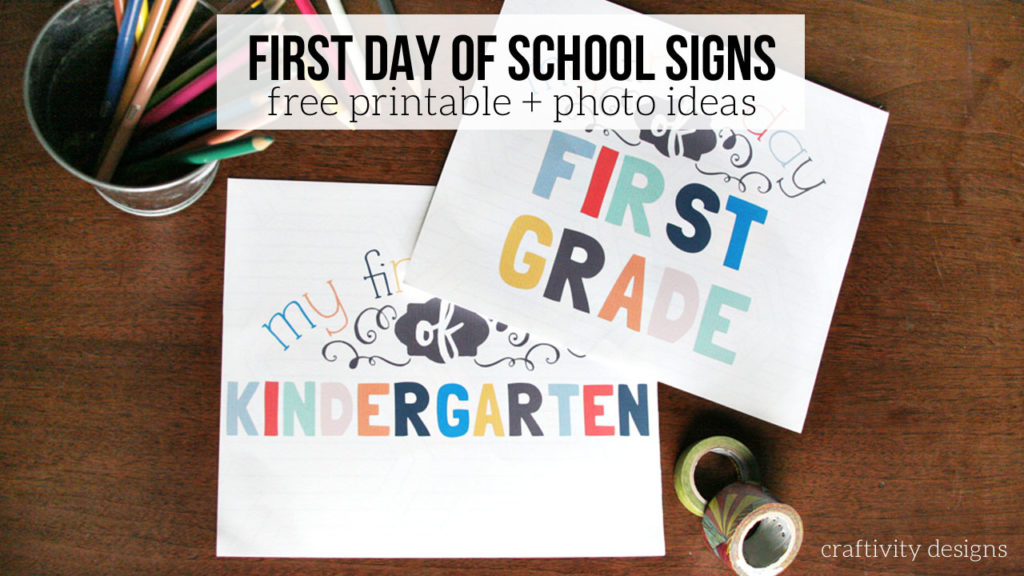 How much longer do you have until school is back in session?