At Craftivity Designs, you'll learn how to inject creativity into your home, travels, and family life.
About Lora
Lora, the Owner and Creative Director of Craftivity Designs, has been writing about home decor and DIY for 10 years. Along with her husband Mike, she has renovated 3 fixer-upper homes – on a budget and without a renovation background.
With that in mind, Lora writes for the beginner DIYer. Most of the projects you'll find at Craftivity Designs are simple (and many are quick, too!). Like you, she is busy and on a budget, so she selects projects that are worth her time, money, and energy.
Plus, you won't be sacrificing style or function. Through her projects, you'll see how Lora integrates practical storage solutions, DIY projects, and a few smart purchases to pull together an eclectic, modern, home.
With an affection for anything crafty, Lora applies the same DIY attitude to family life and travel. You'll see her make easy DIY Halloween costumes, vacation countdowns, nature activities for kids, and more!
Are you ready to craft your home and life with creativity? Join our community of DIYers, crafters, and creatives.
Meet the Team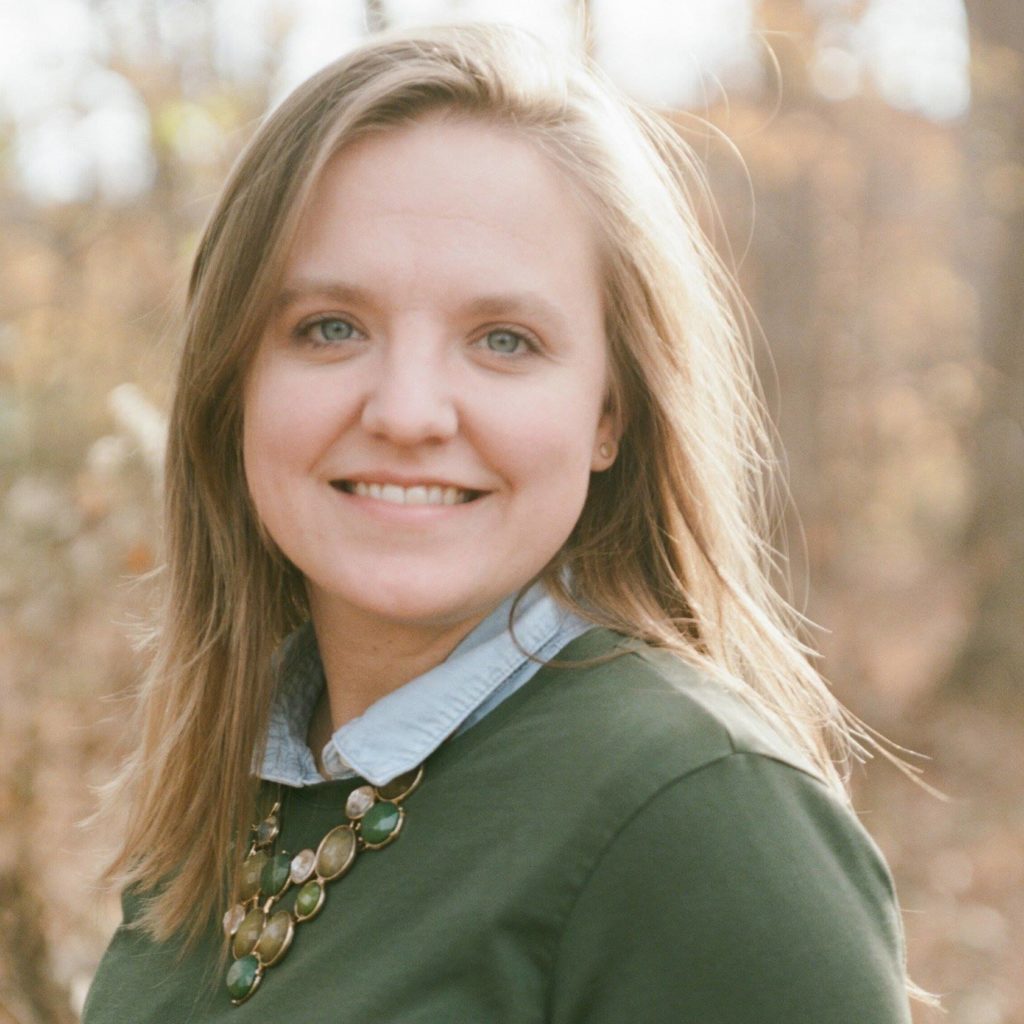 Lora Green – Owner & Creative Director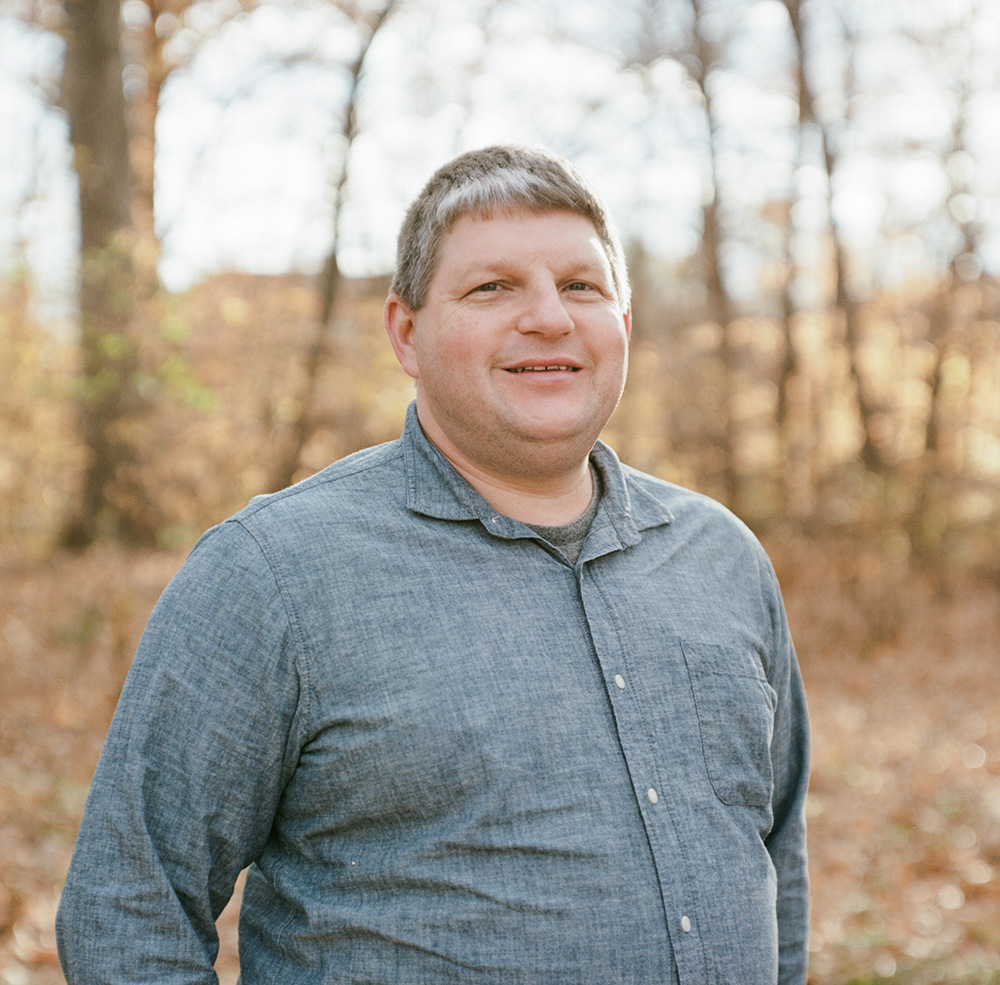 Mike Green – Business Manager