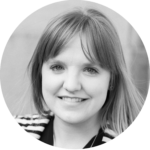 Are you interested in a collaboration? Click here. 
Hi, I'm Lora and welcome to Craftivity Designs. When it comes to creating a beautiful home, it's not just about looks. A home is created by the people who live and visit within it. It's created by the stories of its homeowners and the families who raised them. I believe, that a home should tell those stories… I want my home to provide glimpses of our personality, our stories, our dreams, our travels and our faith.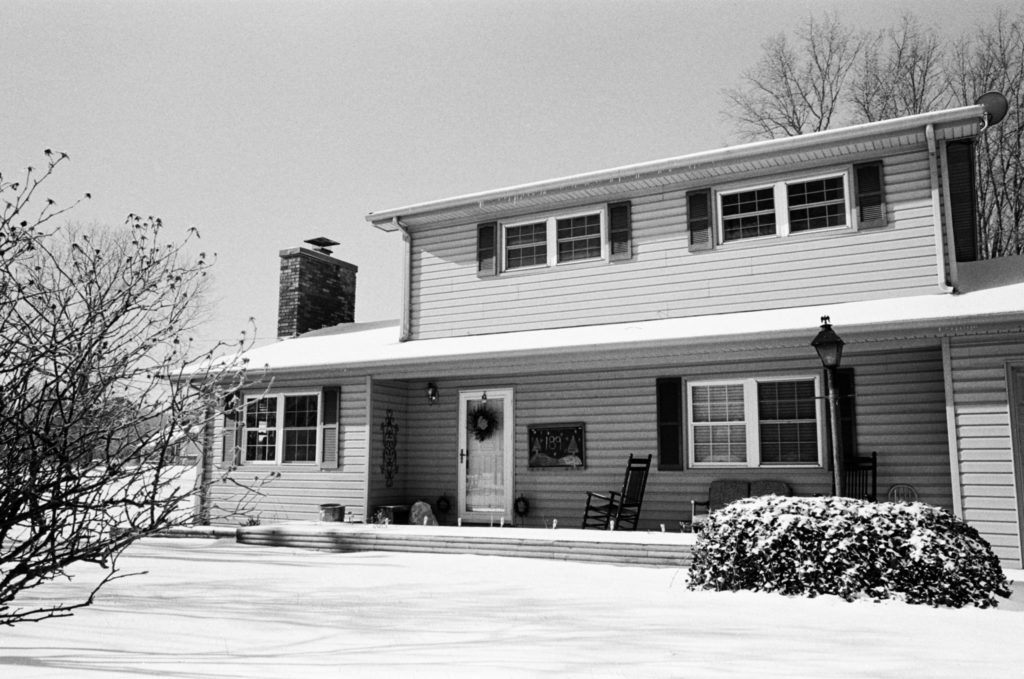 This is our new-to-us home. We moved into a tiny town during the winter of 2013 and bought this home with great bones; but walls upon walls of dated wallpaper. As we tackle each room, we work towards creating a home that is functional, meaningful and beautiful.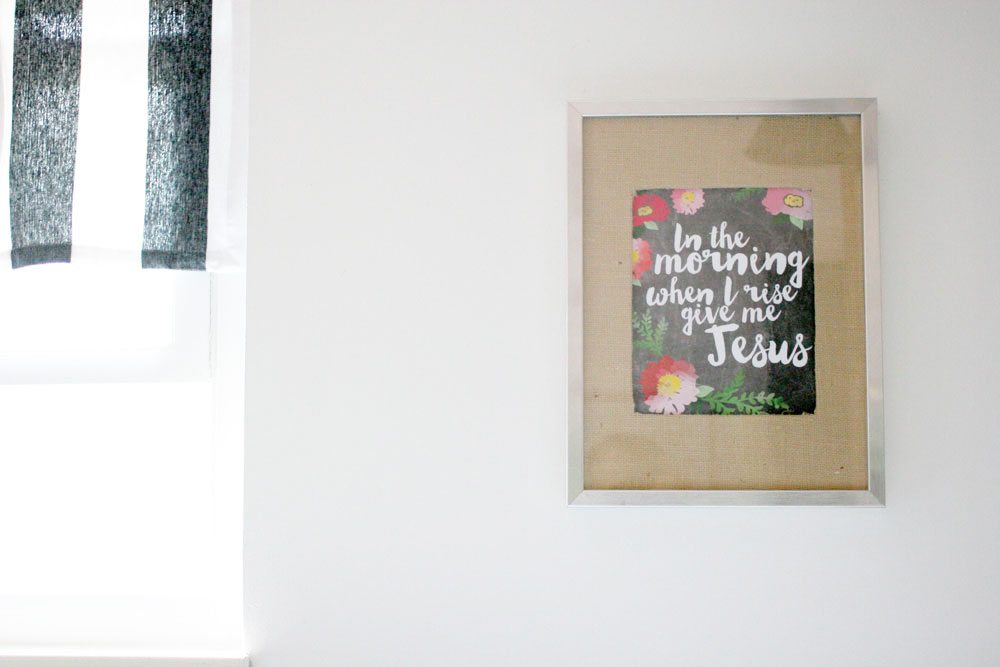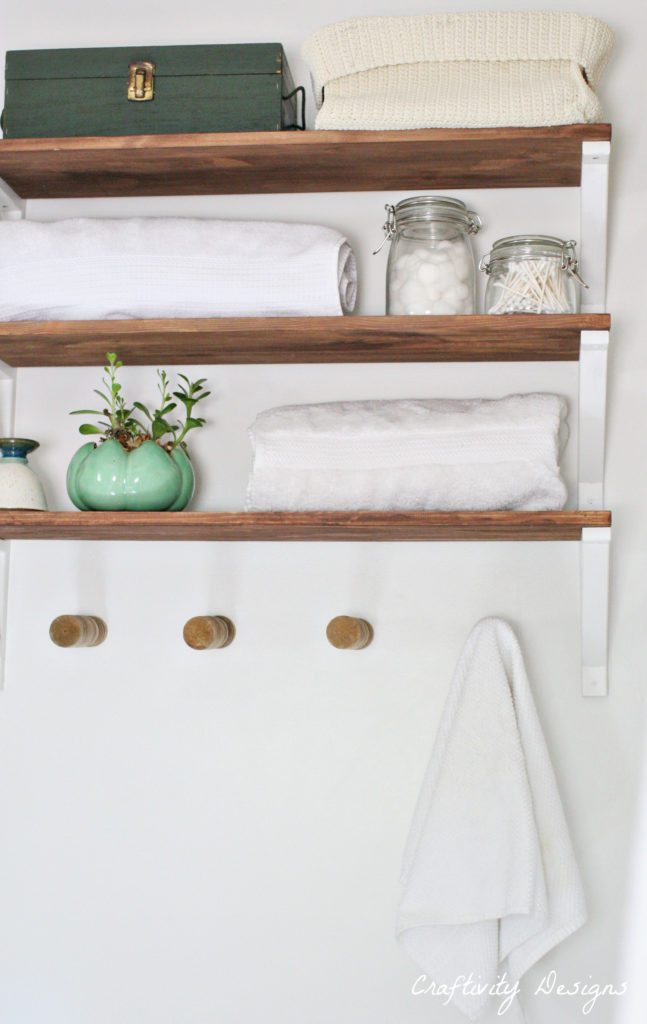 Do you want to create a home?
At Craftivity Designs, I hope that you'll find ideas and inspiration, that help you create your home. It won't look exactly like ours, of course, because your family has it's own unique personality and style. My friend, Erica, and I started this blog in 2012 — and her style is so different than mine. She gravitates toward bright, colorful decor; while I pick out neutrals and earth tones. But, you know what? We love to shop and discuss decor — because it's not just the aesthetic or style of decor that inspires others. In fact, often it is the idea or the purpose that sparks our creativity.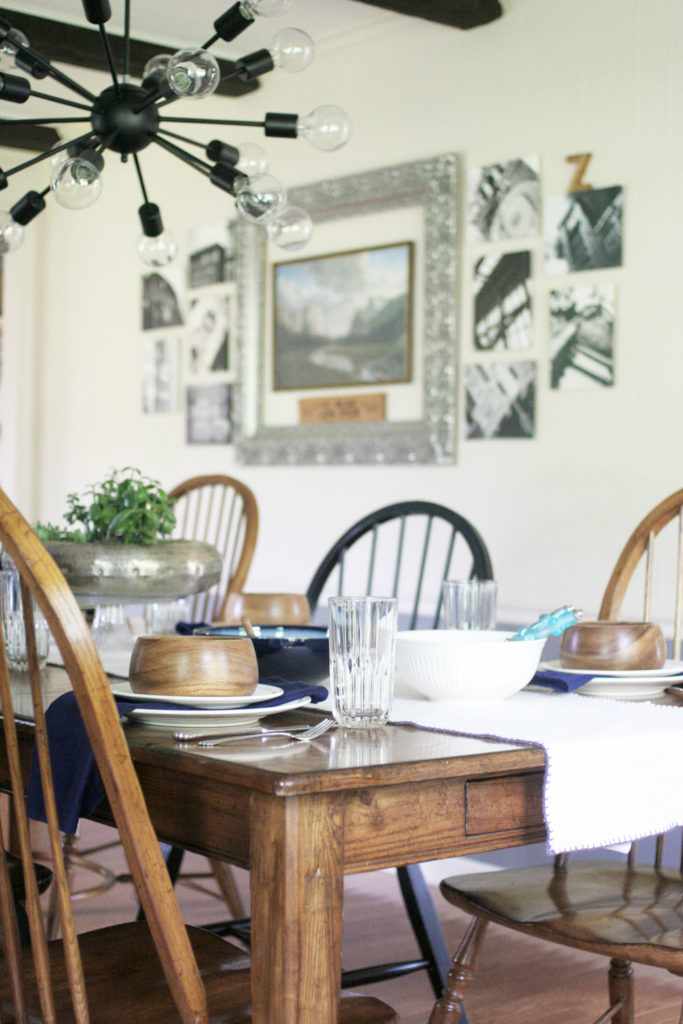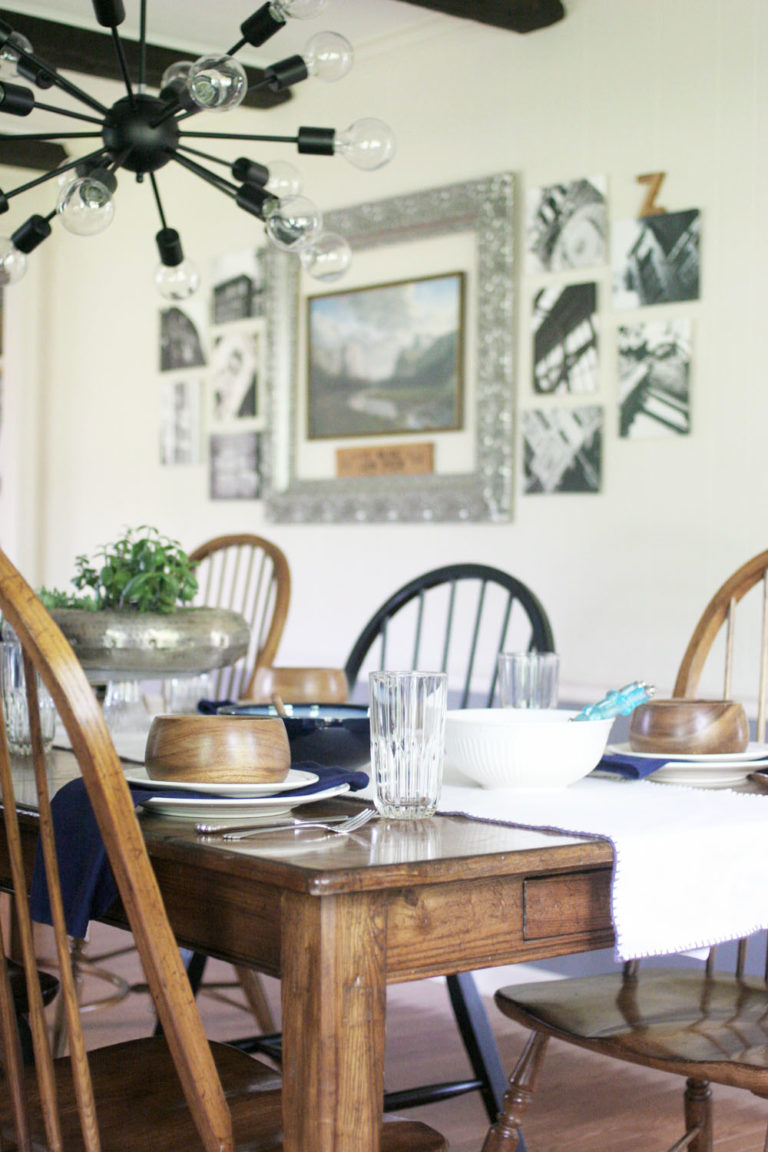 So, I hope you'll join me as I chronicle the creating of our home — and that you'll create your home along the way, too. Enter your email below, and get started Creating a Home.
Thanks for signing up for the newsletter!