Well, it's Dec 23rd — and, as always, the year flew by quickly. I'll be taking the next week or so to relax, visit with family, and prepare for the new year. I've got some organizational projects in mind for 2016 and will hopefully be finishing up a few of our current projects. What's on your mind for the new year?
If you haven't picked up a 2016 Calendar, check out these printable 2016 calendars from Etsy sellers. Browsing through calendars on Etsy is something that I do almost every Christmas; because the selection is so different than what you will find in stores.
---
Botanical Printable 2016 Calendars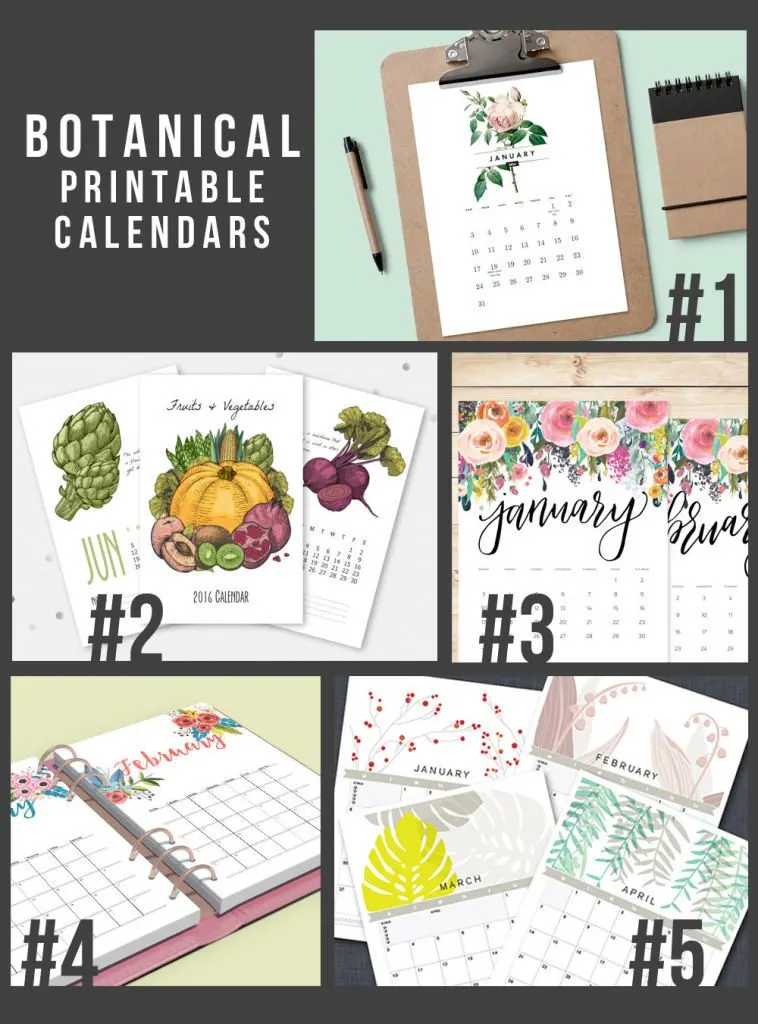 ---
Modern Printable 2016 Calendars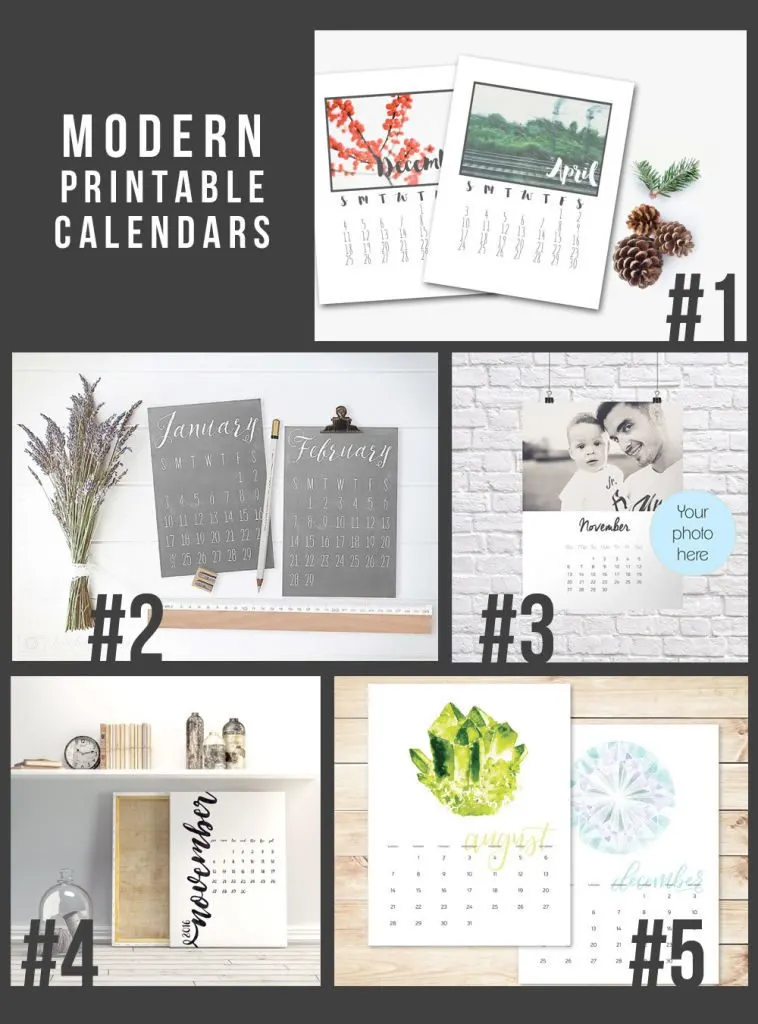 ---
Fun Printable 2016 Calendars

---
I hope that you have a Merry Christmas! Thanks so much for reading this blog — I truly appreciate your time and am so thankful for the opportunity to share as we create our home. See you in 2016!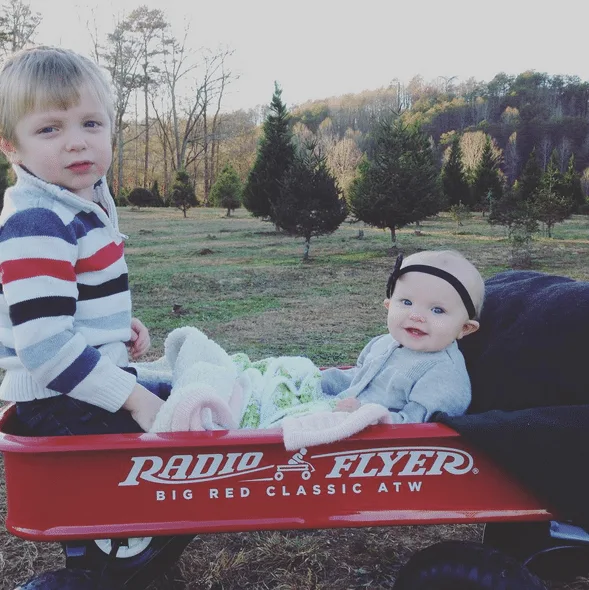 lorabgreen on Instagram
[Tweet "15 Beautiful Printable Calendars for 2016 via @Etsy #happynewyear"]