The seasons are a-changing, which causes me to start thinking about the wreath on our front door. I've been searching Amazon and Etsy for a lovely, natural-style wreath and am sharing my favorite picks…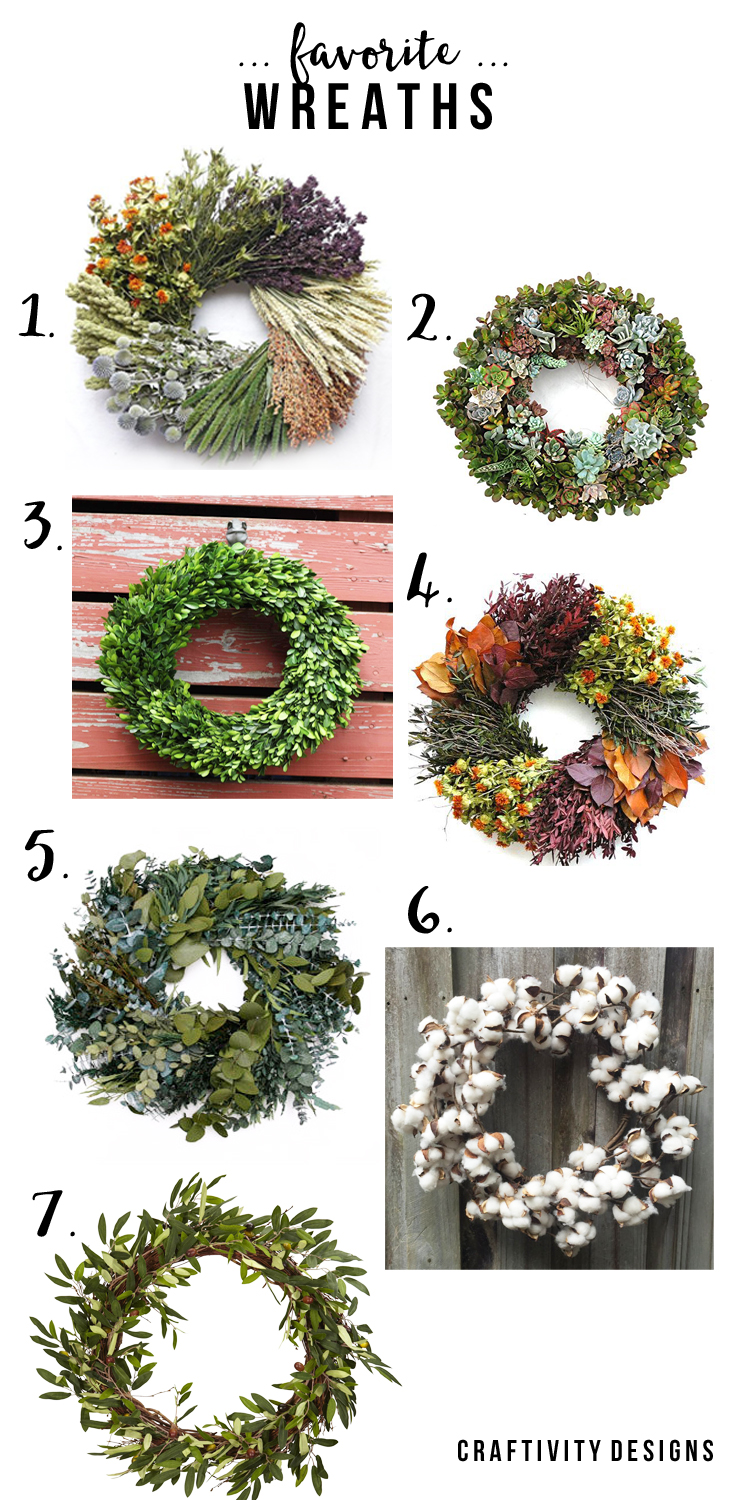 ** Affiliate Links are included in this post.
#1: Vintage Grain Wreath – The mix of grains in this wreath create a beautiful, natural collection of both color and texture.
#2: Succulent Living Wreath – Live succulent wreaths intrigue me, but I'm so afraid I'd kill the plants. Has anyone owned one? Were you able to keep it alive?
#3: Preserved Boxwood Wreath – Boxwood wreaths are classics, that work for any season and most any home.
#4: Autumn Wheel Wreath – The colors in this wreath are incredible. If you've got the right door color, this would make a gorgeous autumn wreath.
#5: Preserved Eucalyptus Wreath – The soft blue tones in eucalyptus always appeal to me, but I especially love it mixed in with the deeper greens in this wreath.
#6: Faux Cotton Wreath – Neutral and simple, a cotton wreath will match any exterior color palette.
#7: Olive Wreath – Another neutral option, perfect for year around and easily updated with a seasonal ribbon, if you'd like to mix it up.
[Tweet "My 7 favorite wreaths from @Amazon and @Etsy"]
---
Of course, you might prefer to DIY rather than buy. The boxwood wreath that I made earlier this year is still looking lovely, though the leaves have dried and changed to a fall-toned yellow.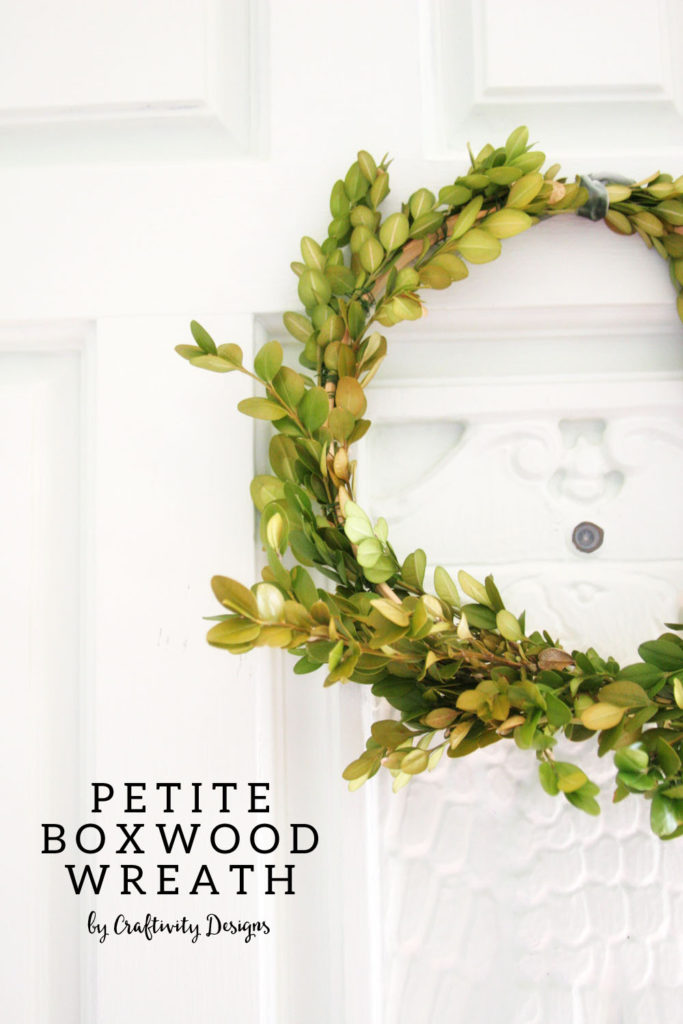 Our moss covered letter is still in use, as well. I have it displayed on a rod-iron piece which hangs next to our front door.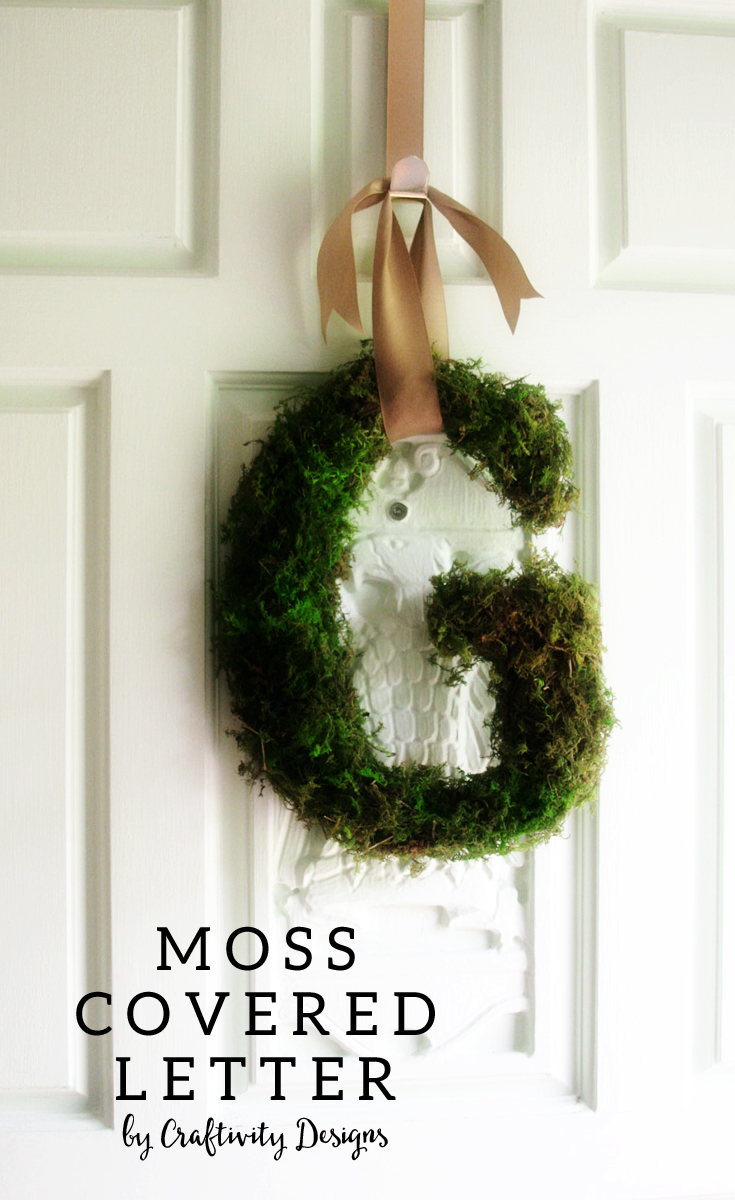 You can find even more DIY Wreath Ideas in the following posts:
[Tweet "7 Wreaths to Buy + 30 Wreaths to DIY"]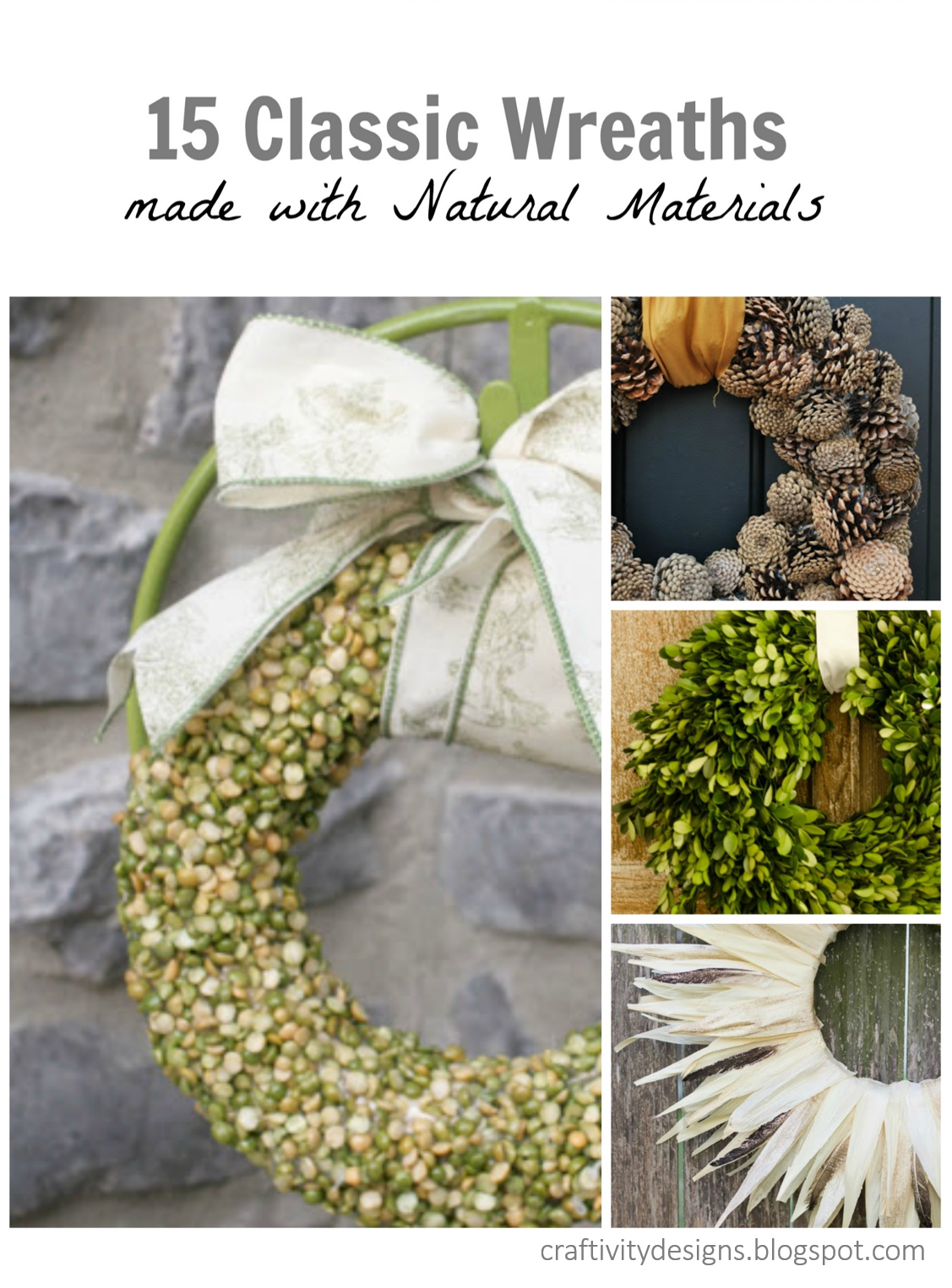 15 Classic Wreaths from Natural Materials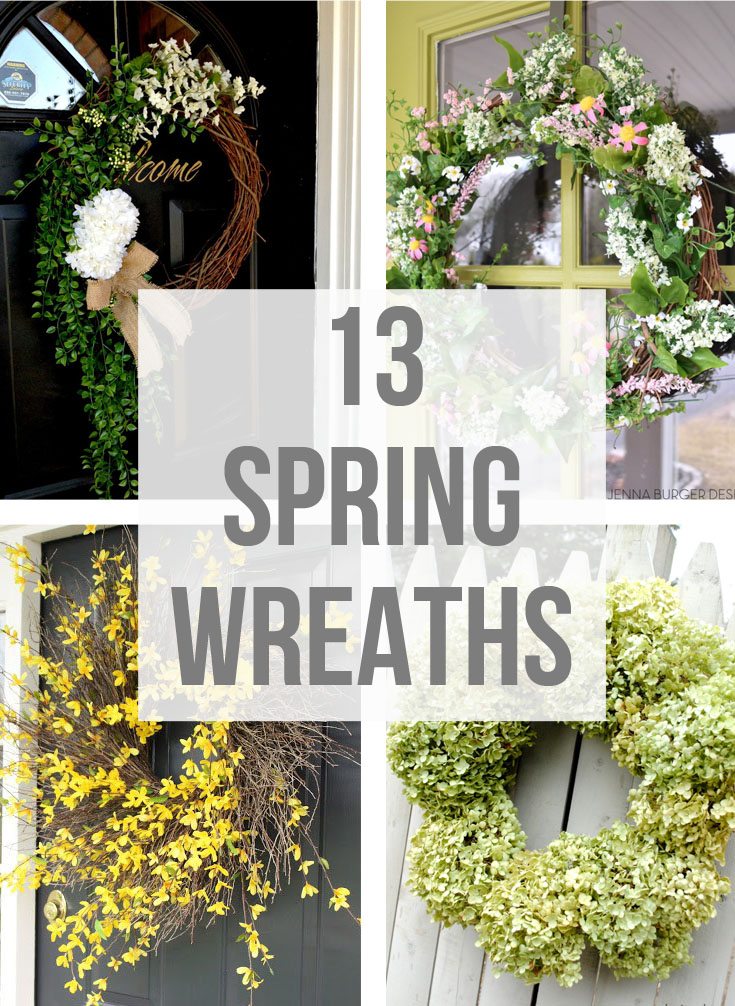 What is your favorite type of natural-style wreath?