Need some last minute Christmas gifts? This 2016 Printable Calendar will help you complete your list.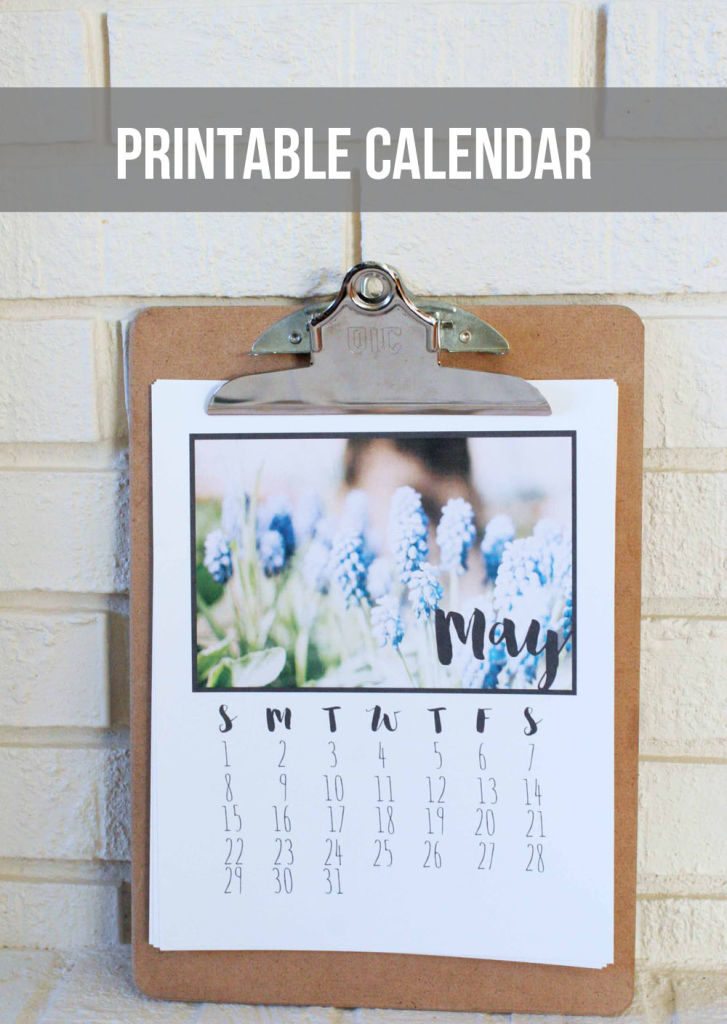 You can print it as many times as you'd like, which will help save some money on Christmas gifts. My copy is hung on a clipboard and will be taking it's place on or near the fridge, come January.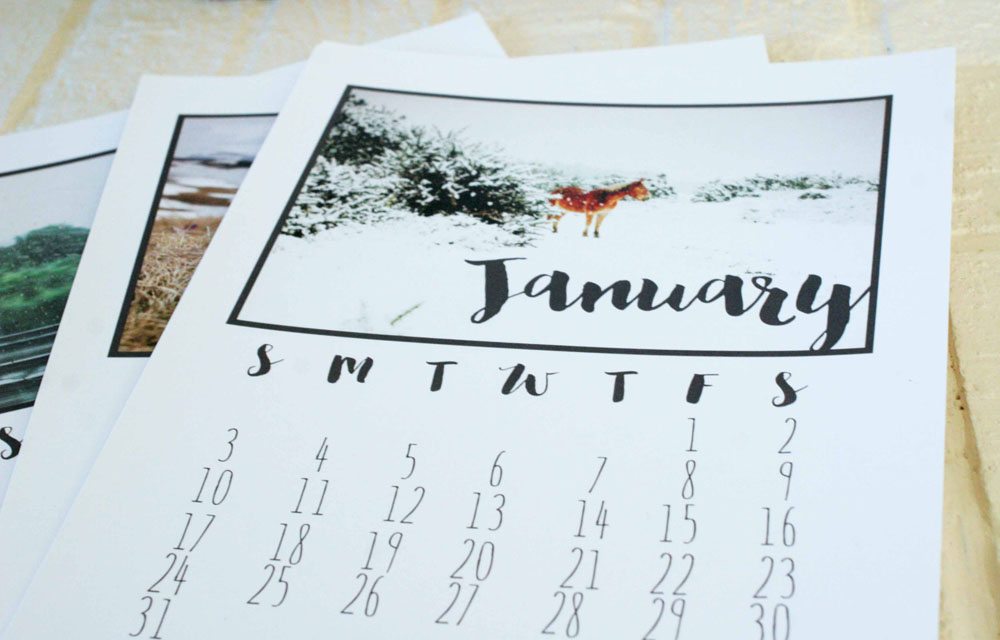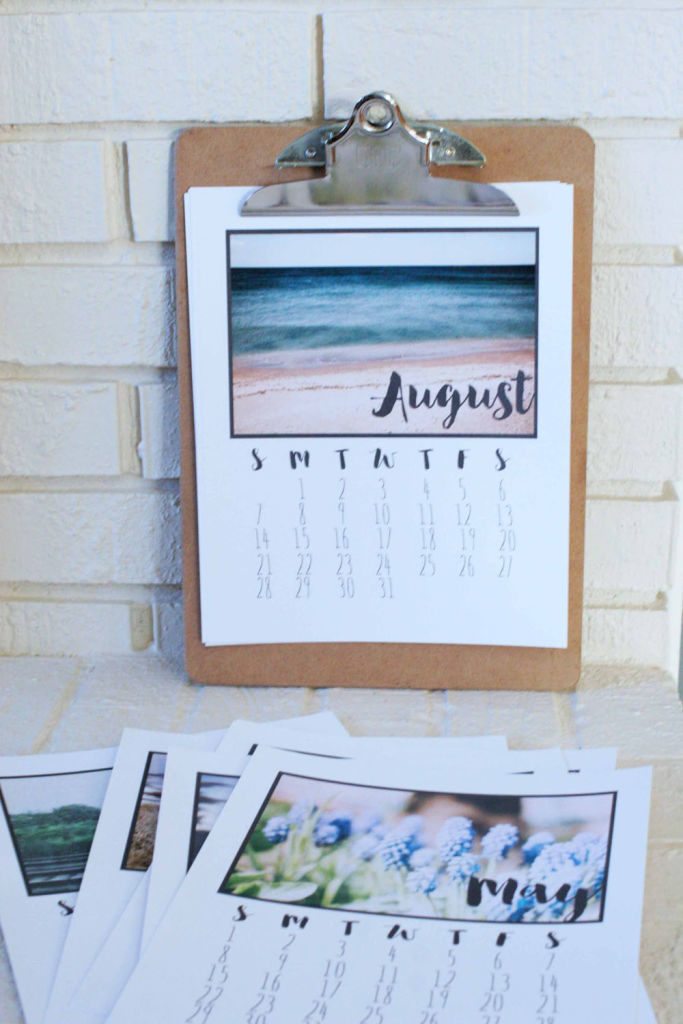 Plus, I'm offering a coupon code on all of my Printable listings through Monday, December 21st!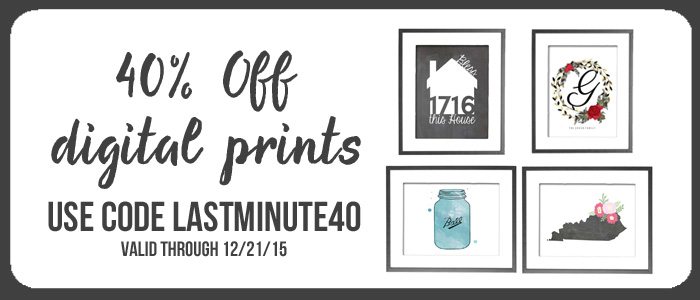 [Tweet "A last minute gift + a coupon code! #thankgoodness #lastminuteshopper"]