The laundry room will have a similar vibe to the adjacent bathroom.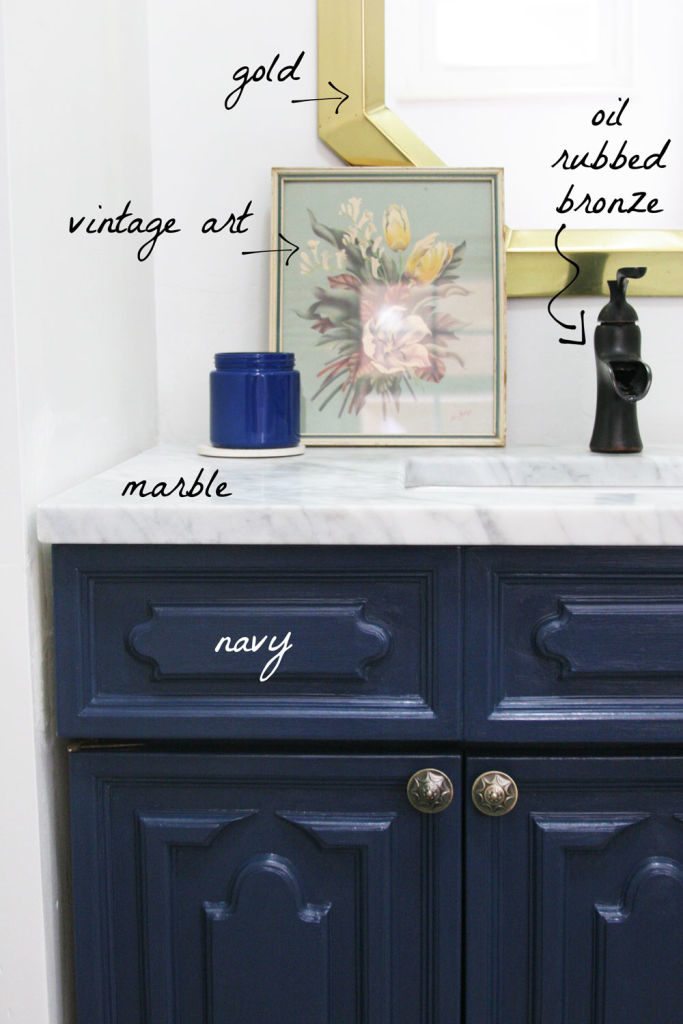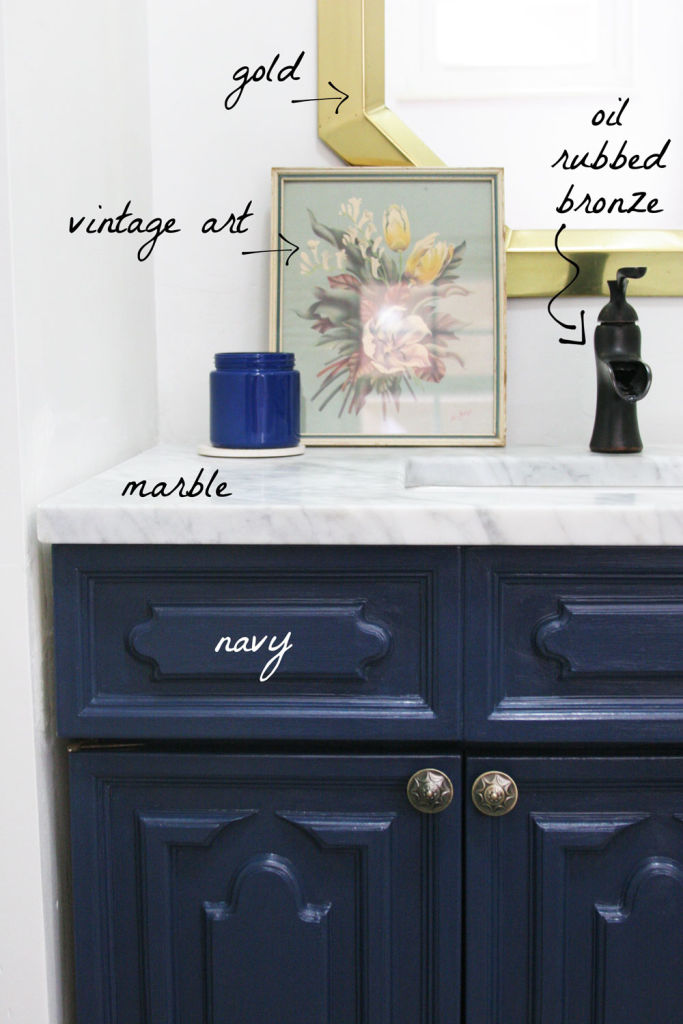 It's actually already pretty organized; but I'll still probably add a few functional items.
We have enough room for one of these slim laundry carts. Ours would be very slim — 6 inches at most — but still wide enough to hold household cleaners, laundry detergent and more.
An additional shelf would boost storage and help to keep items off the top of the washer and dryer.
Board and batten is a project I've wanted to tackle for awhile; and I like that it lends itself to the addition of wall hooks.
Now that the wallpaper is gone, our drywall is getting a new skim coat and paint. The tile will be the same as what is in our upstairs bath and will be installed next week. At that point, I can start thinking through a board and batten treatment. There will be some math to do — it will be like a puzzle — because there are so many short walls, doorways and other obstacles to work around.
Just like in our upstairs bath, I always like to increase storage and functionality with any renovation that we complete. So, I haven't totally decided on all my color choices yet. I know that the general color scheme will be similar to the adjacent bathroom shown in the first picture; but I'm not sure which items will be each color. I'll just have to see it as it comes together and make the decisions as I go.
In fact, I've already tweaked the color in the main level bath. I like Delicate White, and used it upstairs; but that room gets more sunlight. After living with it awhile, I've decided to try a soft gray instead.
Do you make decor or functional decisions first? How often do you tweak the plan along the way?