The holidays are busy, right? Plus, if you've got several kiddos, pulling off a family photo shoot is no easy feat.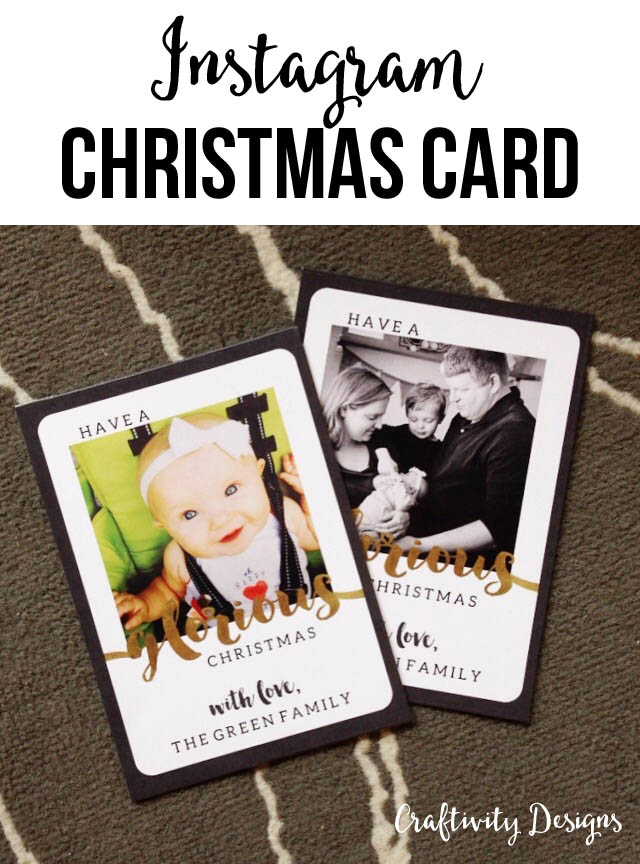 If you can't fit a photo shoot into your schedule this year, try searching through your Instagram pics instead.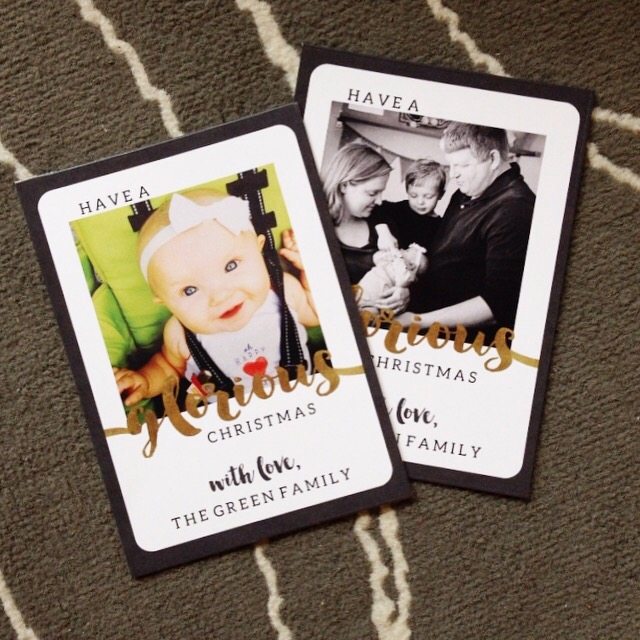 I picked out a couple favorites for these Christmas cards — one in color and the other in black and white.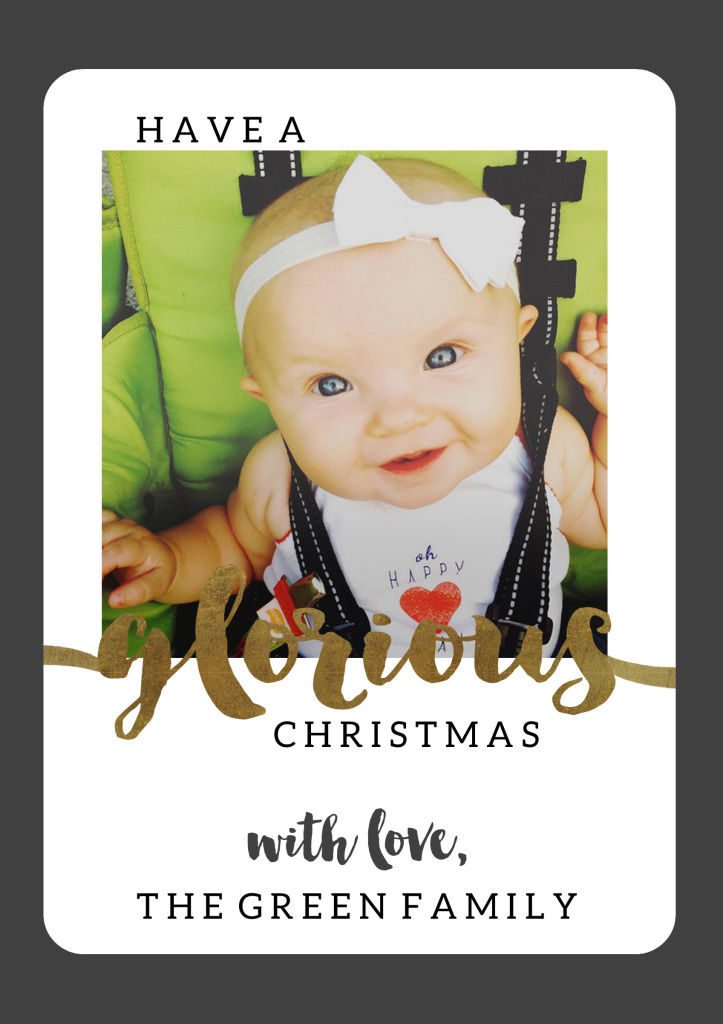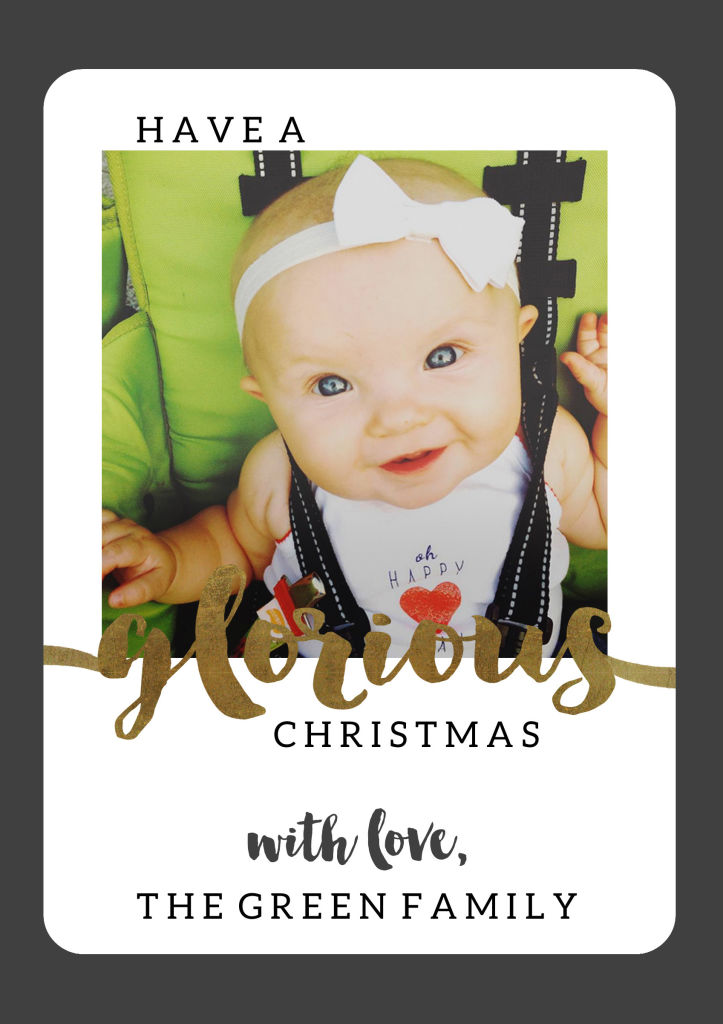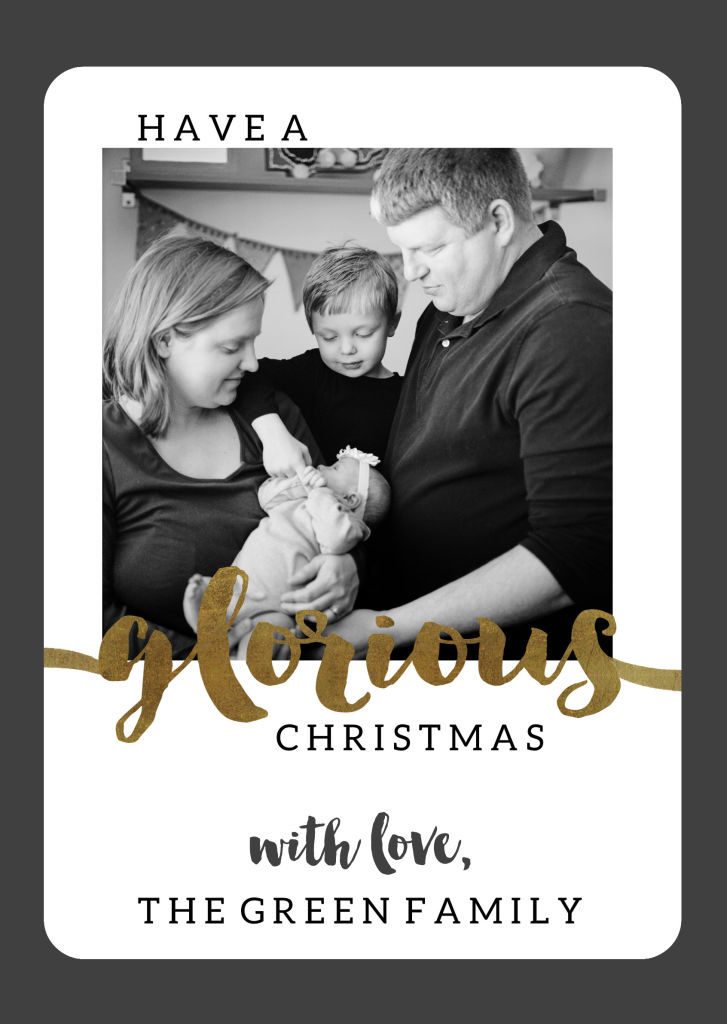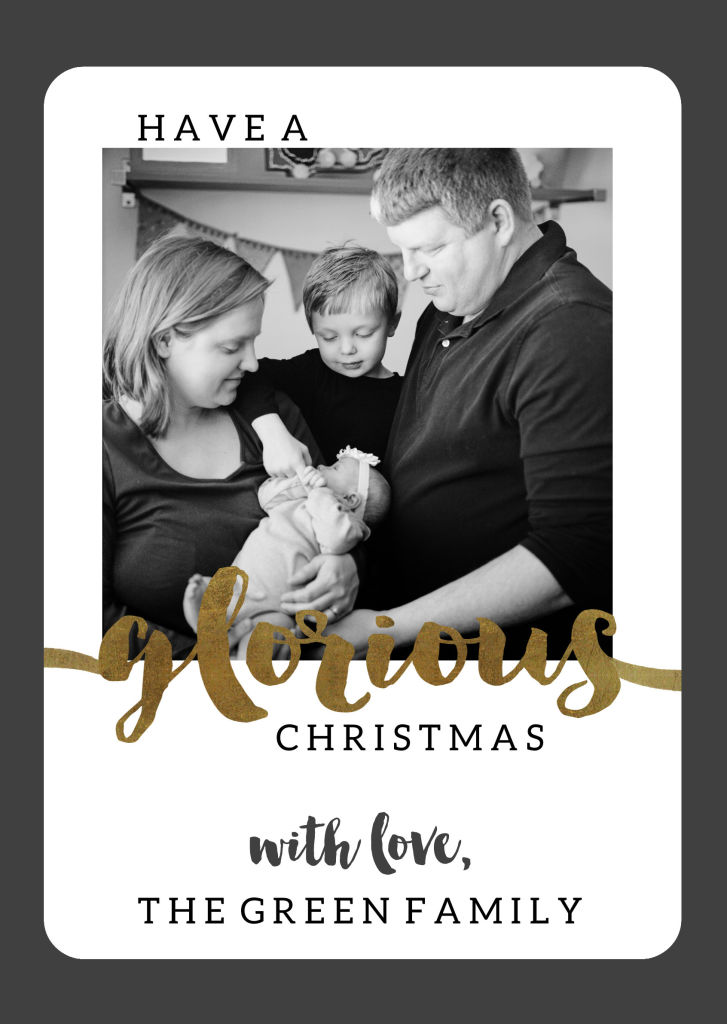 Make your own Christmas card or if you're not into graphic design, check out this listing: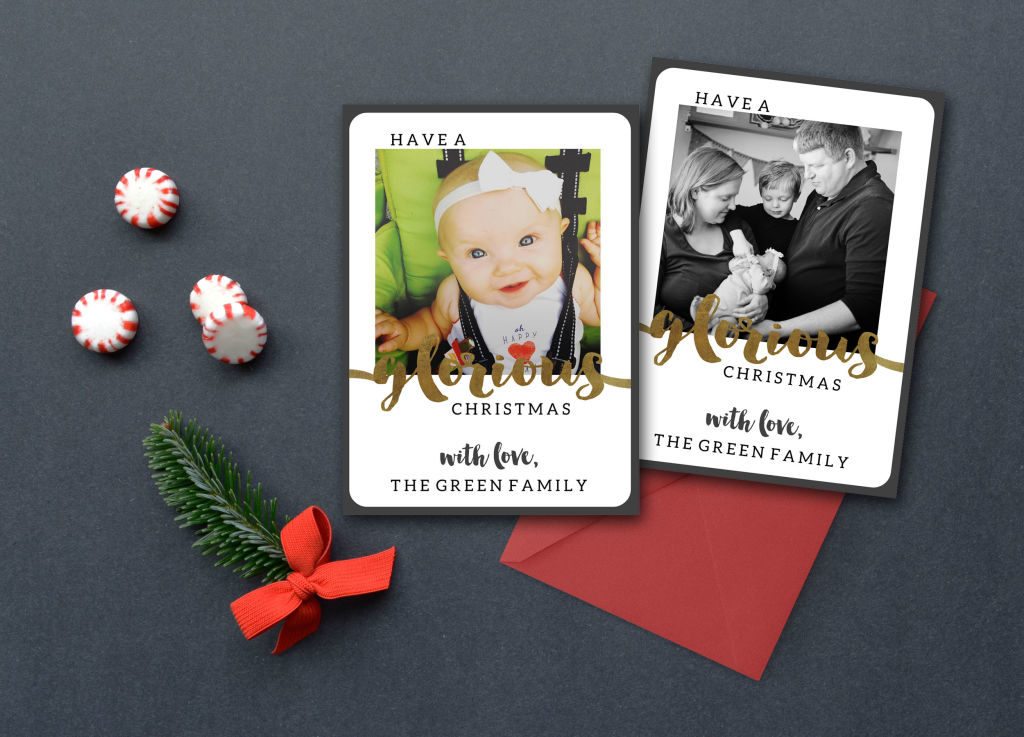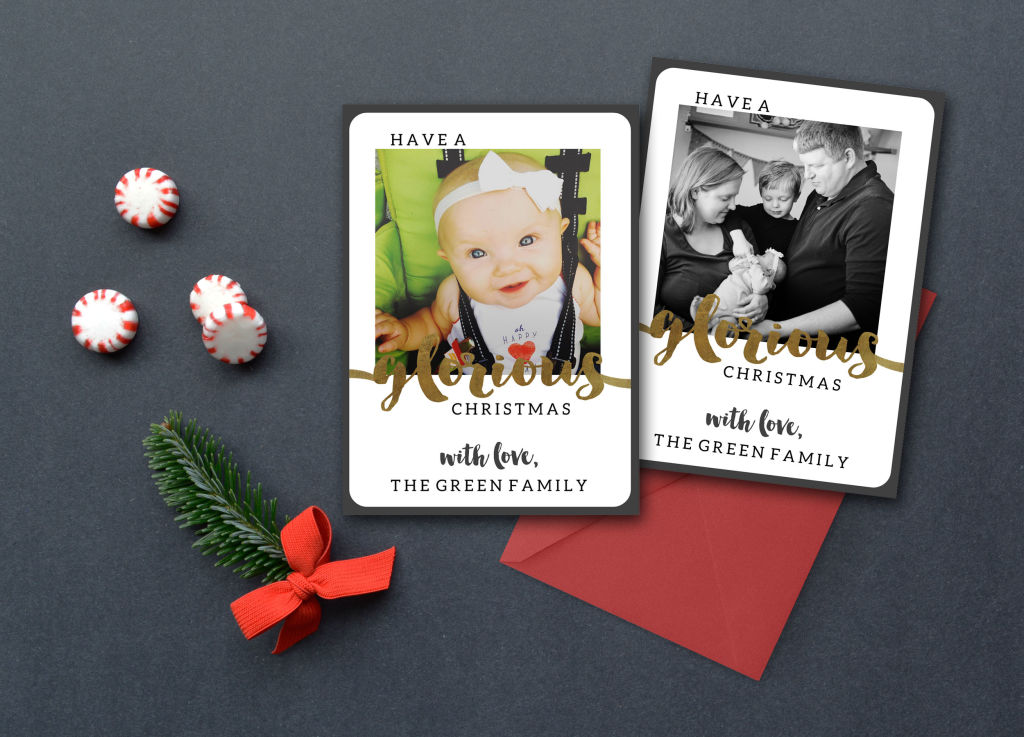 Instagram Christmas Card
Digital: $12 // Print: Price Varies by Quantity
I can have them printed for you — or I can create the digital file and you can get them printed yourself.
Check out the rest of my Holiday Collection here.