I have a special treat for you today! Over the last two months, I've been getting to know the talented cook and photographer, Aldy, from Al Dente Gourmet. We've been participating in Solidarity Sisters, which is a two-month long opportunity for bloggers in which we discuss questions about blogging, branding, social media, etc. Aldy and I have had the chance to share resources, support and encourage one another. She has written several free e-books while she has been on a journey to healthy living and her blog is filled with beautiful food photography. It will have you salivating… so, enjoy this peek into Aldy's blog.
---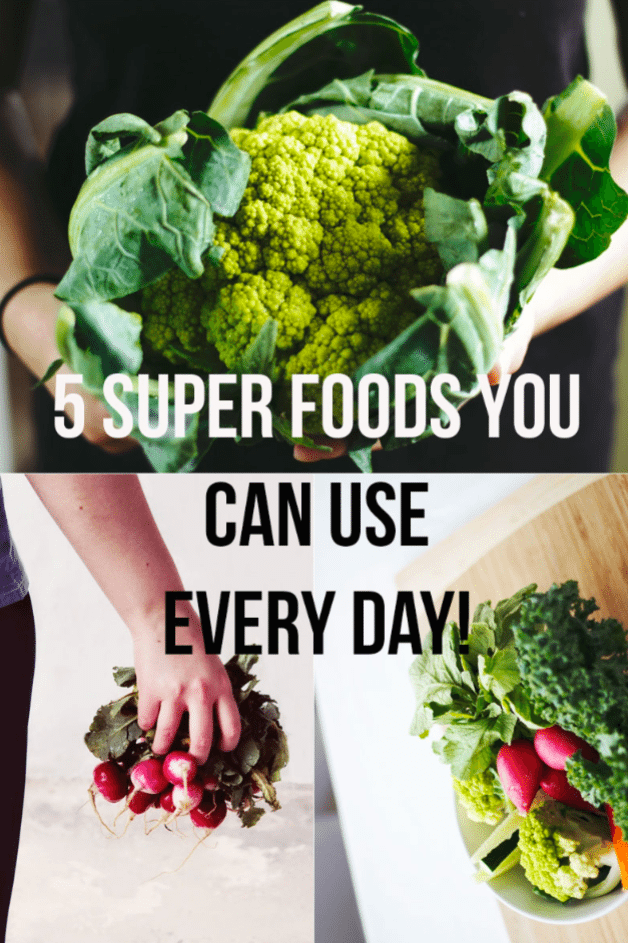 Hi everyone, my name is Aldy, and I blog and share recipes about wholesome and refined-sugar free food on my blog aldentegourmet. I'm honoured that Lora has invited me to post on her beautiful blog today! I had the pleasure to meet Lora a few months back, and I couldn't be happier that I met such a lovely blogger.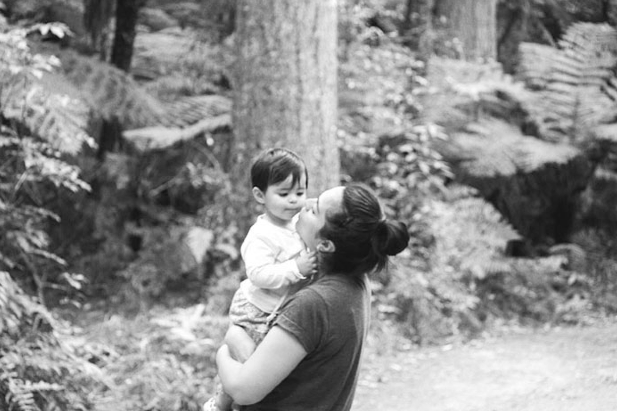 While chatting back and forth with Lora about ideas to write on her blog, she came up with the idea of superfoods! And I immediately knew, I wanted to share some delicious, superfood favorites!
So, today I'm sharing with you five super foods that you can use and eat every day to enhance your health and wellbeing.
[Tweet "What's a super food? Find out with @aldentegourmet"]
Superfoods are very popular right now, and I bet you've heard a lot about them lately. Some of them may be more popular than others, but the truth is that they all offer powerful nutrients, that can bring great health benefit to your body. So let's begin!
Super Foods
---
#1 CAULIFLOWER:
This is the most incredible super food that you can eat. It is rich in folate, pantothenic acid and vitamins like vitamin A, vitamin B, and C. Is a rich source of minerals, promotes weight loss and assists many organs in the process of detoxification. Not only these, but cauliflower also contains lots of anti-aging properties that can rejuvenate, protect the skin and promote hair growth. One fun way that you can add more cauliflower in your daily eating is by substituting regular rice with cauliflower rice. Great healthy benefits and flavour too!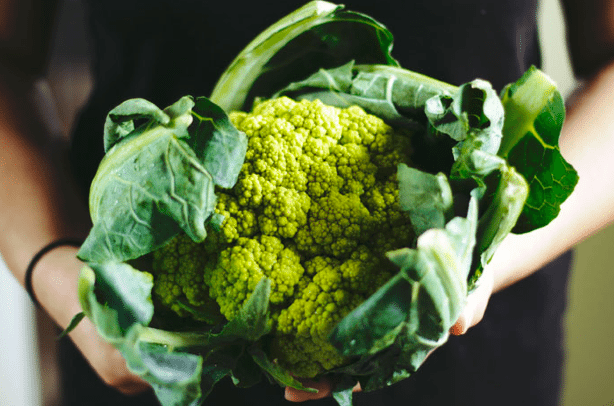 # 2 BEETROOTS:
This is by far my favourite root vegetable! Beets are load with vitamin C, and they have some amazing immune-boosting properties! Low in fat, full of minerals, rich in vitamins and have the ability to help stimulate the liver's detoxification processes. You can eat it raw, boiled, roasted, pickled or juiced. They're easy to prepare, too. They are delicious in salads. I love having grated raw beets with spinach leaves and boiled eggs. They are delicious!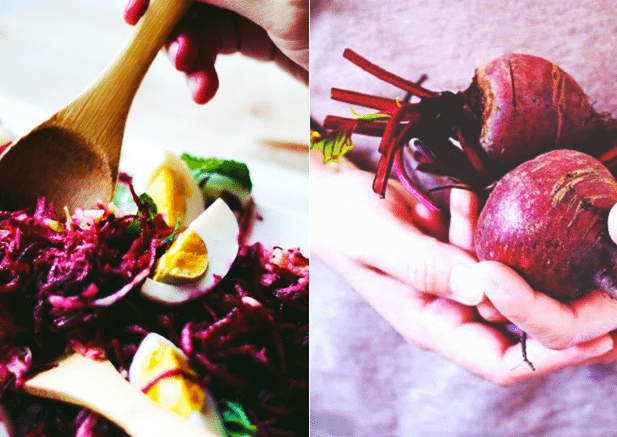 Raw Beetroot and Egg Salad with Cumin Vinaigrette
#3 LENTILS:
Super-rich-nutrient food! They have a lot of calcium, potassium, iron, vitamin B and fiber (just to name a few good healthy properties of lentils). They are incredibly versatile, and also make a great meat substitute. You can make some pretty delicious and satisfying dishes with lentils. From soups to salads, stews, and even burgers.
[Tweet "5 super foods to start using in your cooking by @aldentegourmet"]
#4 BUCKWHEAT:
Is an amazing seed packed with nutrients and antioxidants! It doesn't contain wheat and is completely gluten-free. It has been used in Asian countries for centuries due for its health benefits. You can use it in your favourite granola recipe and have it as a healthy breakfast cereal alternative.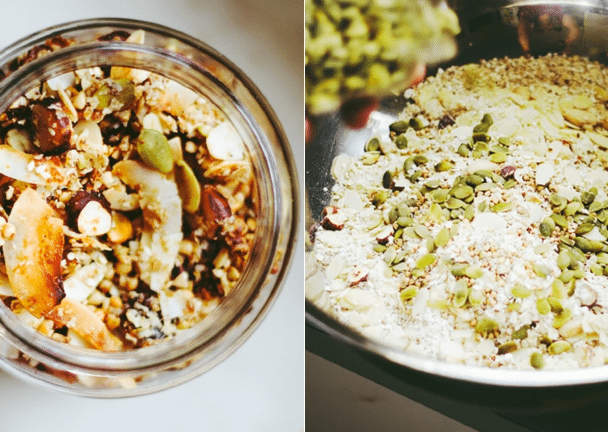 Simple Vegan Granola with Hazelnut, Coconut and Seeds
#5 RADISHES:
They are a rich source of vitamin C, and their leaves contain almost six times the vitamin c content of their root. They have a low GI and have stronger antioxidant properties which improve hair, nails and skin. Radishes can enhance the whole digestive system. Besides using radishes to make some delicious salads you can also make some great green smoothies using radishes leaves too!
Thank you so much, Lora for inviting me to your blog, and I hope you enjoy knowing a bit more about Super Foods!