Subway Tile Ideas: Material
The most affordable Subway Tile option is standard ceramic tile. It's actually pretty incredible the clean, modern look you can achieve with an inexpensive option.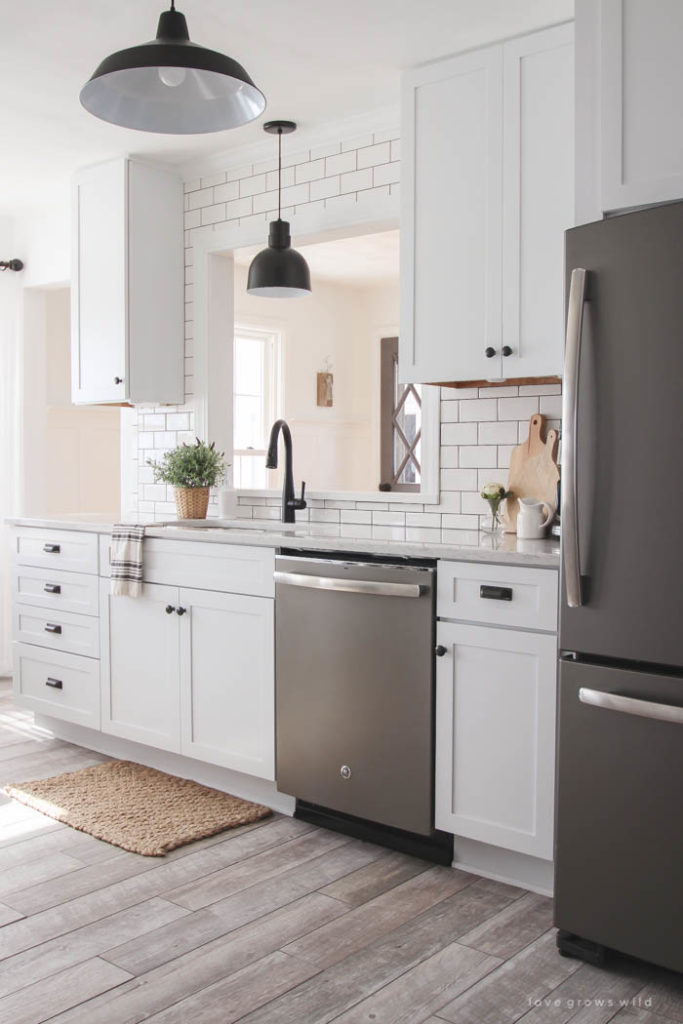 If you are willing to invest a little more, there are many material options; glass, metal, stone and marble, to name a few.
Ceramic Subway Tile // Love Grows Wild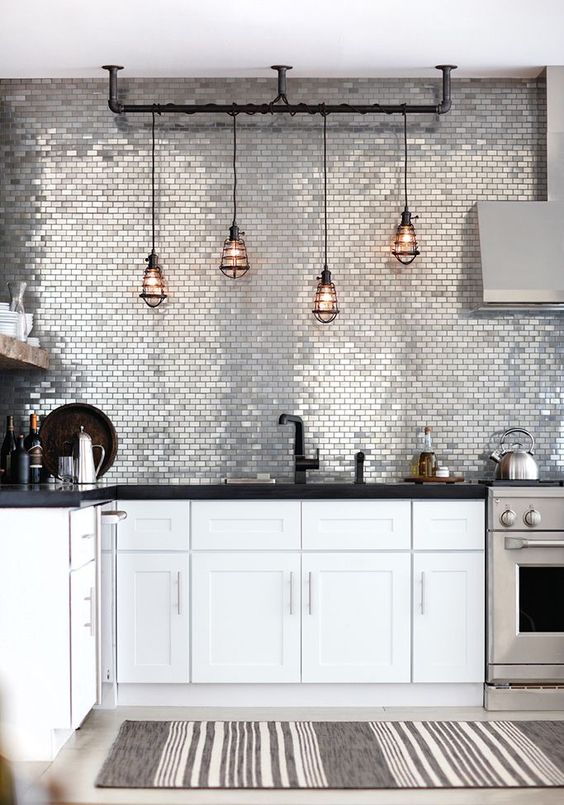 Metal Subway Tile // Home Depot via Refinery 29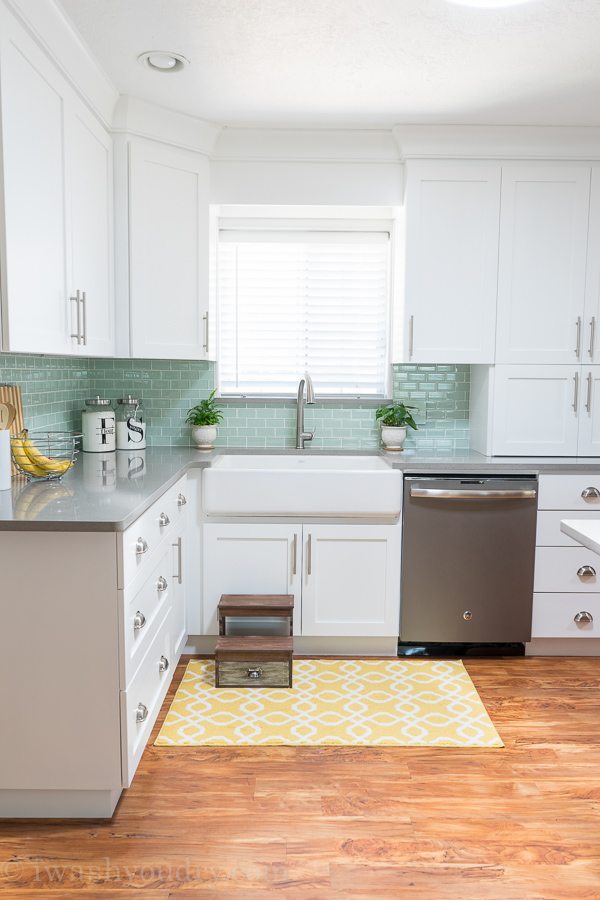 Glass Subway Tile // I Wash You Dry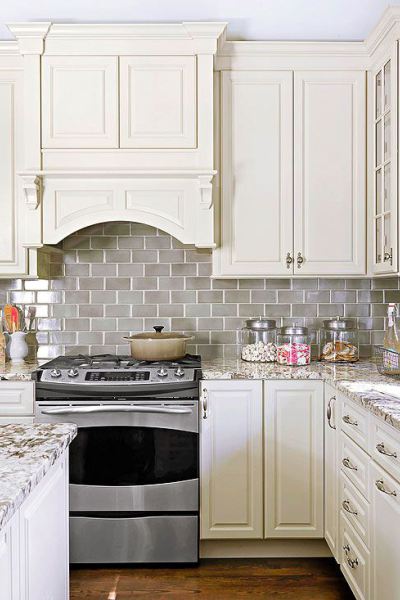 Stone Subway Tile // BHG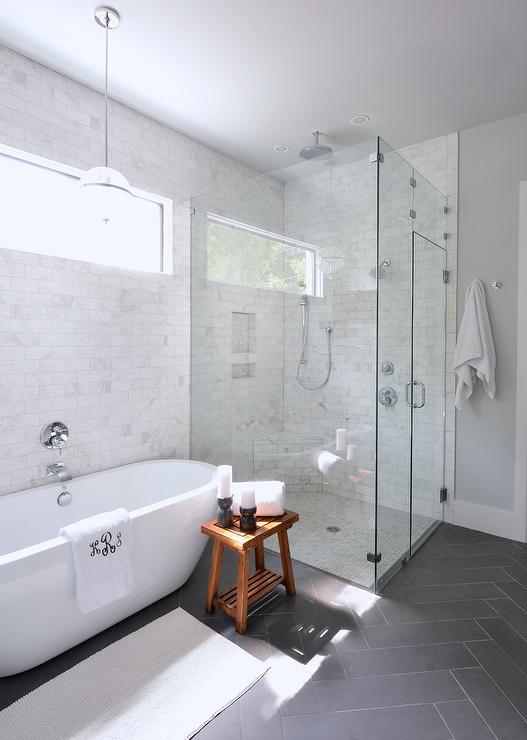 Marble Subway Tile // Lilli Design via Decor Pad
Keep Reading! Go to Page 5