I was glancing at my IG feed and was reminded that even when it feels like there is so much to do, we have an organized home. It might seem silly; but organization is something for which I'm thankful. An organized home makes caring for a home simpler.
[Tweet "An organized home is something for which to be thankful… life made simpler."]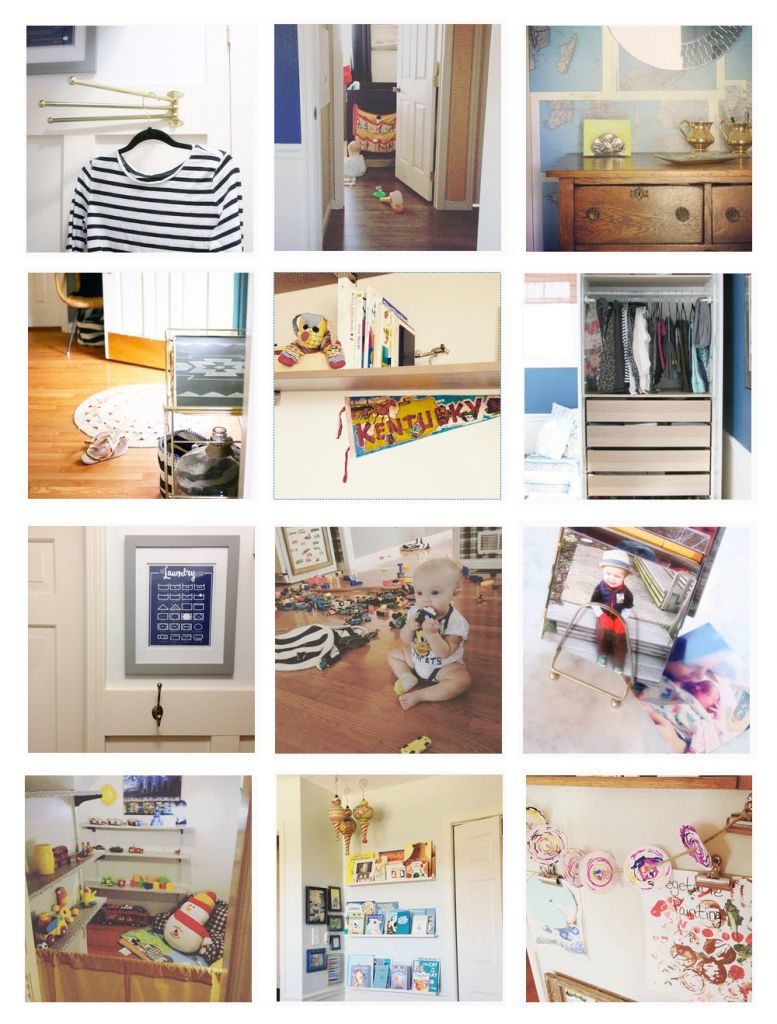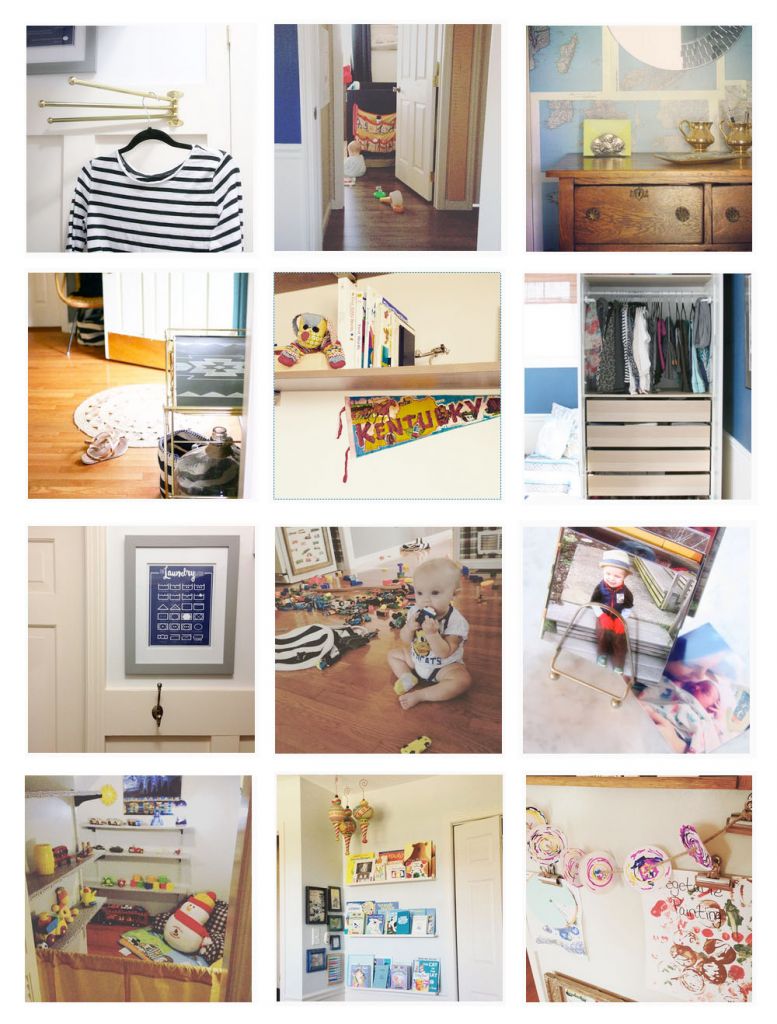 from left to right & top to bottom
---
---
Of course, I see — and interact — with these everyday in our home; but seeing them all in my IG feed reminded me how much we've accomplished since we moved in 2 years ago. Plus, it's only a sampling since it's just the photos that I have happened to share. Take a look at your IG feed, what does it tell you about your home? Or, if you aren't on IG, walk around your home. Don't think what needs to be done. Instead, look for all the projects that you've already completed.
[Tweet "Take a look around, what have you already accomplished in your home?"]