Lora and I love reading Young House Love. It's a blog we both discovered years ago and it is definitely one of our favorites. Recently, John and Sherry, the writers of Young House Love posted a blog on the Macklemore Thrift Challenge. Lora and I decided we would give the challenge a try.
Here is what you had to do to complete the challenge:
1. Go to a thrift shop with $20 in your pocket and take a picture
2. Spend your $20 and take pictures to show what you bought
3. Find one or more items referenced in the song and take a picture
Below are pictures and details of the fun we had completing this challenge. Thanks goes to Young House Love for putting this together!
This adventure started on a Snowy Saturday…
… at our vintage/thrift store of choice: YesterNook in Louisville, KY.
Who has $20??
Here is what we found for the challenge from the Macklemore song….
Below we will show you what we actually bought but first…..here are some honorable mentions we found along the way:
So here is what we actually got. Lora got some great deals which she will be using in some upcoming projects.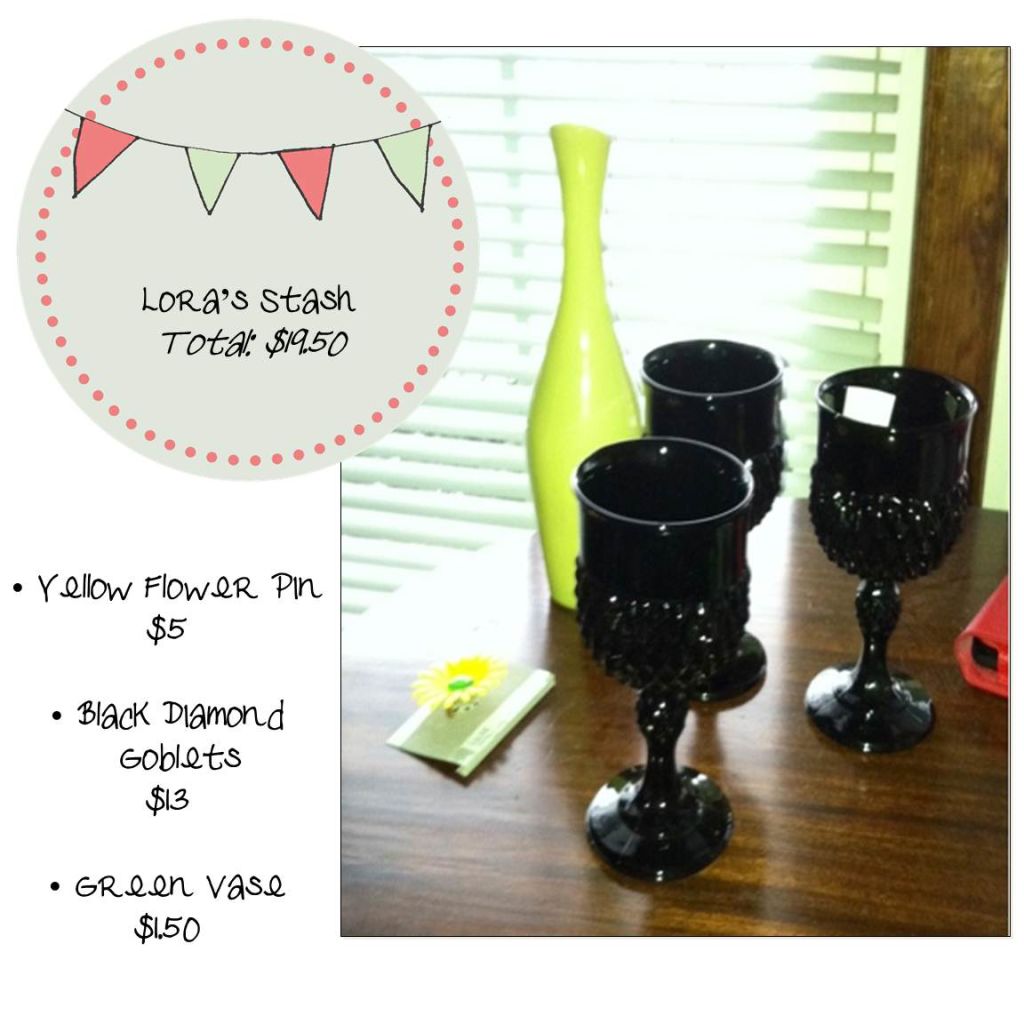 Be sure to check out future posts to see how Lora uses these items in her house! Here is what I took home with me, I can't wait to add knobs to the lids to make cute containers!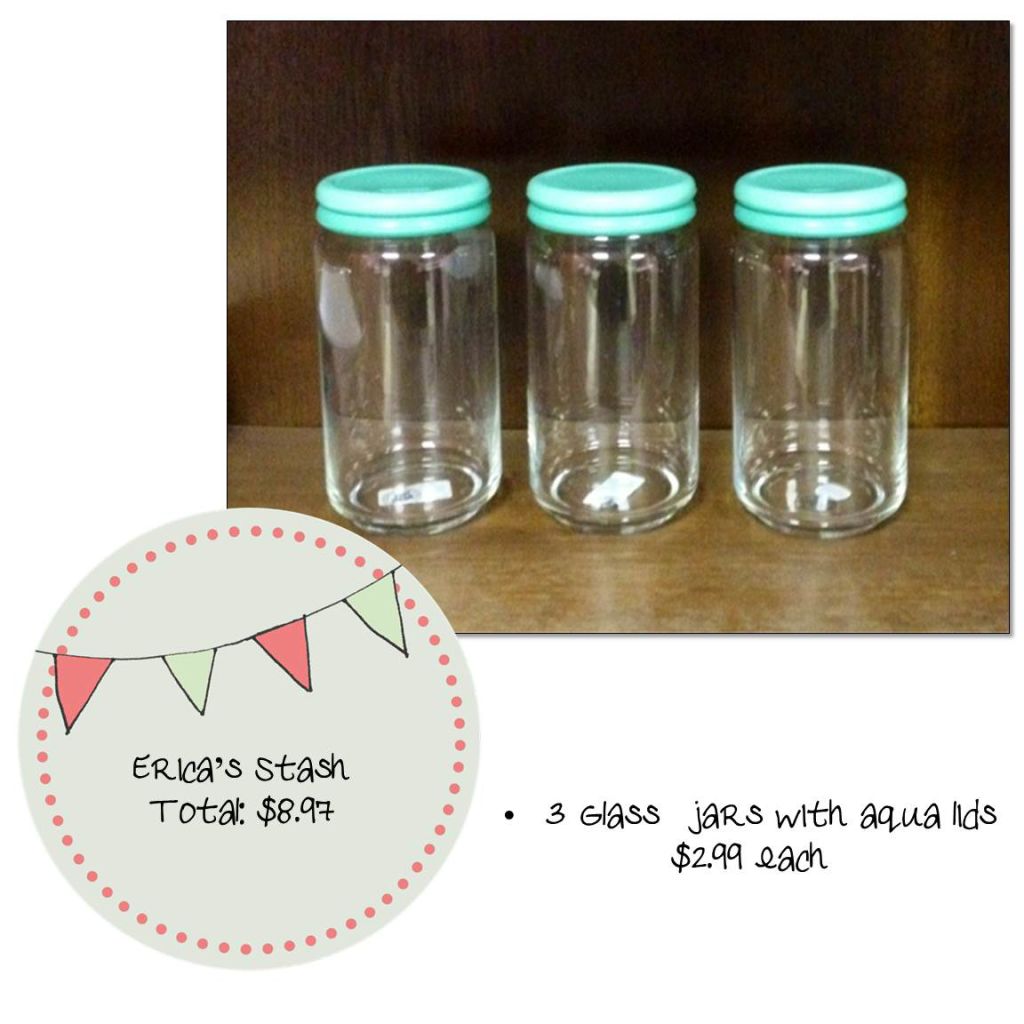 So that is all, we had a blast doing the YHL Macklemore Challenge! What items have you found while thrifting and then made into beautiful projects for your home?