Don't you love when style meets function?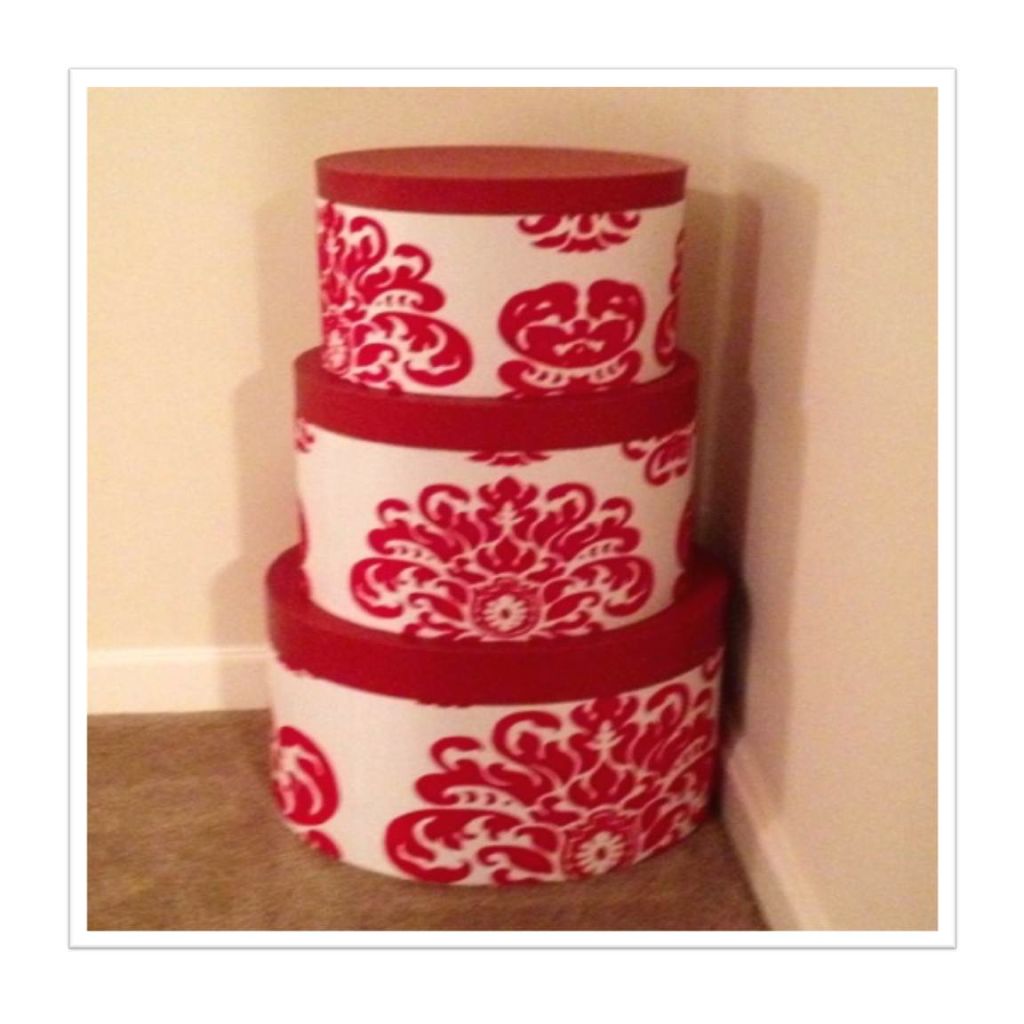 When taking down this years Christmas tree, I began to ask "Where am I going to put all of these ornaments?" I looked around at the storage options that I already had and something caught my eye….hat boxes! These hat boxes sit in the corner of my living room as part of my everyday room decor. I've been wanting to find a way to utilize them for storage but never found the best things to store in them—until now!
I love this type of storage because it serves both a decorative purpose in my home and a functional purpose, 2 for 1, woo-hoo! It's secret storage! See pics below: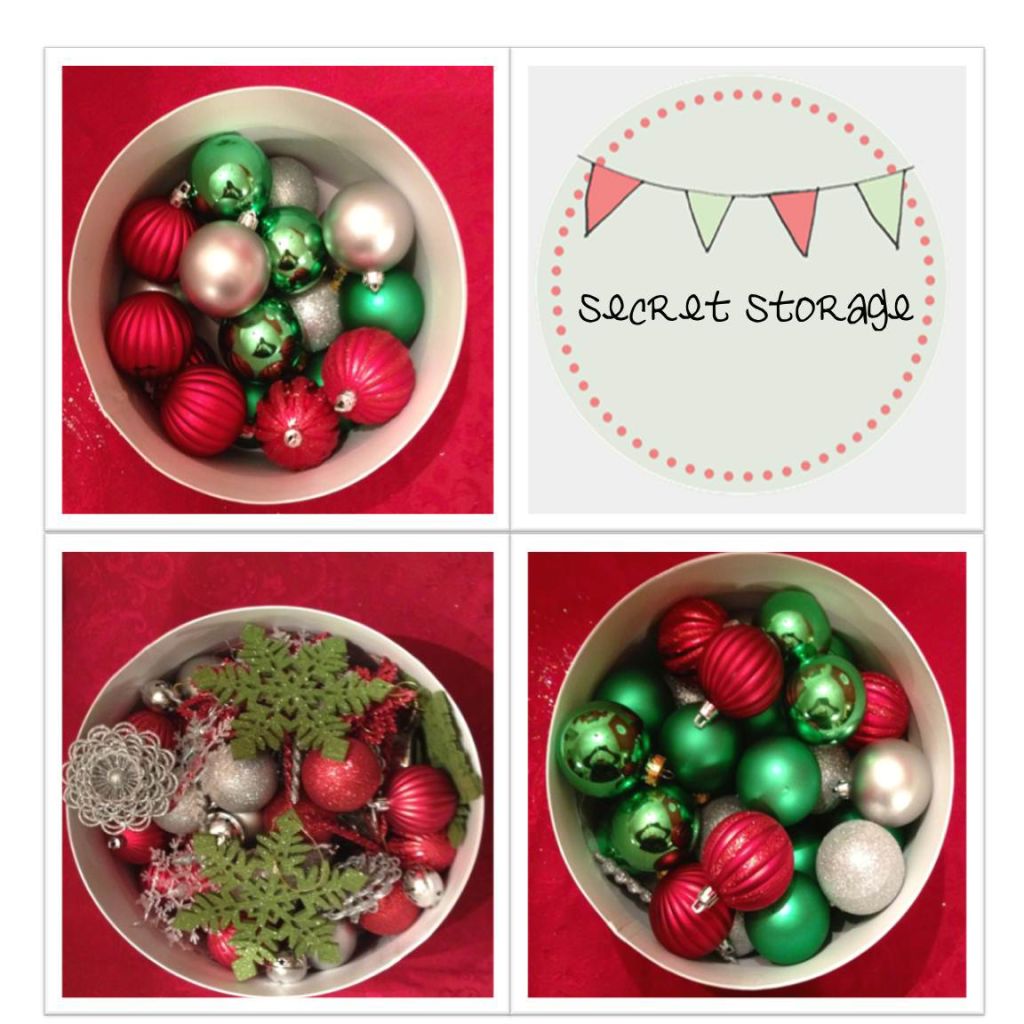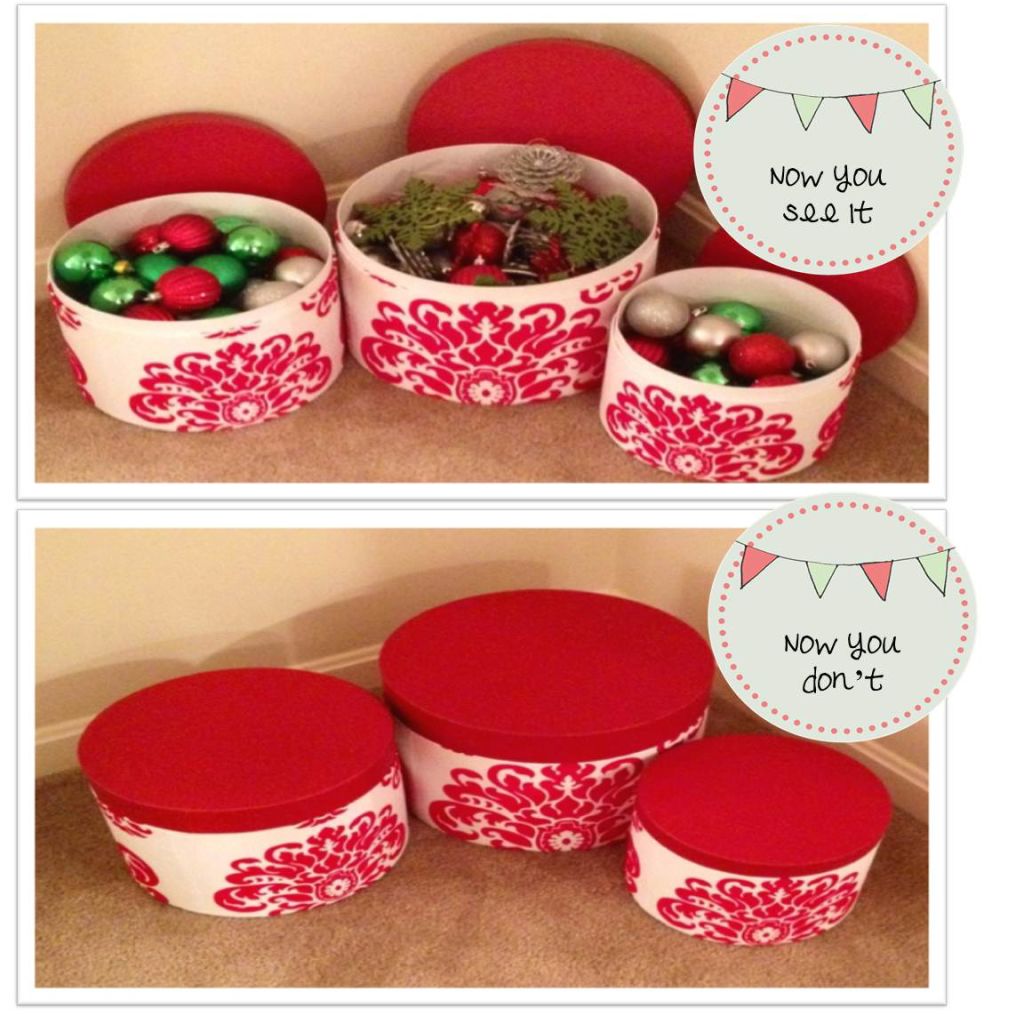 Be sure to check out Lora's post on Tuesday where she will talk more about her own hidden storage ideas. Go here to see her previous post on kitchen storage solutions.
Are you creating any of your own "secret storage" solutions? If so, I'd love to hear about it! Feel free to leave a comment below