Is Christmas decorating too complicated? Take a look at over 25 incredibly simple Christmas decorations. Not only are these ideas quick and easy, but they are also timeless Christmas decorations that will work year after year.
Last week, I shared our Cottage Christmas Home Tour, which is filled with simple Christmas decorating ideas because I'm lazy (or smart? #yourcall) when it comes to seasonal decorating. Of course, many of my blogger friends also have beautiful, simple Christmas decorations in their homes, and I'd love for you to go check out their ideas and Christmas tours, too.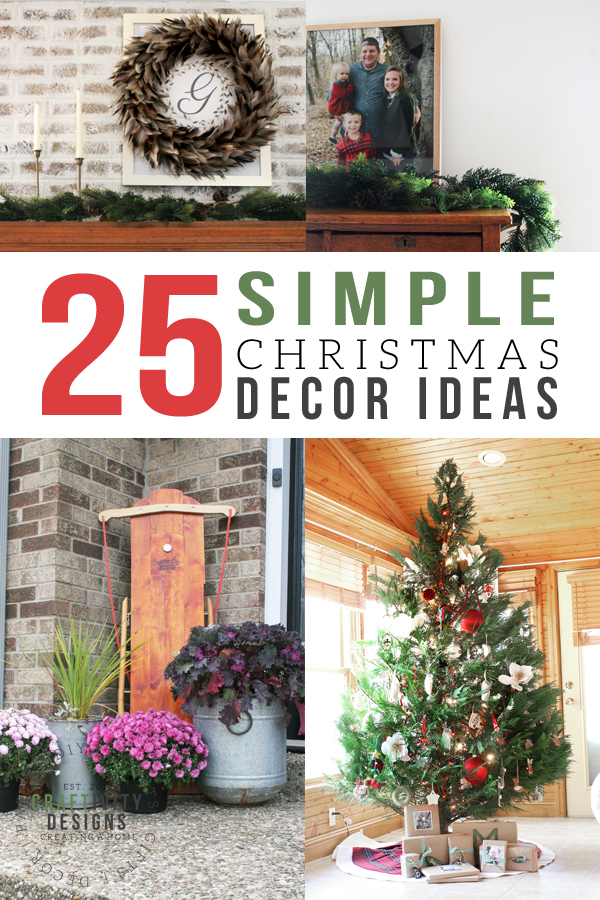 As a little more background, when I polled readers back in October, nearly half of the respondents preferred "Simple Christmas Decoration Ideas" over other seasonal blog content. Therefore, this year, I'm hoping to inspire you to decorate simply.
Simple Christmas Outdoor Decorations
Let's start in the logical place, our front porch! Entry doors and festive porches are the first impressions of our homes; both all year long and at Christmas.
Simple Christmas Indoor Decorations
Now, let's head indoors and take a look at simple Christmas decorations for the living room, dining room, and more.
I don't know about you, but all of these inspiring spaces have me in the Christmas mood! Thankfully, it was an early Thanksgiving this year, and there is still plenty of time to decorate. But, if you are stuck decorating last minute — or just want a simple Christmas — these ideas can make your home merry, in no time.
Like this post? Pin it for later!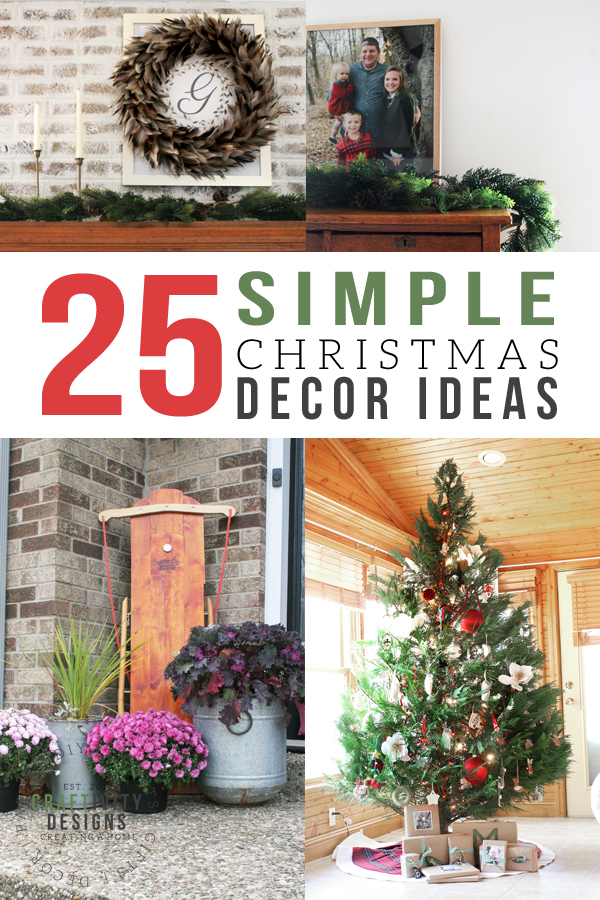 If you enjoyed this Christmas post, you might also like:
5 Simple Christmas Gift Wrap Ideas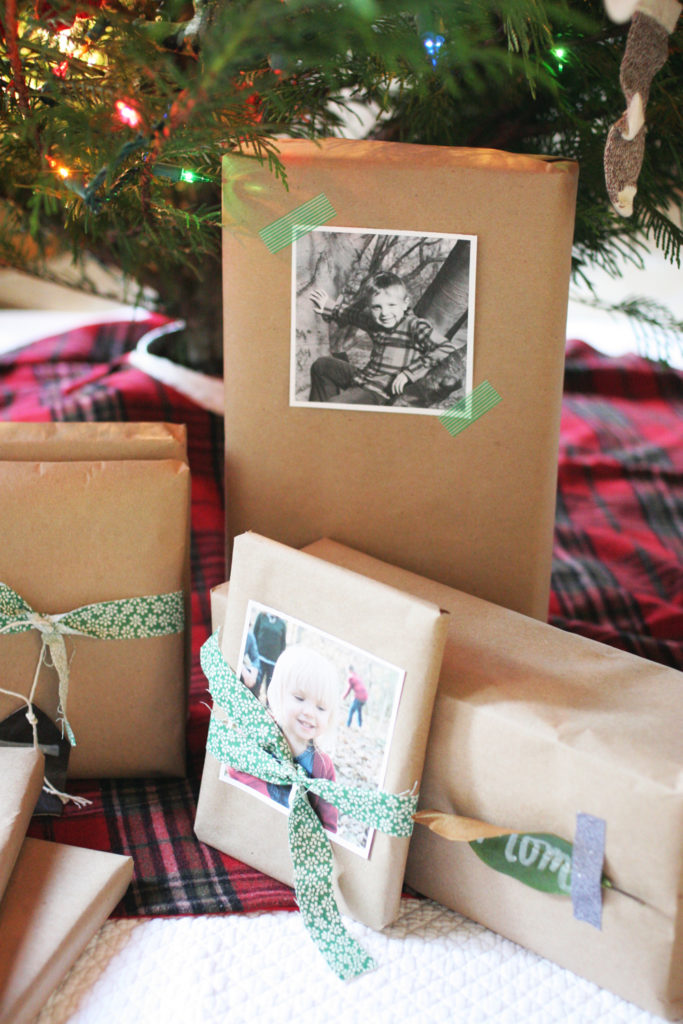 A Farmhouse Christmas Home Tour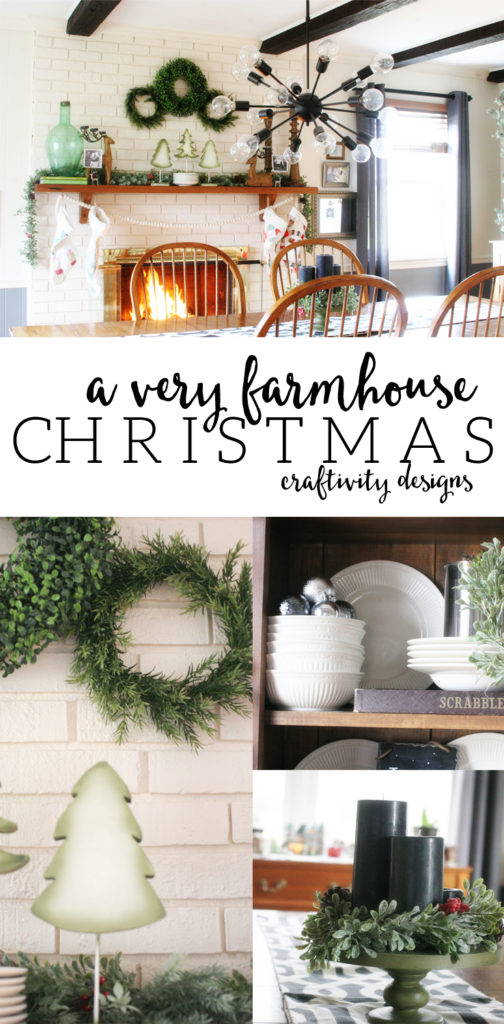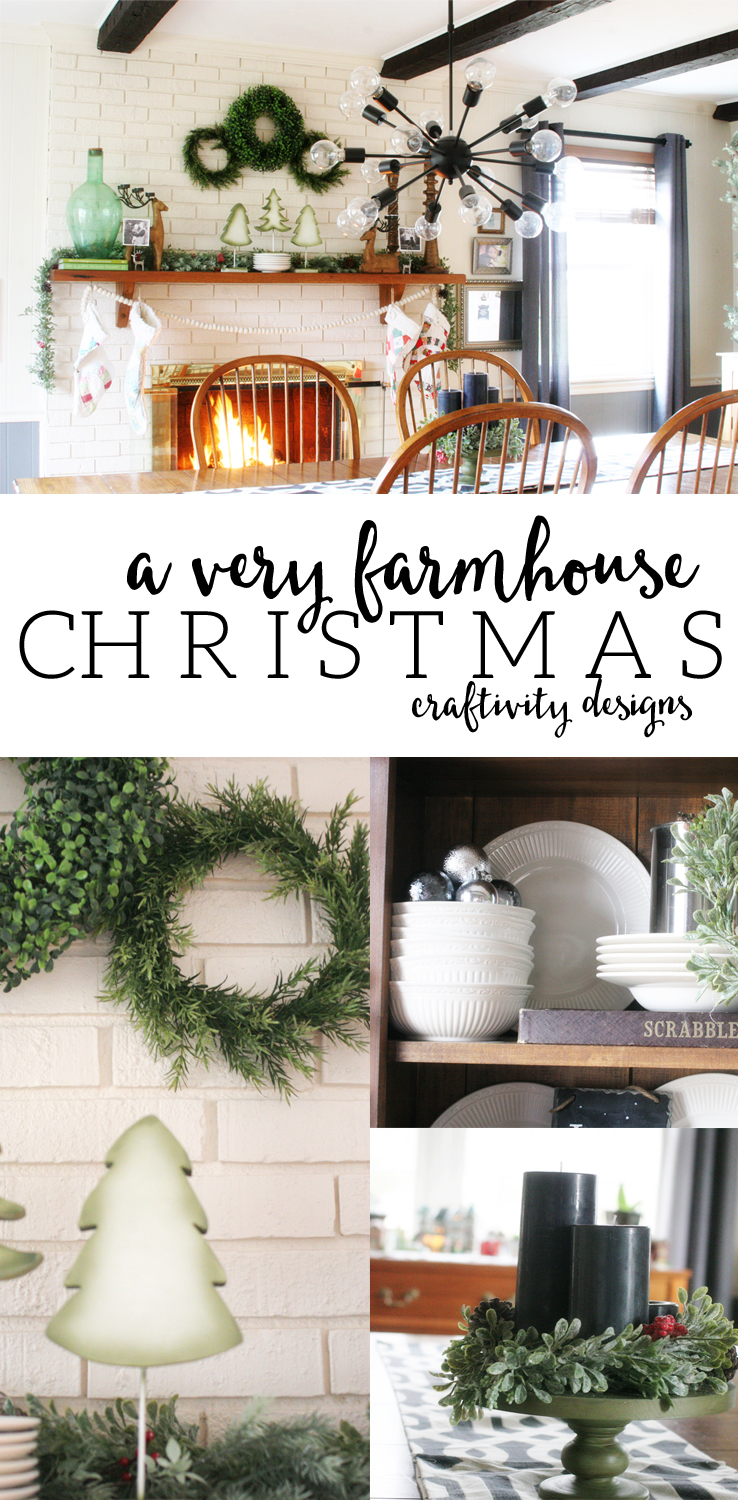 3 Simple Ideas for a Christmas (or New Year's!) Table