Considering black kitchen countertops for your next renovation? Find inspiration in each of these kitchens with gorgeous black counters.
Within minutes of walking into the warehouse, I had chosen our slab. A near-black quartz in a matte finish, it's exactly what I envisioned for the black kitchen countertops in our home.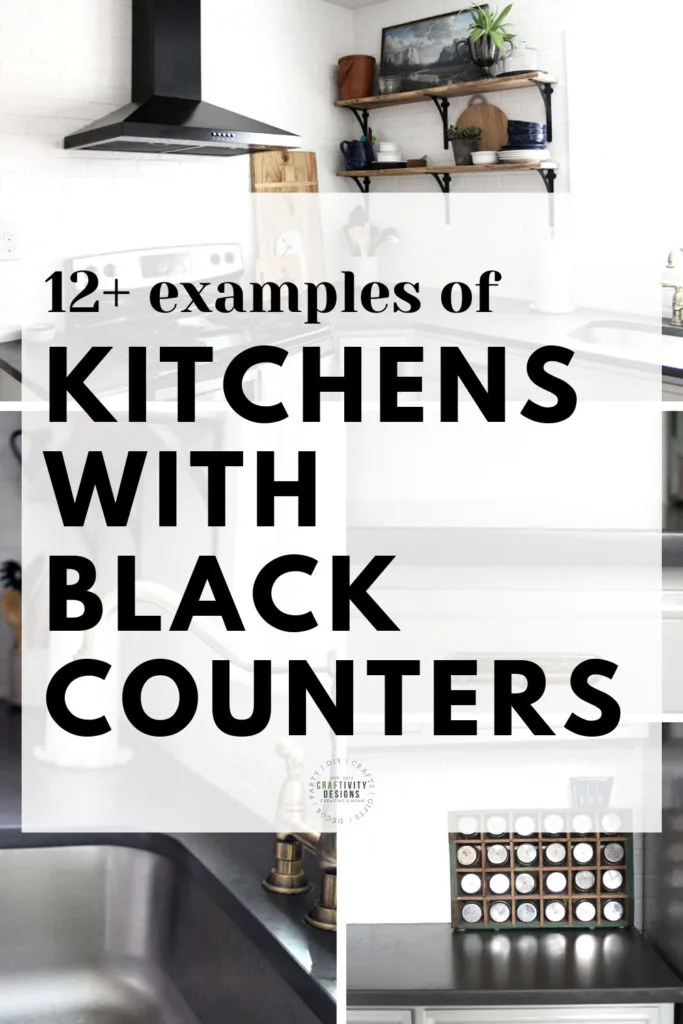 However, you might not be certain about black countertops. Since counters are a pricey investment, I'm here to help you do some research.
In each of these 12 homes, you'll see examples of black countertops in:
homes with a variety of decorating styles,
matte and gloss finishes,
high-end kitchen remodels and budget-friendly makeovers,
various materials (including quartz, soapstone, granite, and more).
Our Black Kitchen Counters
I chose black countertops for the drama. With gray kitchen cabinets and a white faux brick backsplash, the color palette would be fairly monotone with light counters, too.
You might also like: 15+ Rooms with Mindful Gray by Sherwin Williams (+ Kitchen Cabinet Makeover)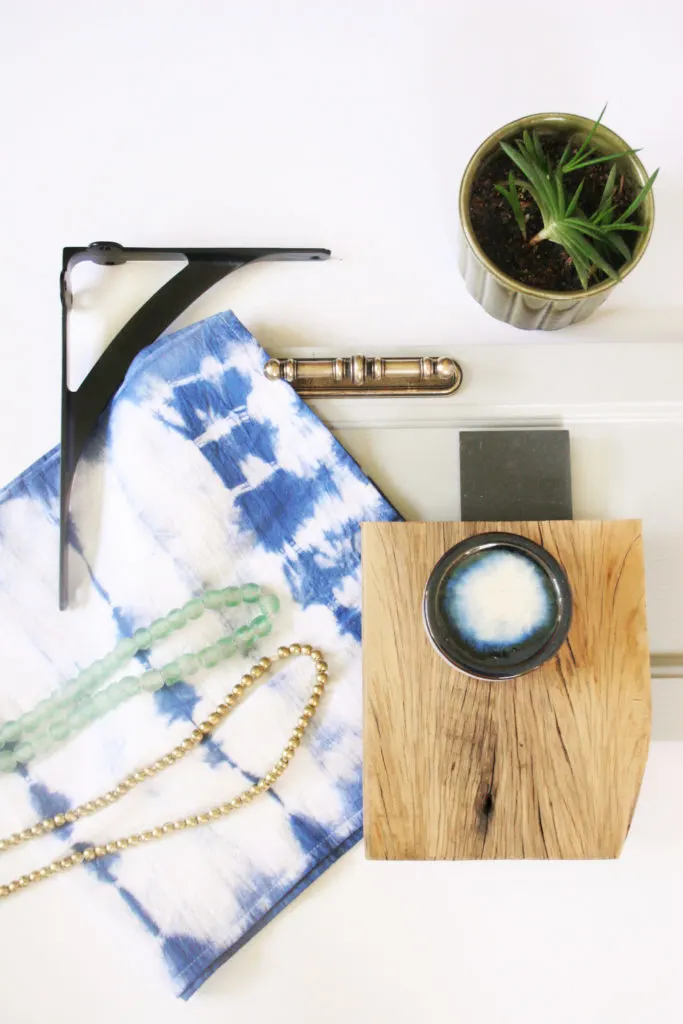 Plus, we're decorating a modern cottage which is a mix of old and new. Modern black countertops are striking against traditional cabinets with vintage brass hardware.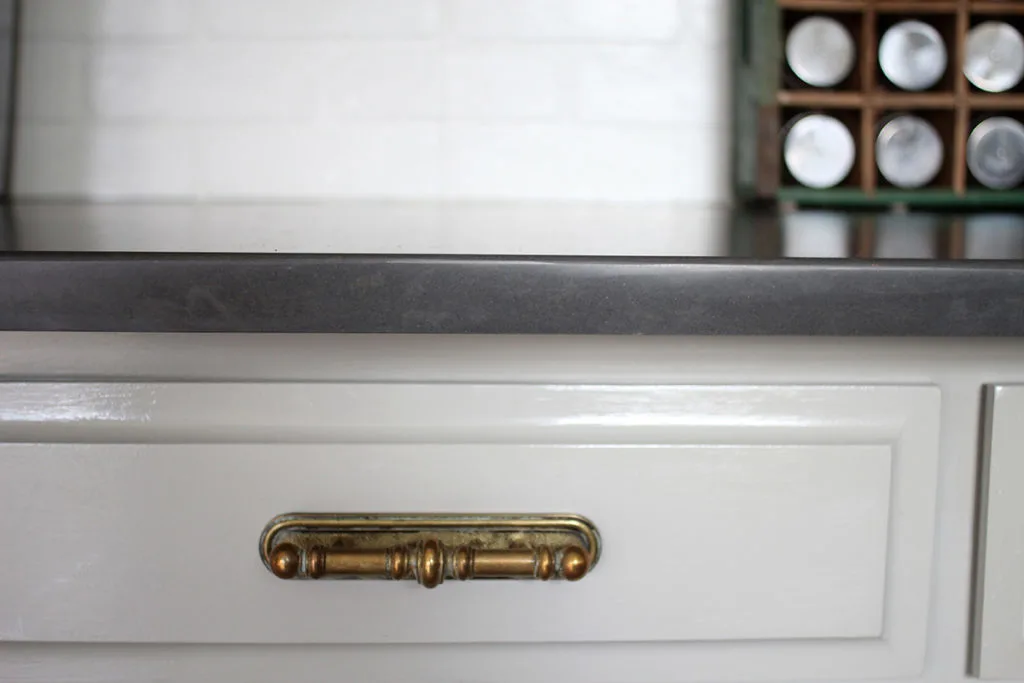 We've lived with our black quartz counters for two years, and it was certainly the right choice for our home.
Kitchens with Black Countertops
Now, let's take a look at 12 kitchens with black countertops. When you find a kitchen that piques your interest, make sure to click "continue reading."
That way, you can see more photos of the space and details about the makeover or renovation (there are some incredible before and afters in this bunch!).
So, have you made your decision? I'd love to hear your thoughts about black kitchen counters! Tell me about your kitchen makeover in the comments, below.
If you liked this kitchen renovation post, you might also like:
Like these kitchen decor ideas? Pin it to save it!