Learn how to make your own Christmas tree ornament set. Use ornament sets to decorate a Christmas tree at an affordable price.
On the 6th day of Craftmas, my true love gave to me… a Christmas Tree Ornament Set.
Are you just now finding the 12 Days of Craftmas Series? If so, you're in for a treat! Each day, December 1-12, 3 bloggers and I are bringing you a handmade gift idea. I am so impressed with my talented friends and am excited to bring you this lovely collection of crafted gifts.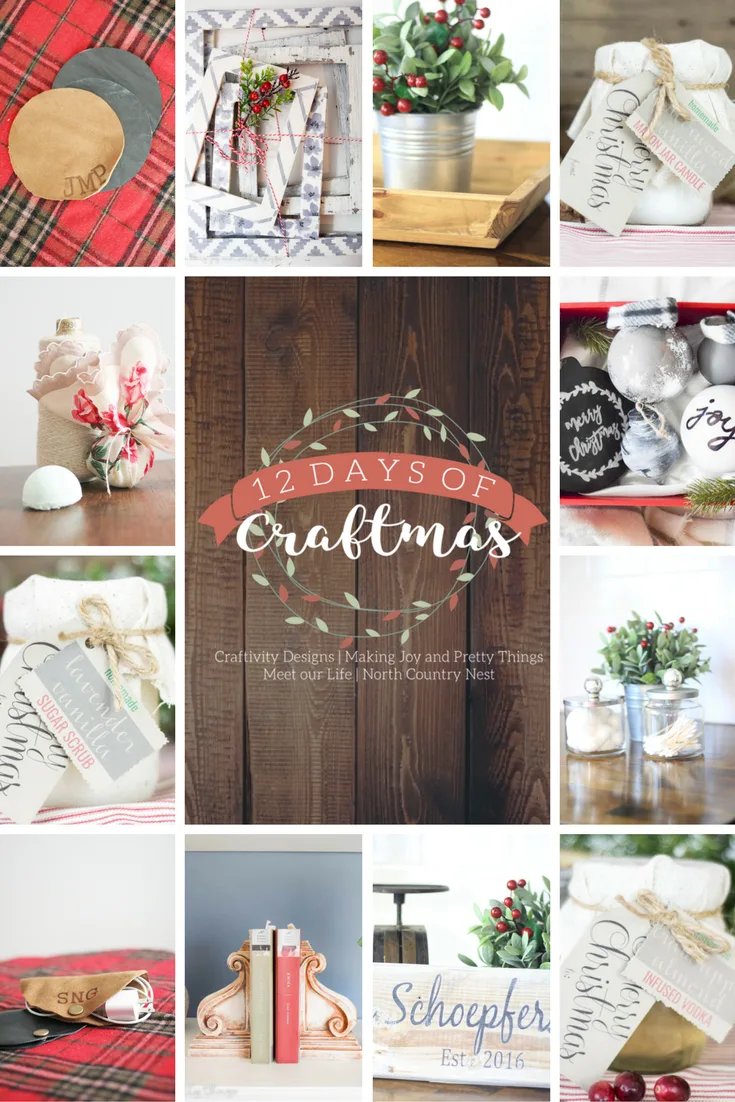 How to Make a Christmas Tree Ornament Set
Sarah, from Making Joy and Pretty Things, is a master at modern farmhouse style, and this ornament set is no exception. What a sweet gift idea, that would be perfect:
as a house-warming gift for the first-time homebuyer,
for a newly-married couple who will be decorating their first tree together,
as a gift exchange item where the gift should be suitable for women, men, young, and old!
Or, do one better, and host a DIY Ornament Party. Like a cookie swap party, each guest is responsible for supplying the supplies for one DIY ornament. At the party, each person gets to make one of each type of ornament, leaving the party with as many ornaments as there were guests at the event!
Chatting about DIY ornaments is getting me in the mood for holiday crafting (and it's only July…)! So, in case your looking for more ideas, here are a few of my favorite Christmas projects: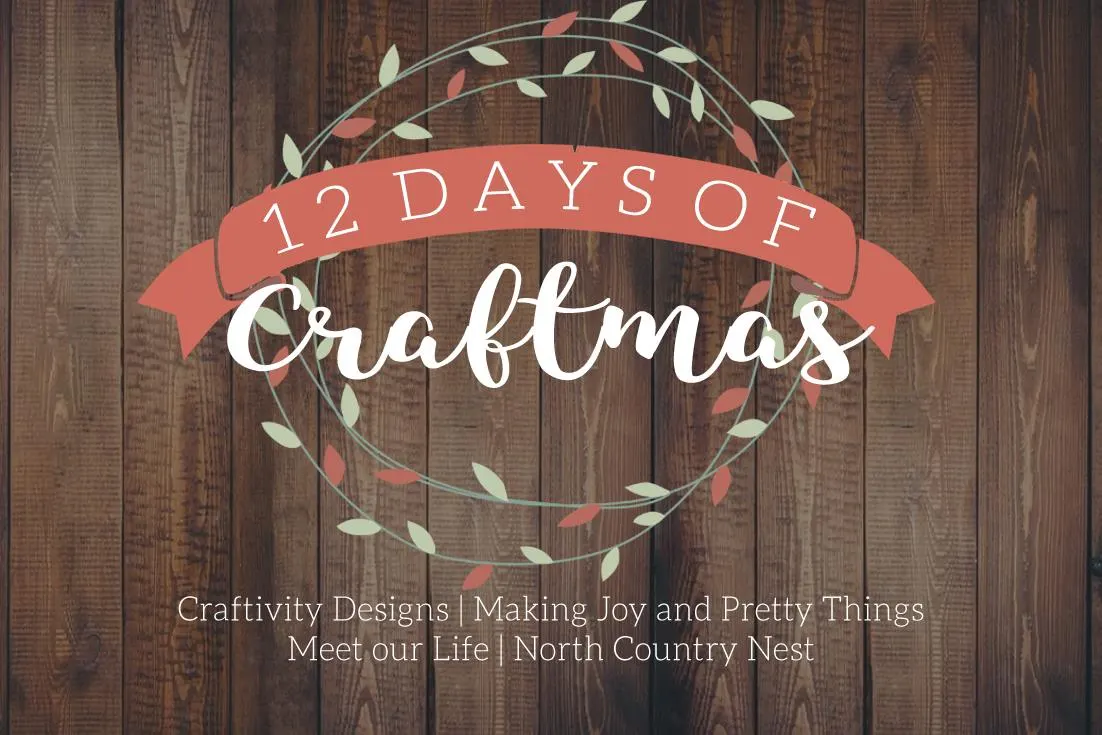 Handmade Gift Ideas
Once you finish a set of Christmas tree ornaments, don't let the creative juices stop flowing! We've got 11 more handmade gift ideas as part of the 12 Days of Craftmas. Be sure to check those out too! Plus, a longtime fan of homemade gifts, I've compiled a list of over 25 Simple Handmade Gift Ideas.
12 Days of Craftmas (Handmade Gift Ideas)
The 12 Days of Craftmas is a holiday series featuring 12 Handmade Gift Ideas from 4 bloggers. Up the ante this Christmas season with homemade gifts that are stylish, affordable, and unique.