This Easter, go easy on the candy. Try one of these cute Easter basket stuffers, instead. Over 40 Easter gift ideas for toddlers, preschoolers, boys, and girls (updated for 2022)!
It's almost time to fill those Easter baskets… and, this year, go easy on the candy! With over 40 Easter Basket Stuffers in this list, you are sure to find a few Easter gift ideas for kids. Plus, whether you have a baby, toddler, preschooler – boys, or girls – there is something for all of them.
Disclosure: This post was partially sponsored by A Mustard Seed Toys. This page includes affiliate links. All opinions are my own.
For what age group are you shopping? Click to jump to the corresponding category:
40+ Easter Basket Filler Ideas
Easter Basket Stuffers for Babies & Toddlers
Ya'll, this stuff is precious. I need a little one just so that I can buy these cute handmade goodies! So, who wants me to sponsor their baby's Easter basket?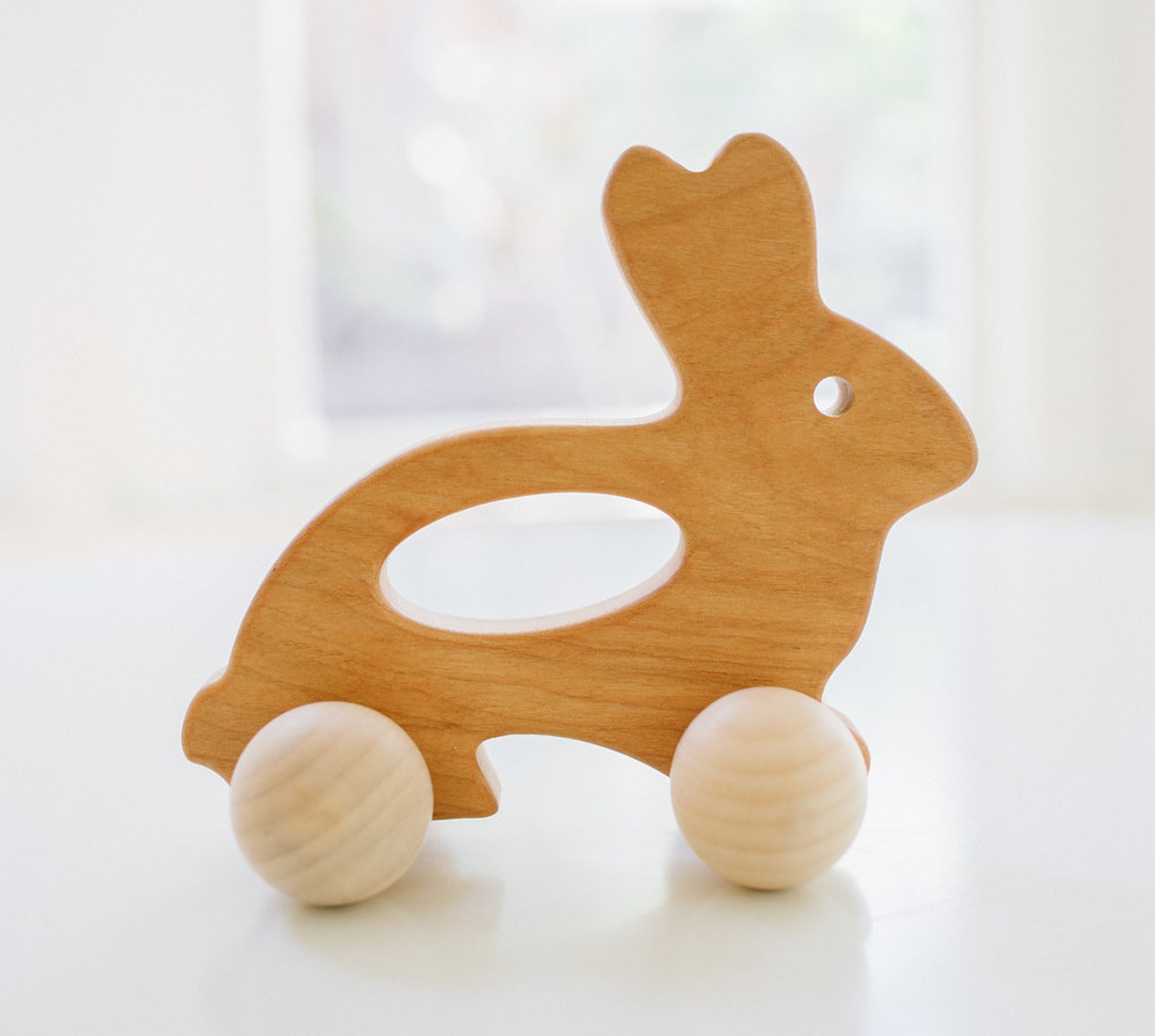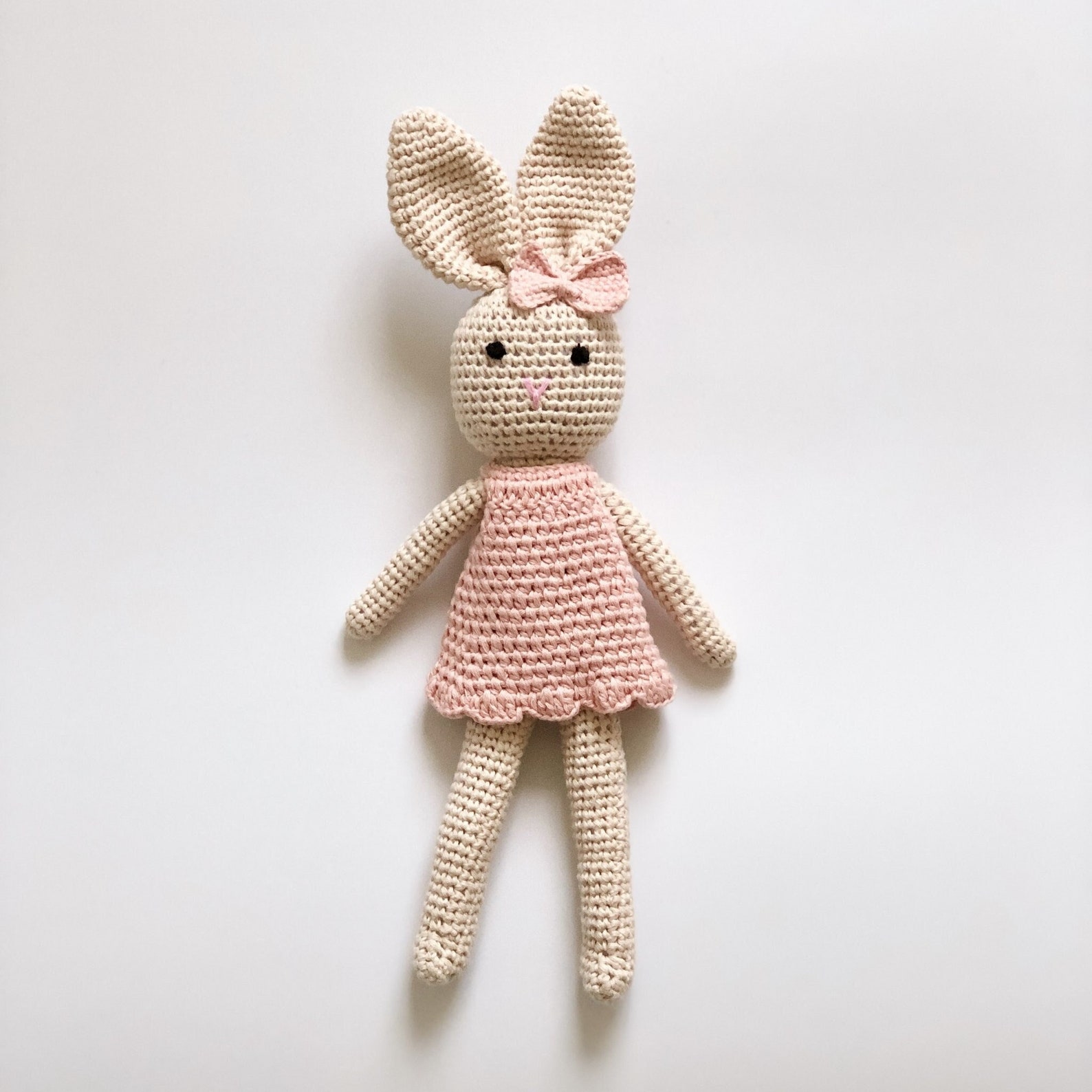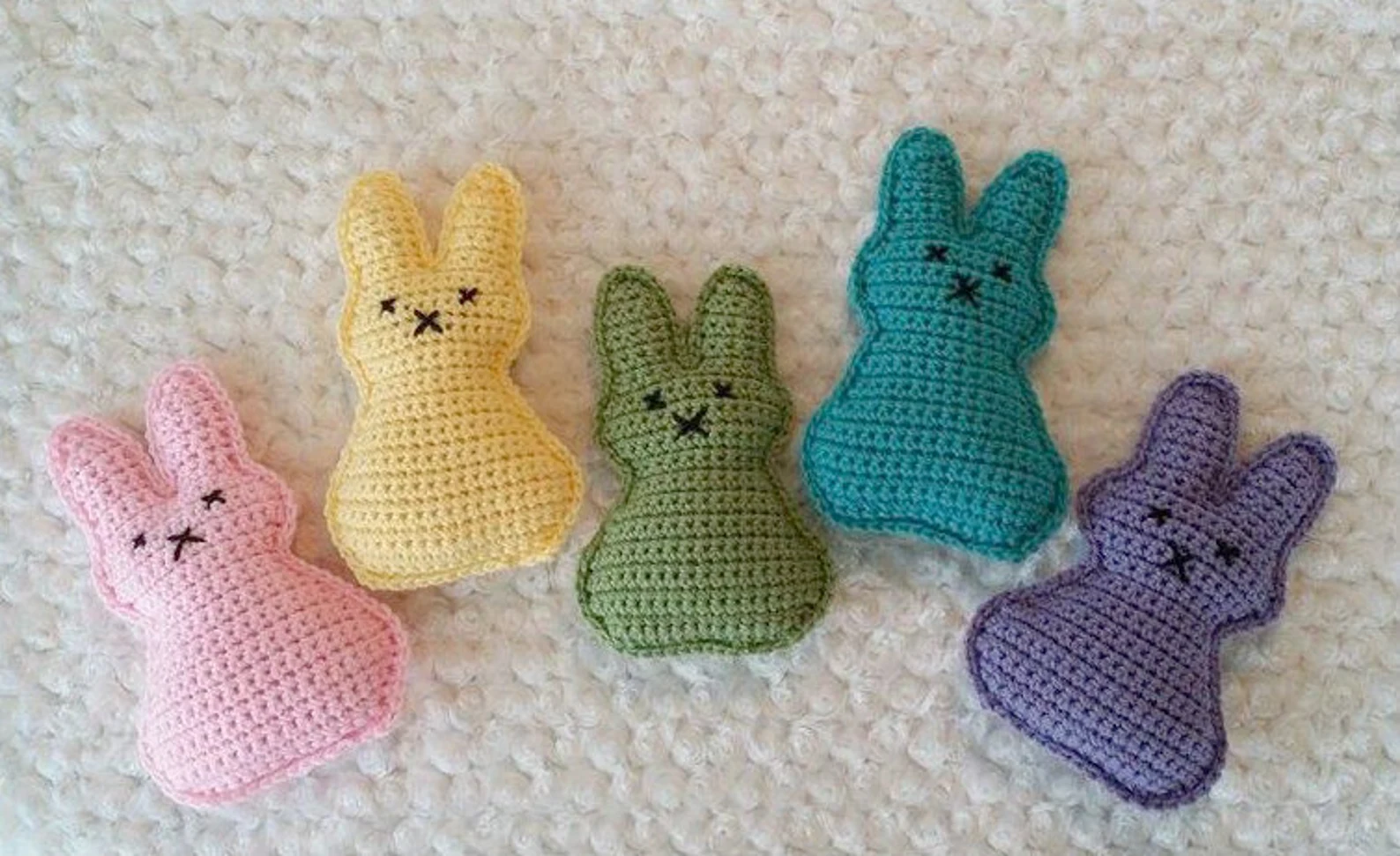 Easter Basket Stuffers for Preschoolers
With a preschooler, I like to select toys that encourage learning and creativity.
My kids are loving their crayon holders from Big Sky Embroidery (also, how darling is that bookmark?). Immediately, my daughter grabbed a page out of her coloring book and got to work.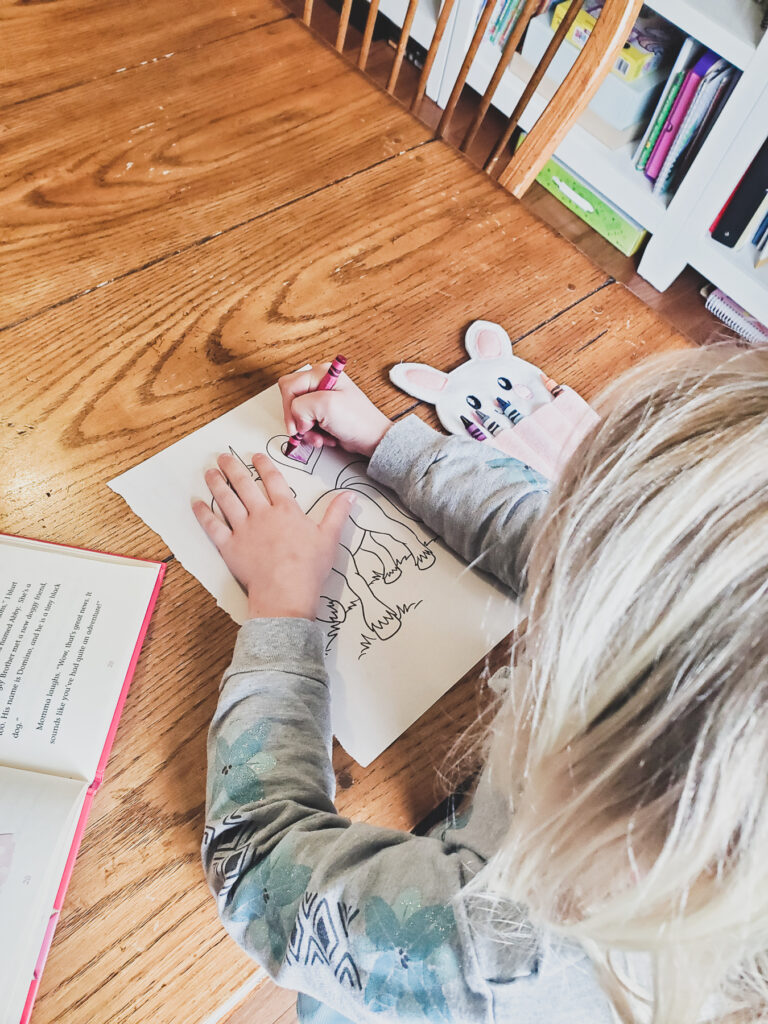 At this age, they are able to start making crafts (try these watercolor easter eggs or color an Easter Bunny table setting) and playing simple games (like Easter themed scavenger hunts).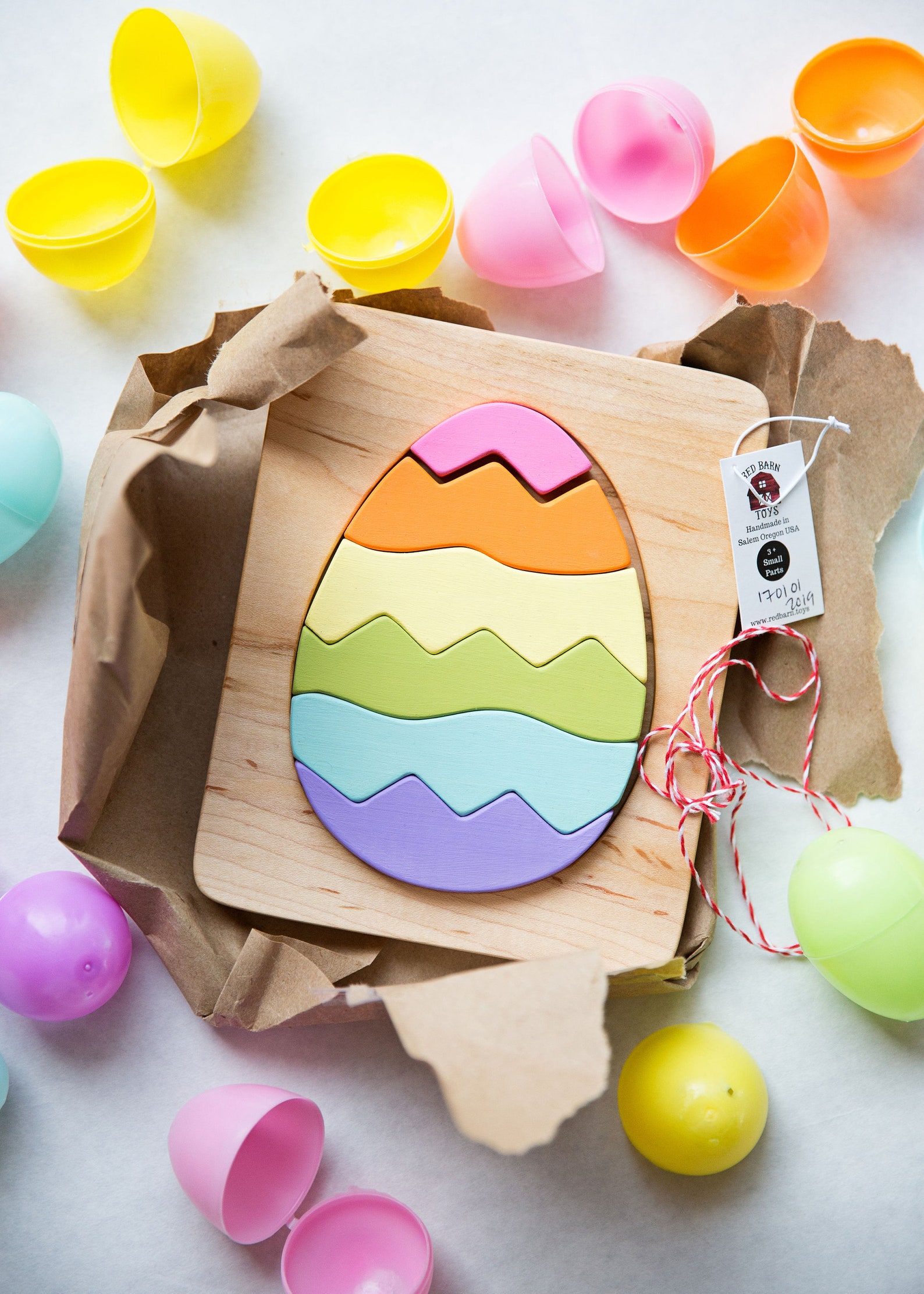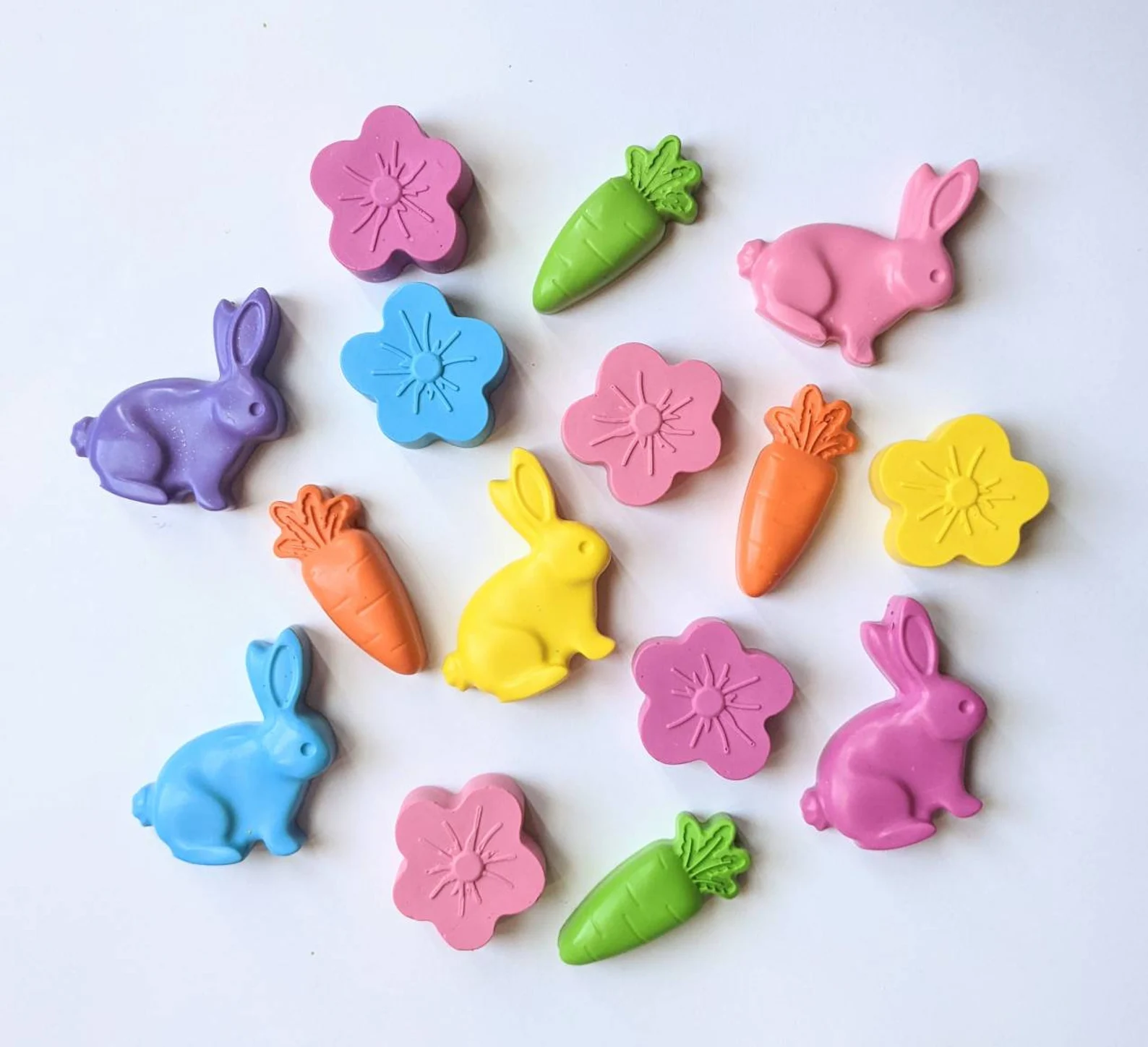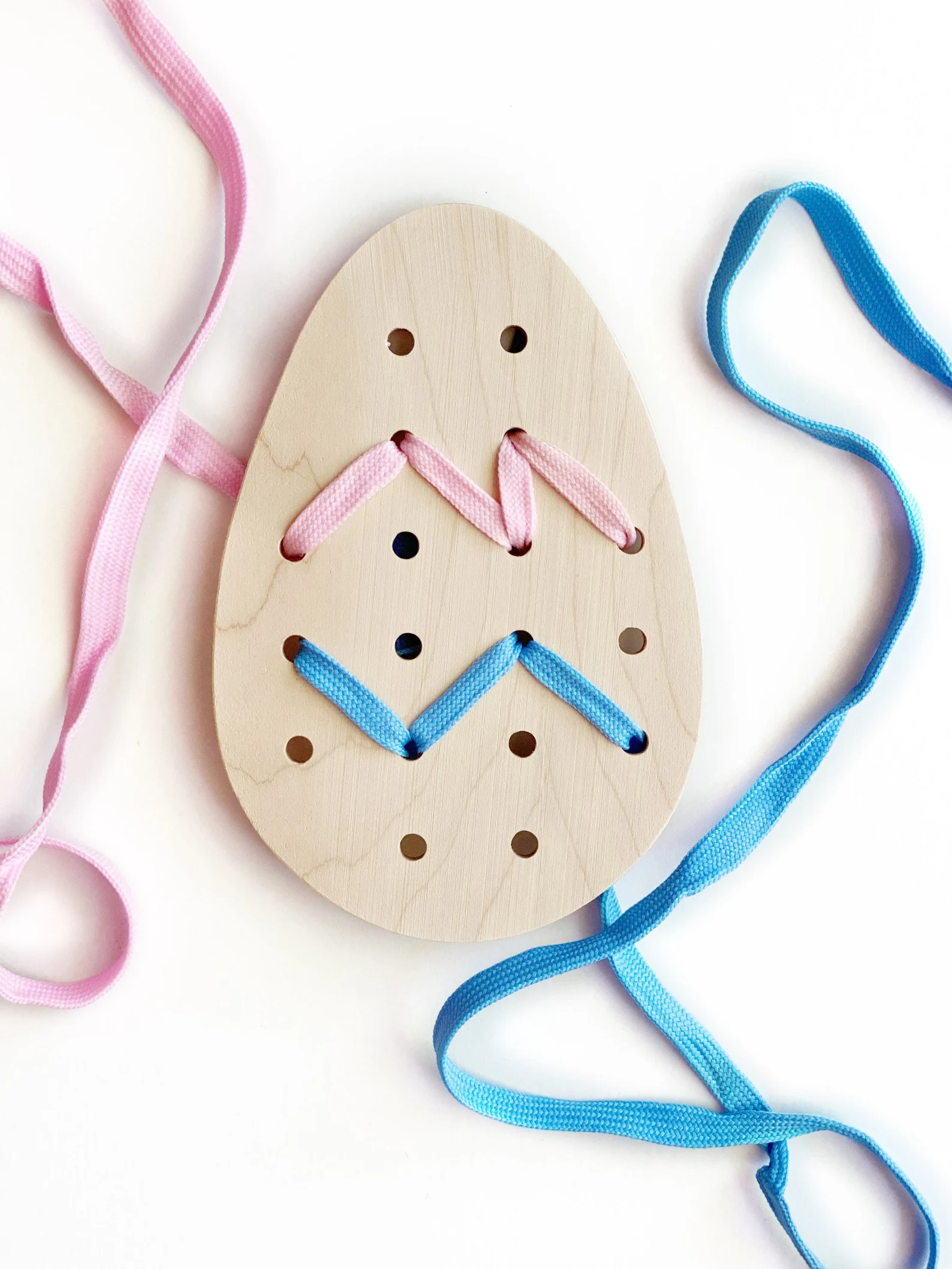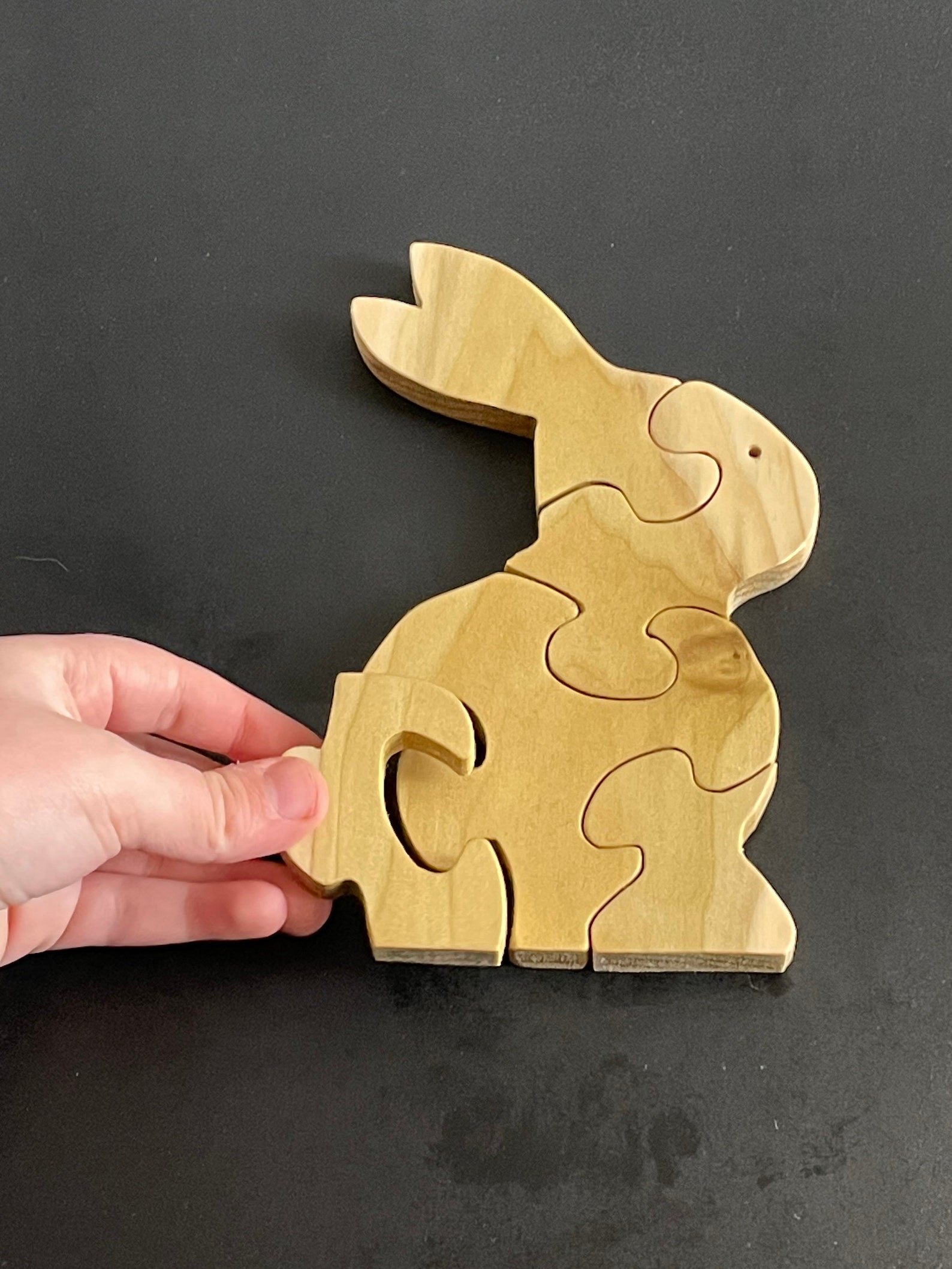 Easter Basket Stuffers for Boys
For boys ages 5-12, I try to tap into their interests with unique Easter gift ideas. My son, now a tween (how did that happen?) loves playing video games, basketball, and exploring the great outdoors. For him, I'd consider a nature adventure kit, a sword and shield set, or a strategy game like number 4, below.
What is your son or grandson into? Let these ideas get you started on your search for the perfect Easter basket stuffer: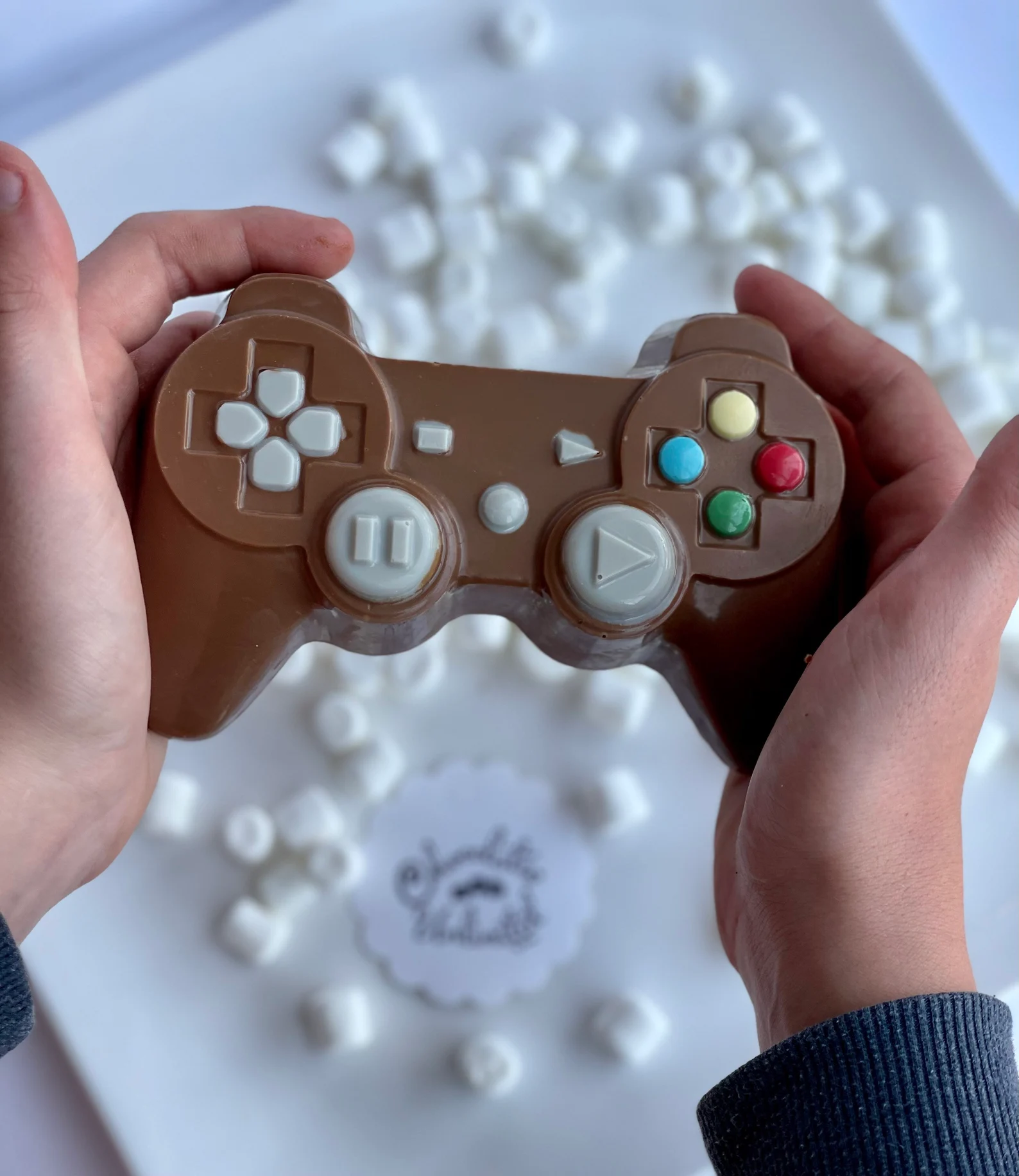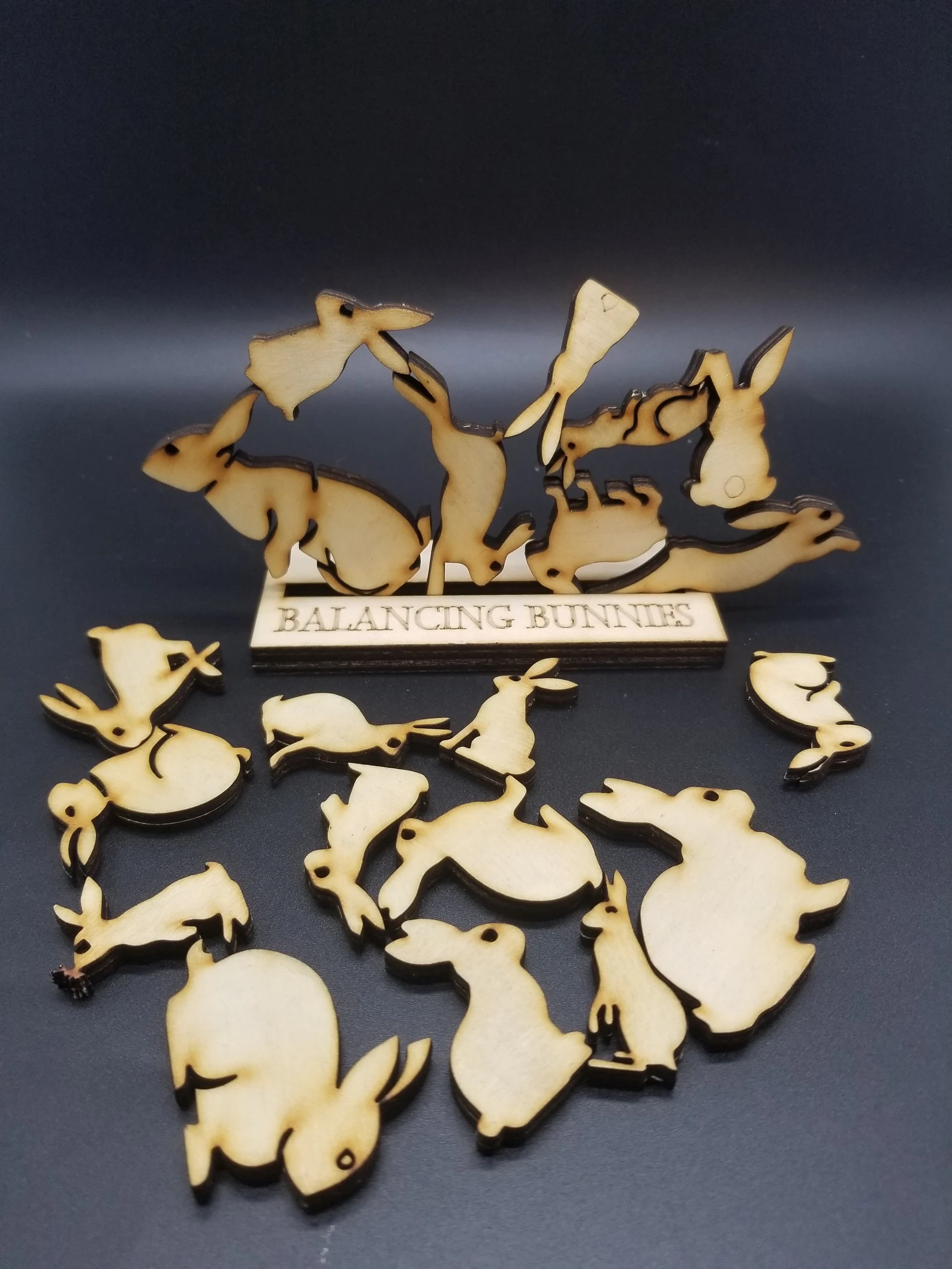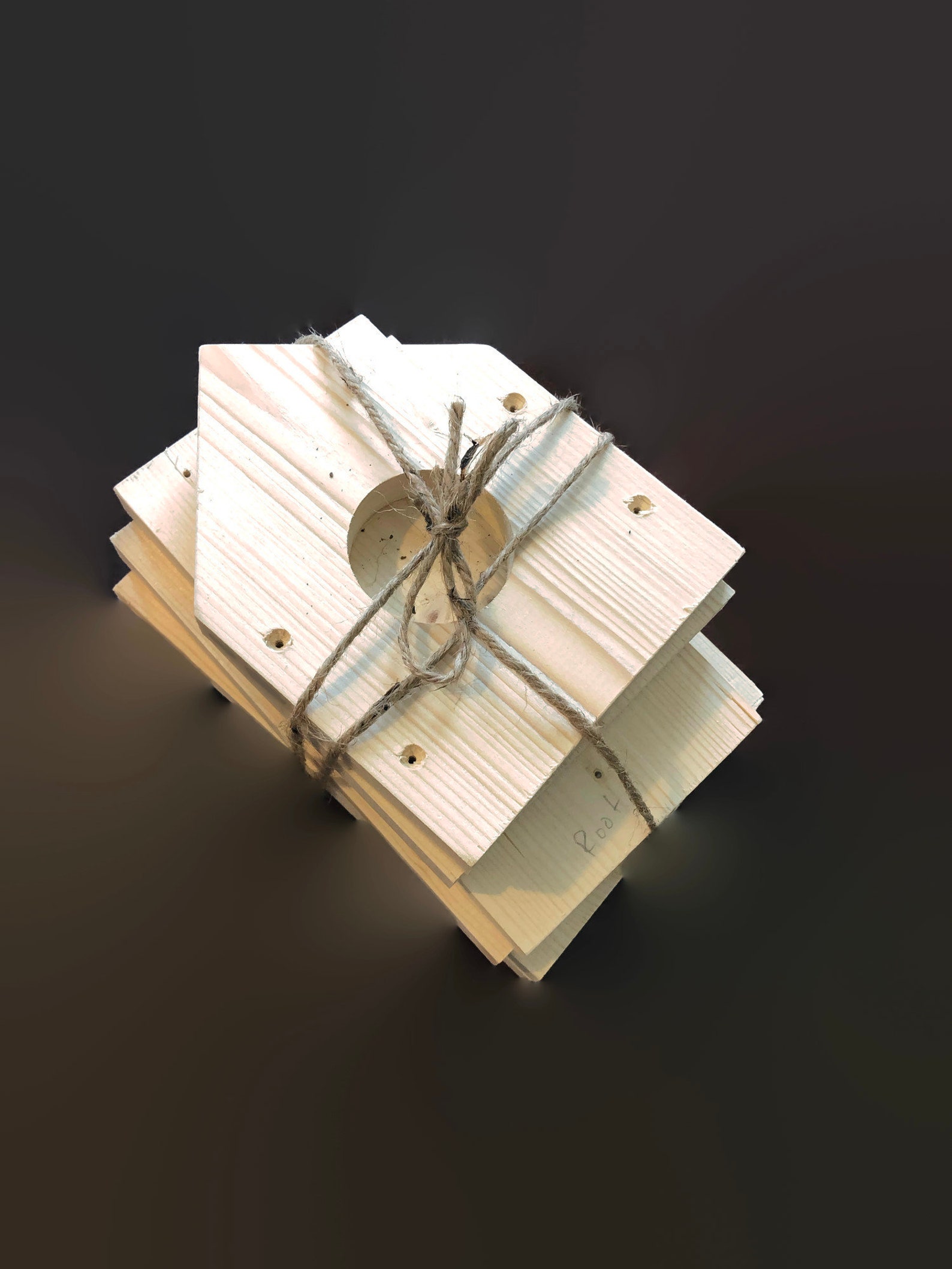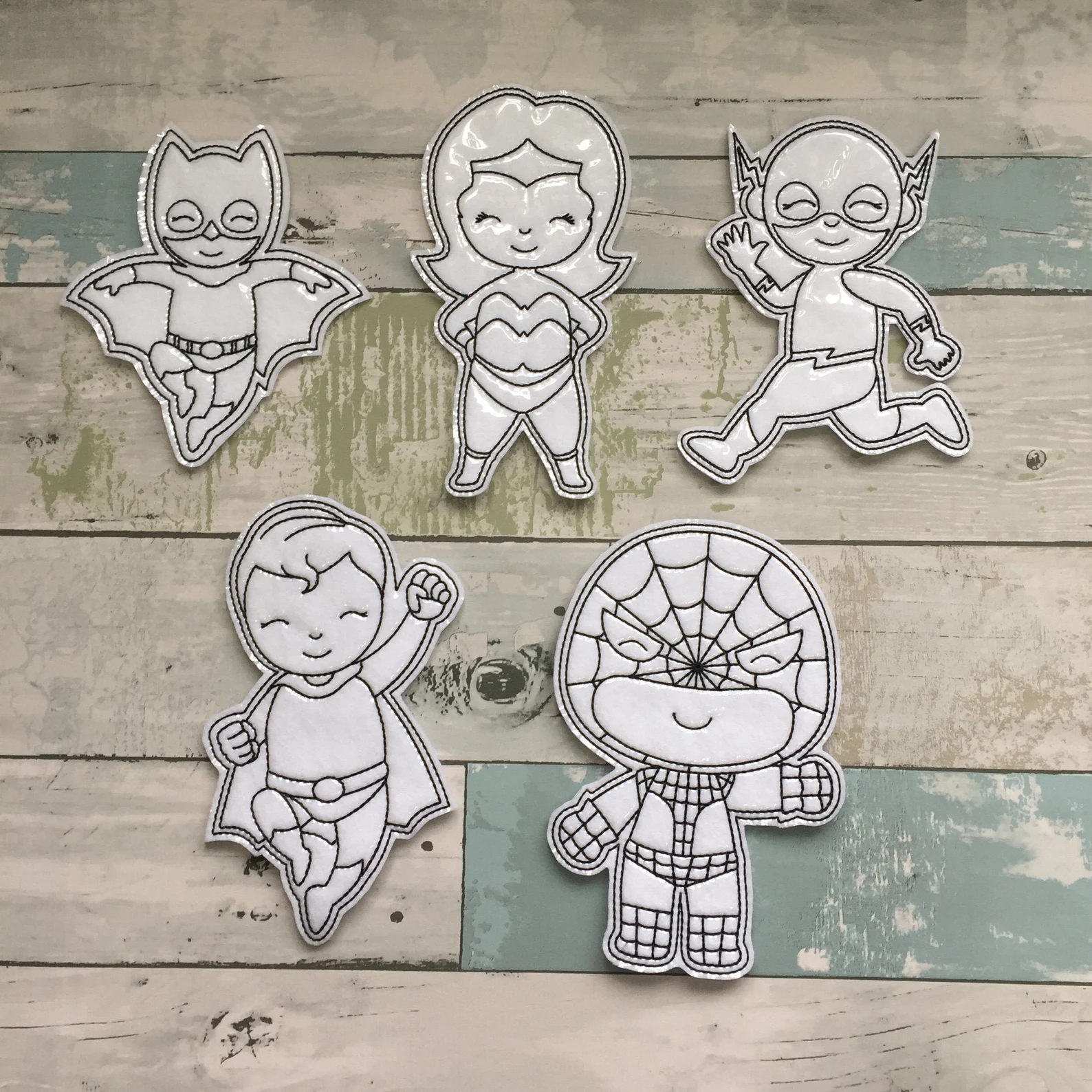 Easter Basket Stuffers for Girls
Lastly, let's look at Easter gifts for girls in the 5-12 year old range. Little girl gifts are perfectly suited for the sweet pastel color palette of Easter. I mean, how darling is that mini bunny purse and those bunny ear headbands (numbers 7 and 4 below, respectively)?
This year, my seven year old has really gotten into playing with her 18″ dolls (American Girl dolls, Our Generation dolls, etc.) and has a full list of doll accessories on her wish list. For Easter, this darling pink striped doll tent is the perfect choice (make sure to check out A Mustard Seed Toys, she has a great selection of pretend play toys in her shop.)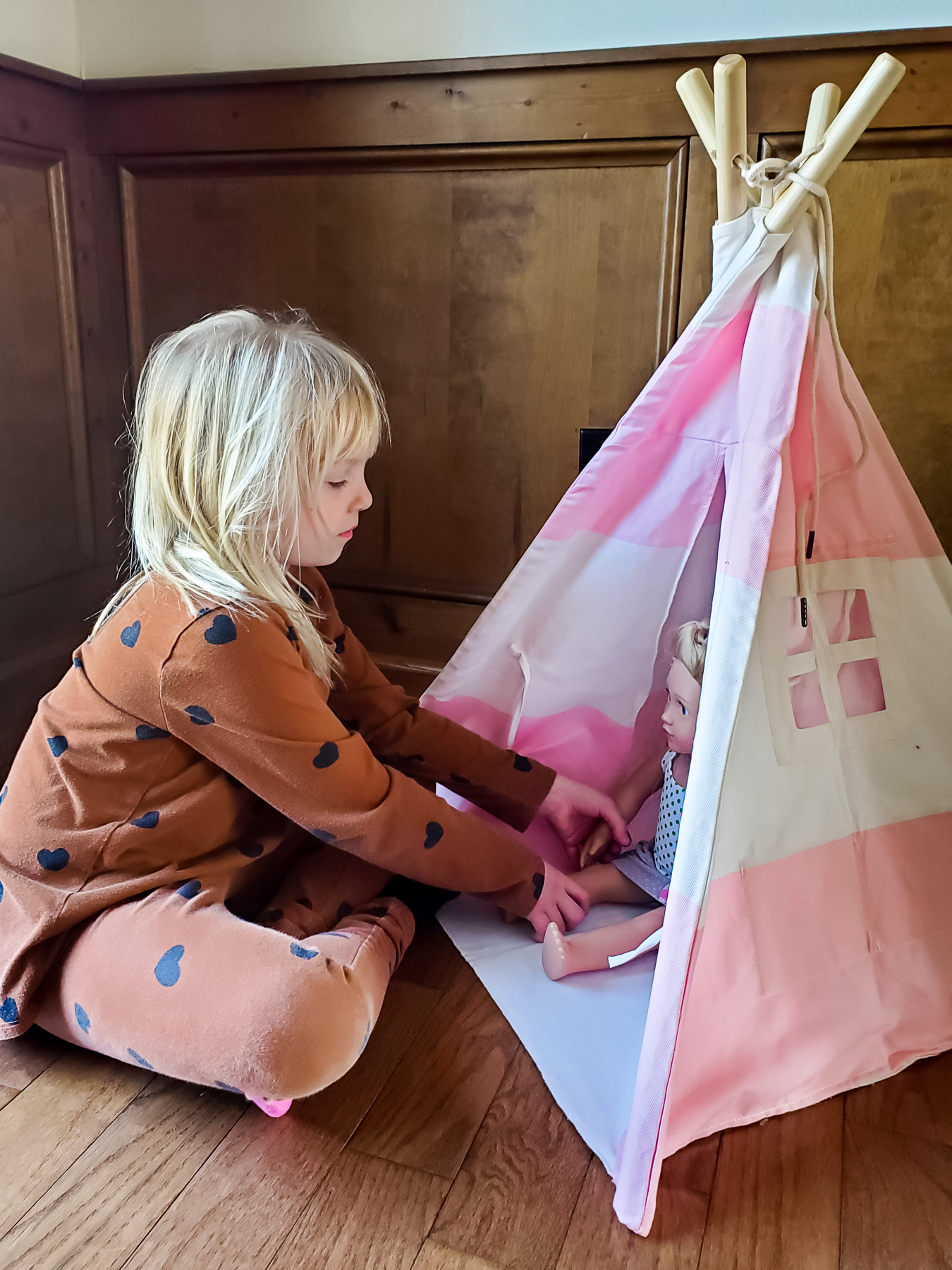 My daughter would also love to have almost anything on the below list, too… what would your little girl love to find in her Easter basket?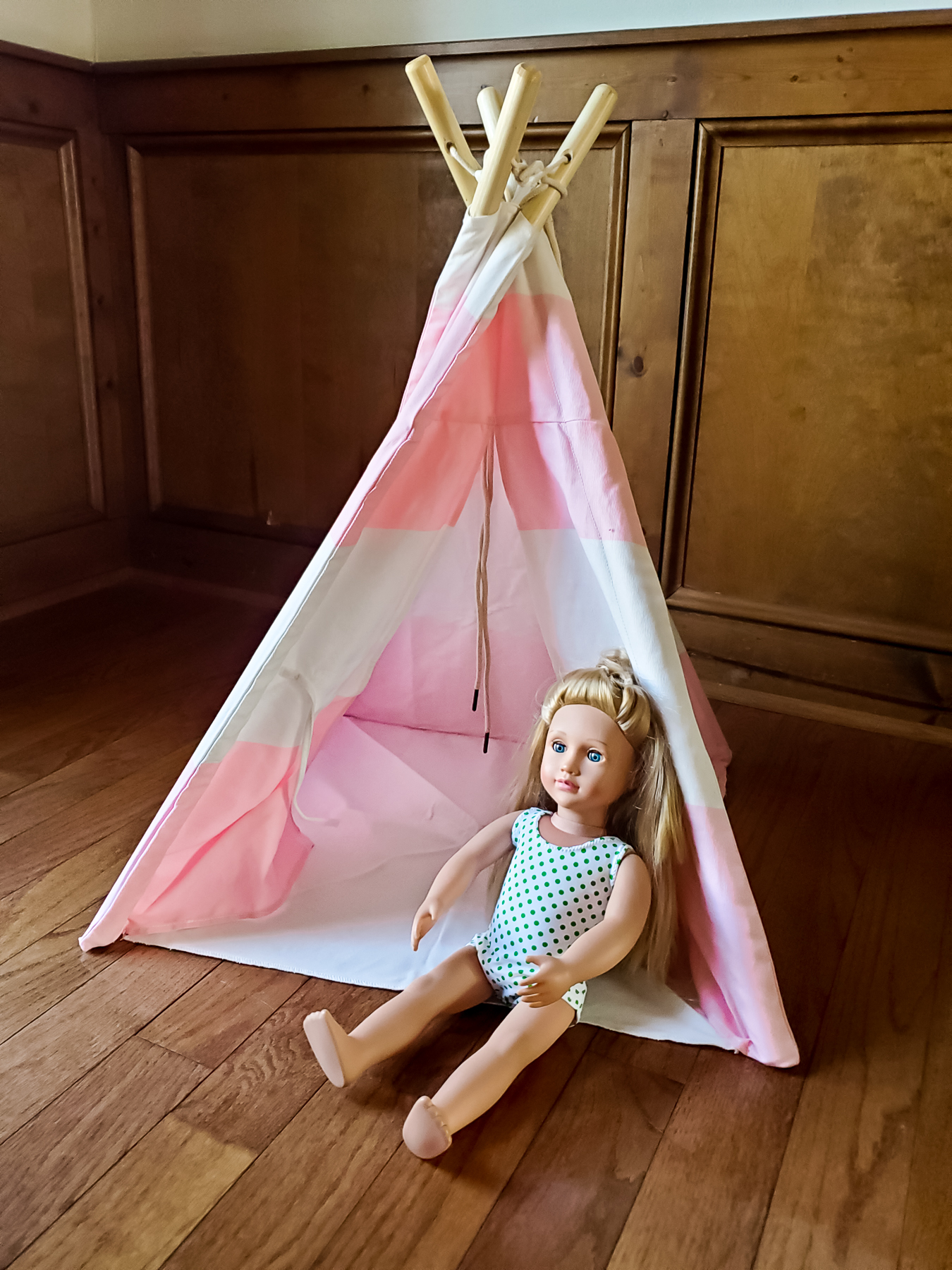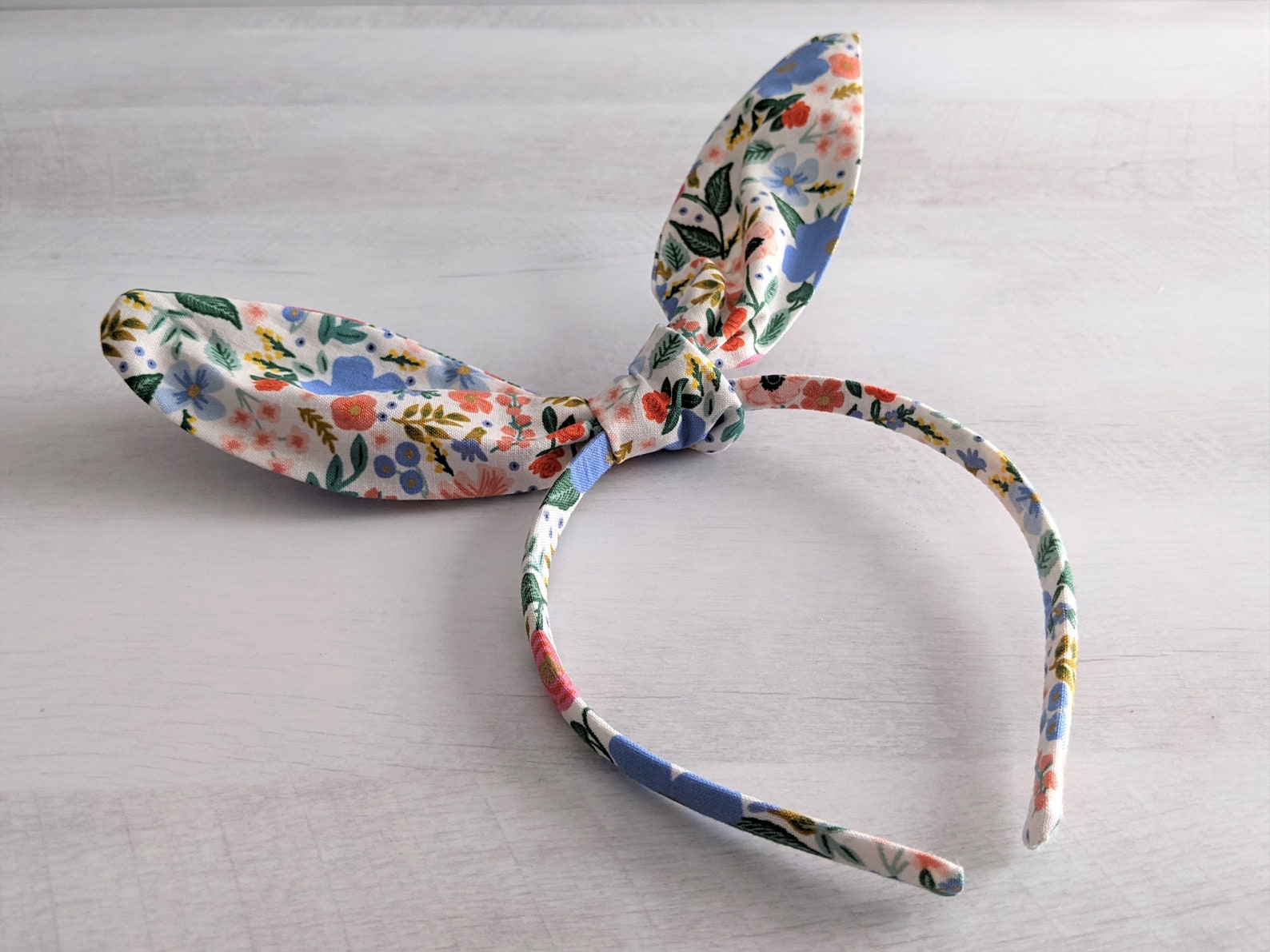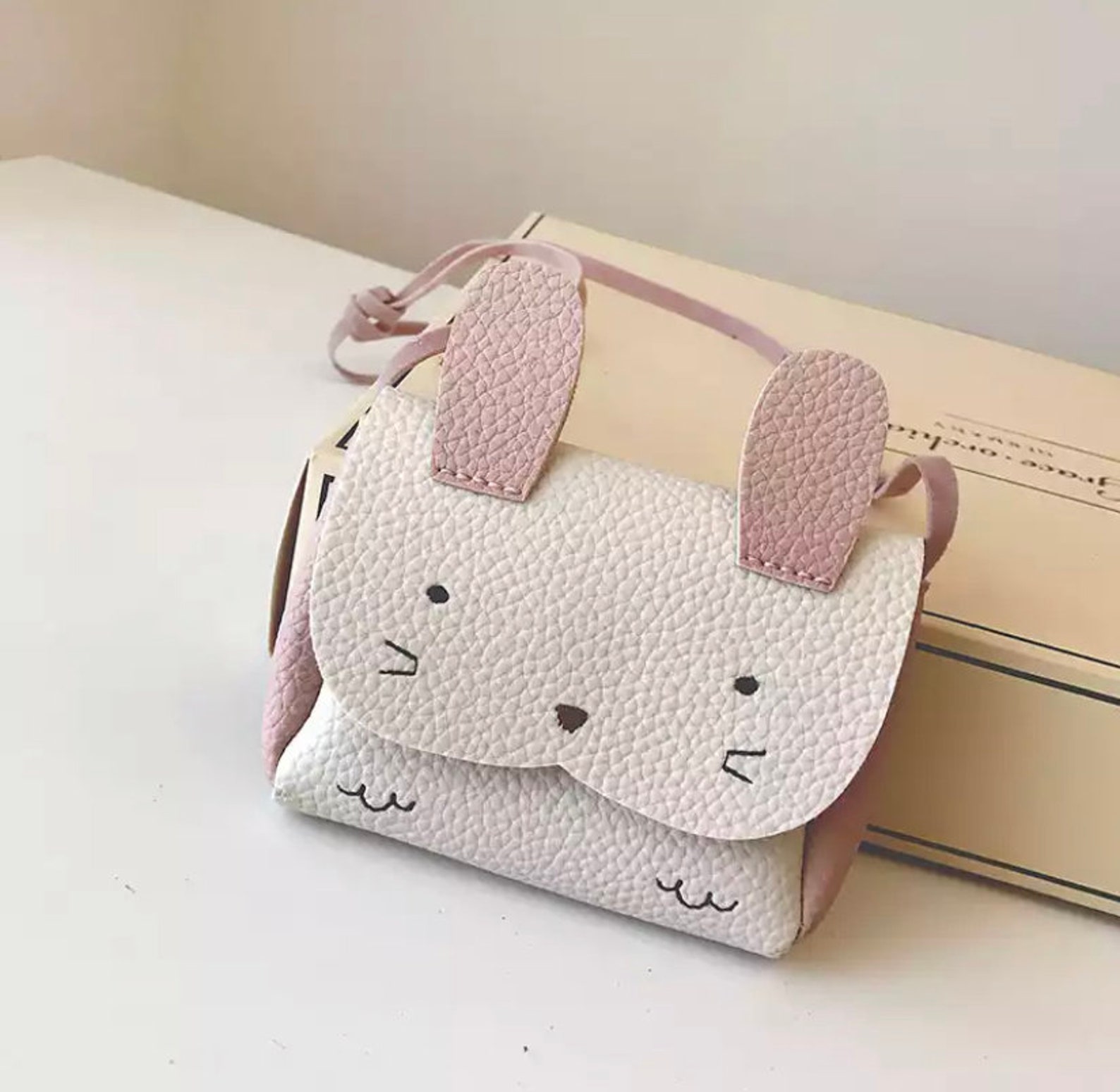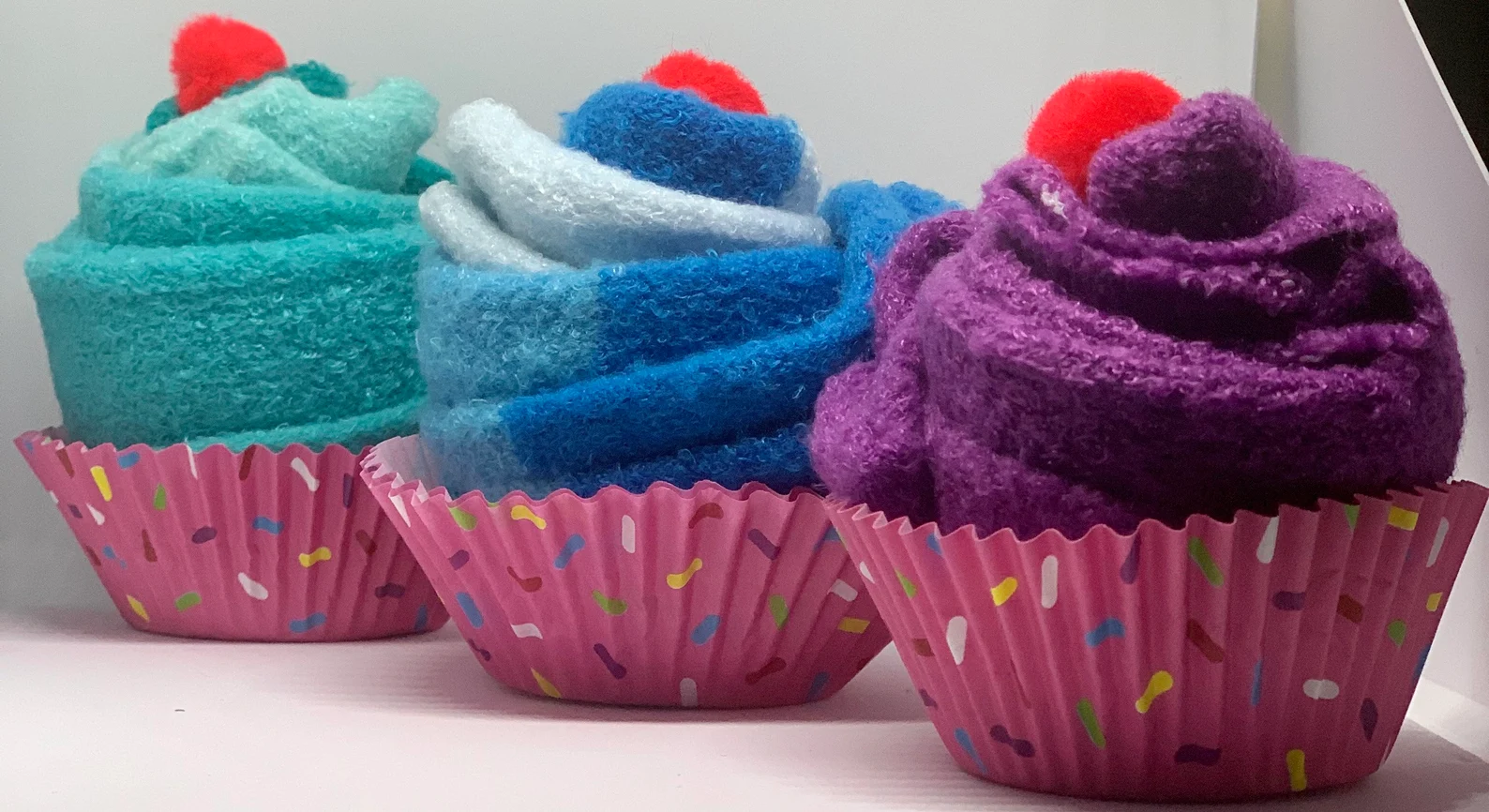 Want to save this Easter idea? Pin it!