Learn how to make infused vodka with cranberry and apple. An infused vodka recipe perfect for the holidays with almond, vanilla, apples, and cranberries.
On the 12th day of Craftmas, my true love gave to me… a Cranberry Apple infused vodka.
Yes, it's the last day of Craftmas — which also means that it is less than two weeks until Christmas! I hope you've been inspired by these handmade gift ideas to #givecreatively. We've got one more gift for you today, plus a great giveaway at the end of the post.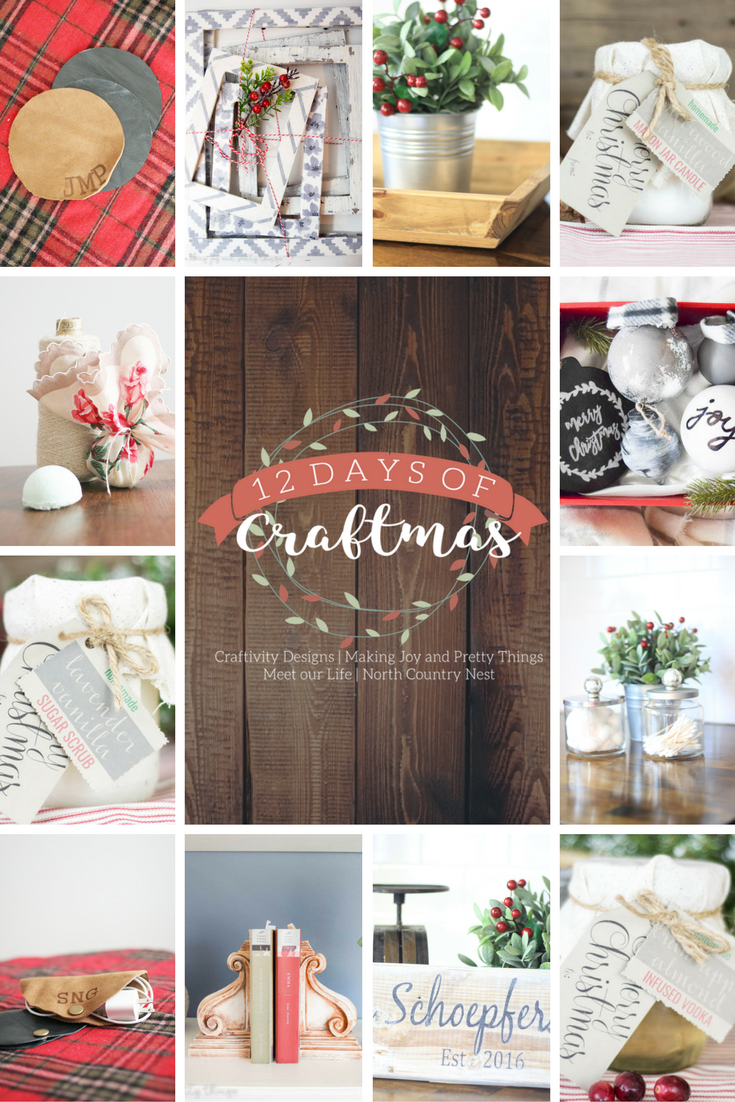 How to Make Cranberry Apple Infused Vodka
Kelly, from North Country Nest, is sharing how to infuse vodka with cranberry, apple, vanilla, and almonds. It's a flavorful vanilla vodka recipe that is perfect for the holiday season!
Handmade food and drinks are a great option for affordable, thoughtful, and practical gifts. After all, they are nearly always used (no one wants to waste a tasty treat, right?!).
In her post, find Kelly's infused vodka recipe with supplies and detailed instructions so that you can make your own batch.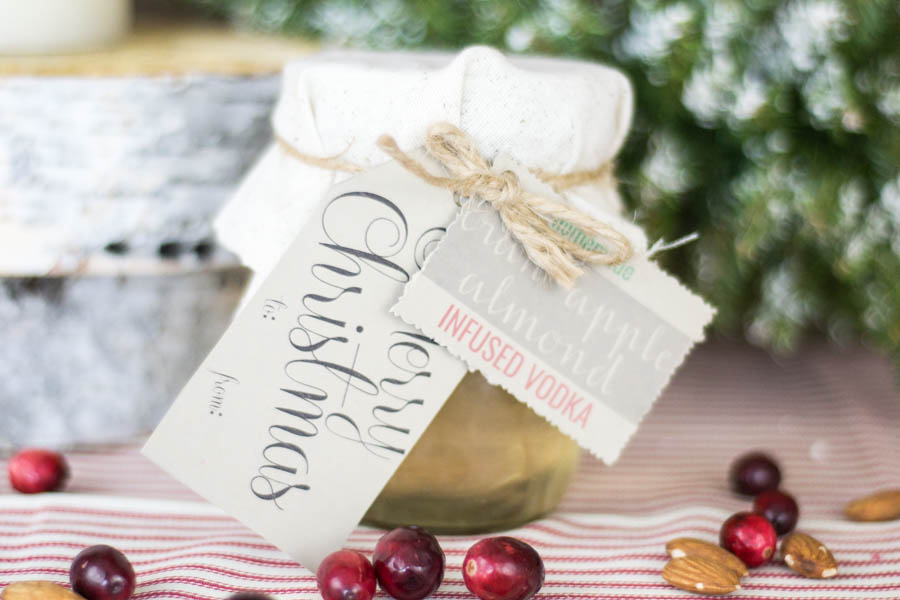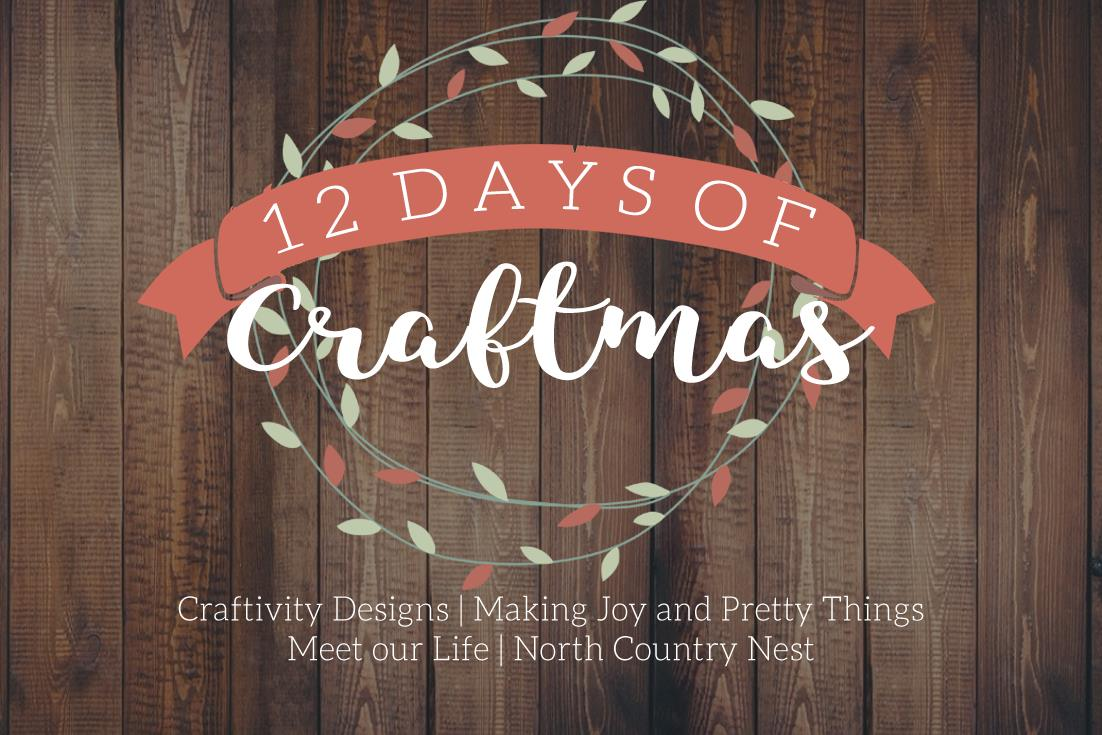 Handmade Gift Ideas
While your holiday vodka recipe is soaking with cranberries, apples, and almonds, don't let your creative juices stop flowing! We've got 11 more handmade gift ideas as part of the 12 Days of Craftmas (including more seasonal scents in gifts such as bath bombs and candles). Plus, a longtime fan of homemade gifts, I've compiled a list of over 25 Simple Handmade Gift Ideas.
12 Days of Craftmas (Handmade Gift Ideas)
The 12 Days of Craftmas is a holiday series featuring 12 Handmade Gift Ideas from 4 bloggers. Up the ante this Christmas season with homemade gifts that are stylish, affordable, and unique.