On the 3rd day of Craftmas, my true love gave to me… a Rustic Wood Tray.
Are you just now finding the 12 Days of Craftmas Series? If so, you're in for a treat! Each day, December 1-12, 3 bloggers and I are bringing you a handmade gift idea. I am so impressed with my talented friends and am excited to bring you this lovely collection of crafted gifts.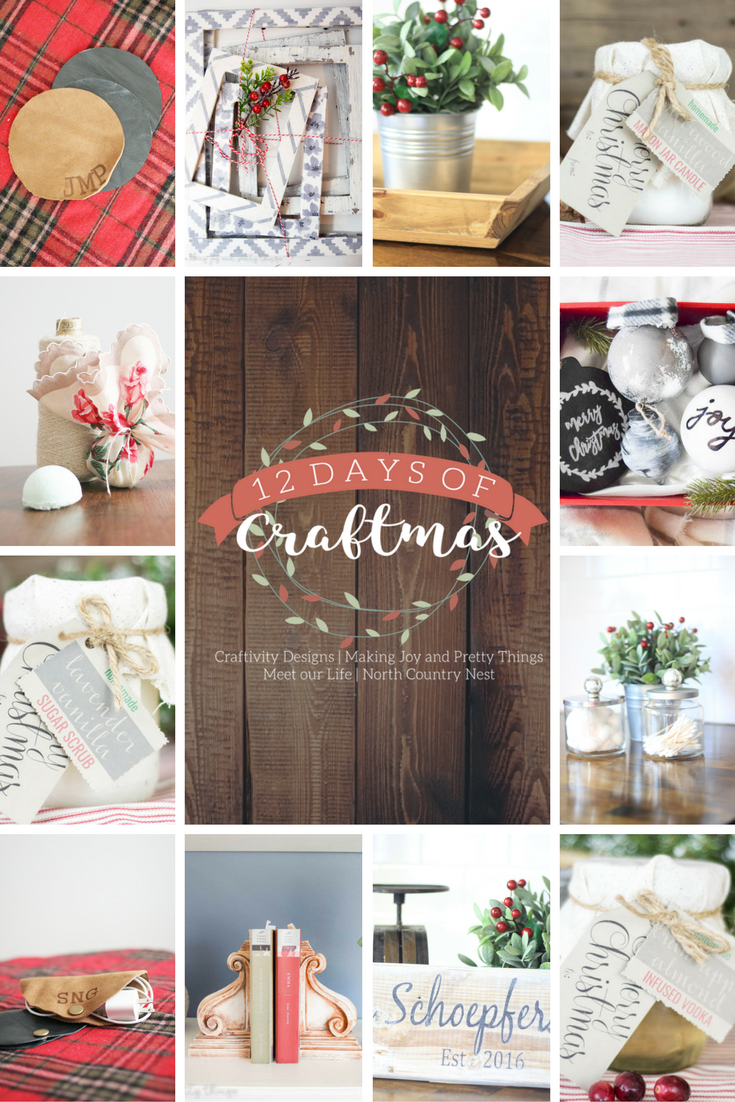 [Tweet "The 12 Days of Craftmas: 12 Days of Handmade Gift Ideas #christmas #givecreatively"]
3rd Day of Craftmas : Rustic Wood Tray
Sabrina, from Meet our Life, has created a gift that anyone can use. I mean, seriously, a nice tray can always come in handy. Whether for display, serving, or corraling — trays are a home decor necessity. Head over to Meet our Life, to find the tutorial.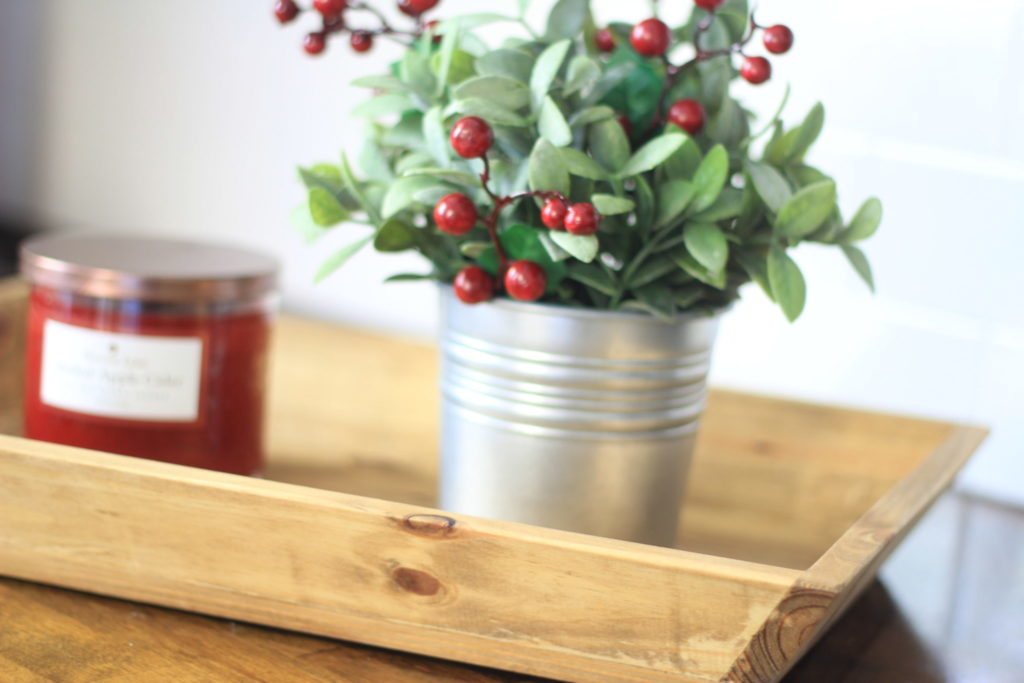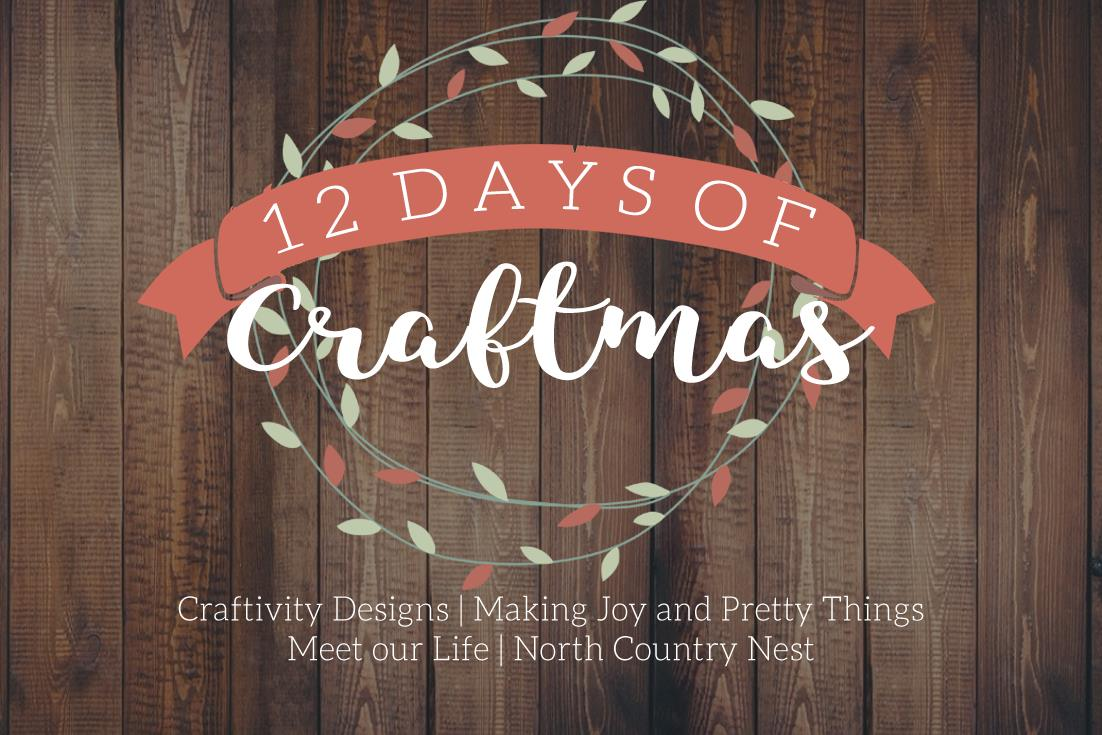 There are still 9 more Handmade Gift Ideas in store, from the 12 Days of Craftmas. If you'd like, follow Craftivity Designs on Facebook, where I'll be sharing the posts each day.