Learn how to make corbel bookends. DIY rustic corbels are an easy, affordable craft project, that is also practical. It's the perfect gift for a reader!
On the 10th day of Craftmas, my true love gave to me… corbel bookends.
Are you just now finding the 12 Days of Craftmas Series? If so, you're in for a treat! Each day, December 1-12, 3 bloggers and I are bringing you a handmade gift idea. I am so impressed with my talented friends and am excited to bring you this lovely collection of crafted gifts.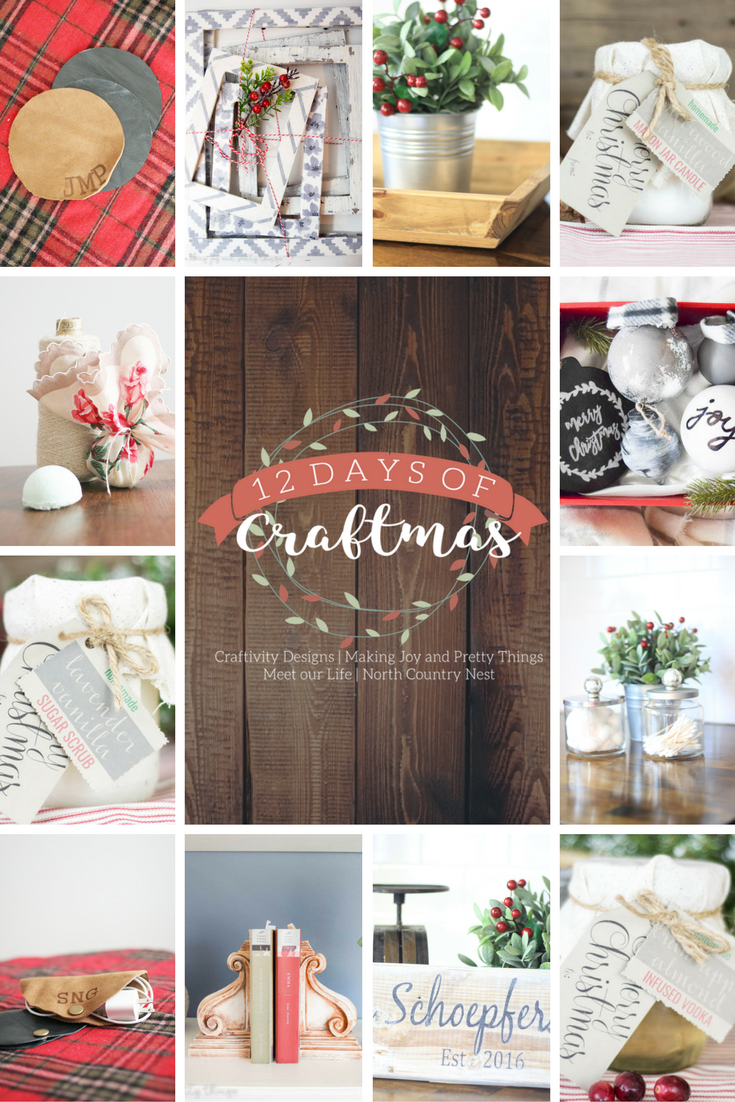 How to Make Corbel Bookends
Sarah, from Making Joy and Pretty Things, has created corbel bookends with a high-end look for a fraction of the price. I'd love to have a set of these rustic, architectural bookends for my home office, wouldn't you?
Bookends can be pricey! In my opinion, the best DIY and craft projects are those that feel expensive but are actually affordable. After all, if rustic corbels were cheap… or if heavy bookends were a dime a dozen… wouldn't you just buy corbel bookends?
Rather, this set of corbel bookends is quite affordable — making it a great gift for a bookworm (or someone who loves to style bookshelves… me!). View the full supply list and tutorial at Making Joy and Pretty Things and make your own set.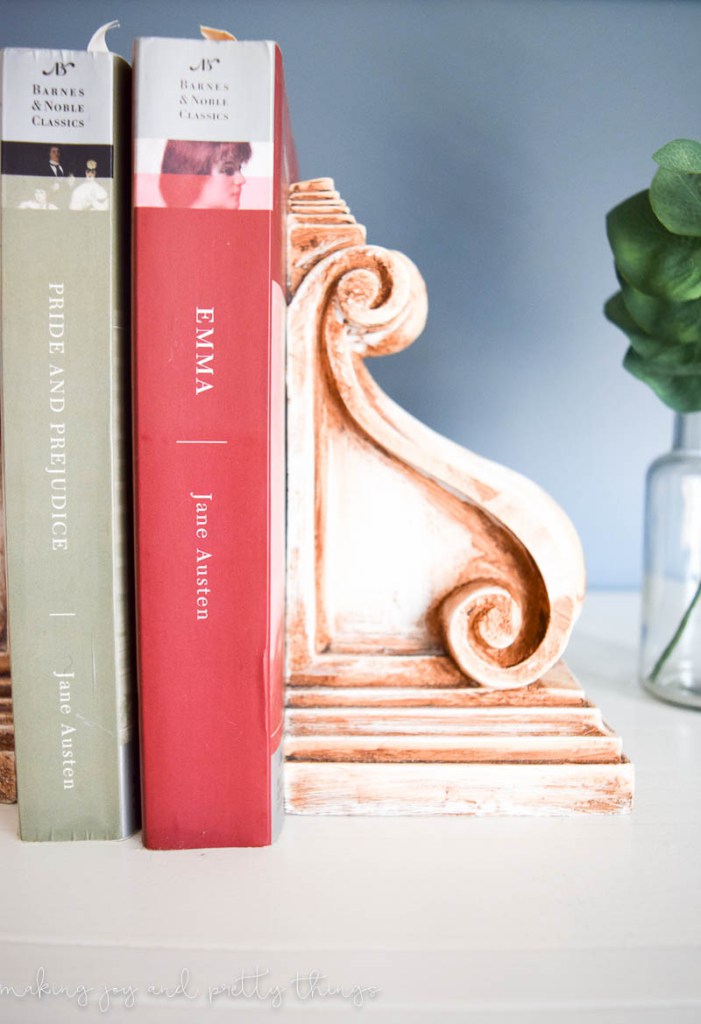 Aren't the best gifts those that are practical, yet unique? I'm always hesitant to buy myself pretty bookends (there are so many other things to spend money on, right?!) and typically end up with a basic, affordable set. So, I know I'd appreciate a gorgeous set of bookends as a gift. Here are a few more unique – yet useful – gift ideas: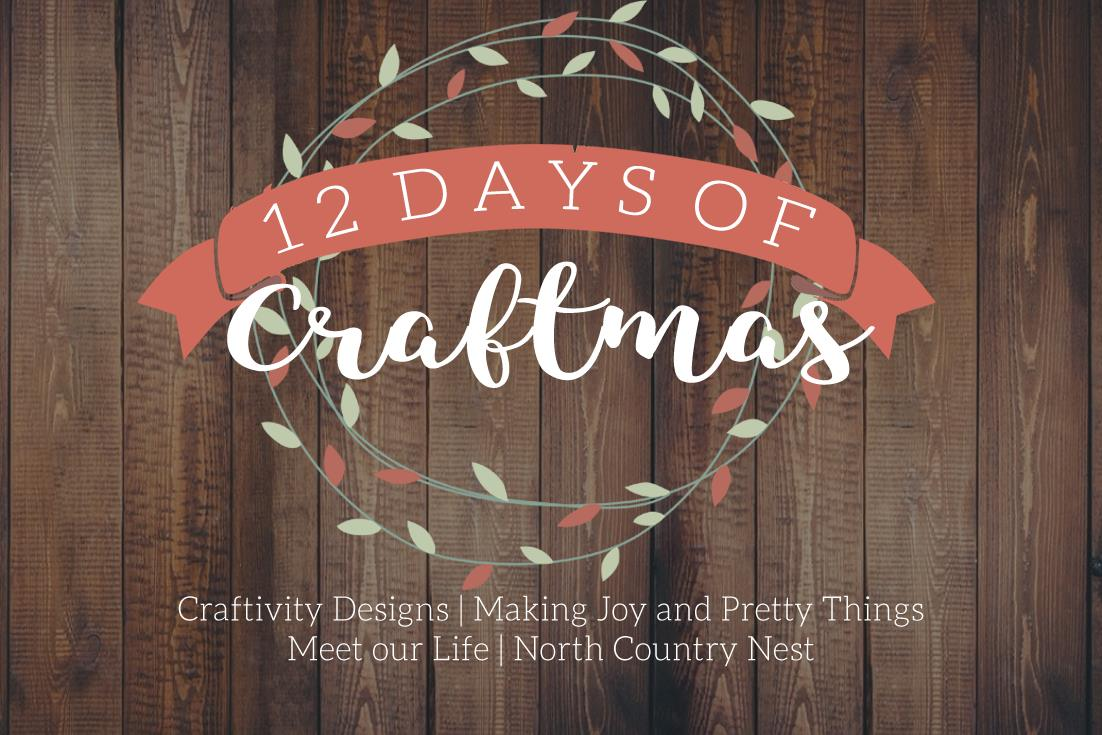 Handmade Gift Ideas
Once you finish a set of rustic corbels, don't let your creative juices stop flowing! We've got 11 more handmade gift ideas as part of the 12 Days of Craftmas (including more practical gifts such as pretty bath storage containers and a beautiful wood tray). Plus, a longtime fan of homemade gifts, I've compiled a list of over 25 Simple Handmade Gift Ideas.
12 Days of Craftmas (Handmade Gift Ideas)
The 12 Days of Craftmas is a holiday series featuring 12 Handmade Gift Ideas from 4 bloggers. Up the ante this Christmas season with homemade gifts that are stylish, affordable, and unique.