Do you live within a few hours of Cincinnati? Plan a fun-filled, family-friendly weekend getaway to Cincinnati with over 15 budget-conscious ideas.
A weekend getaway to Cincinnati was the perfect quick trip for our family. The first grader, fifth grader, and the adults all approved of this fun and budget-friendly 3-day visit to Cincy.
It's not always easy to please a variety of ages – so, I'm excited to share this weekend itinerary with you. It will include options for both a 3-day weekend and a 2-day weekend – whichever works best for your family!
We have a big vacation planned for September (can't wait to pull out our countdown calendar again), but we still wanted to something fun with the kids over Spring Break. Less than a 2 hour drive from Louisville, Cincinnati was an obvious choice for our weekend getaway.
I knew we'd have a good time, but I underestimated just how much my kids would love this city. They had an absolute blast.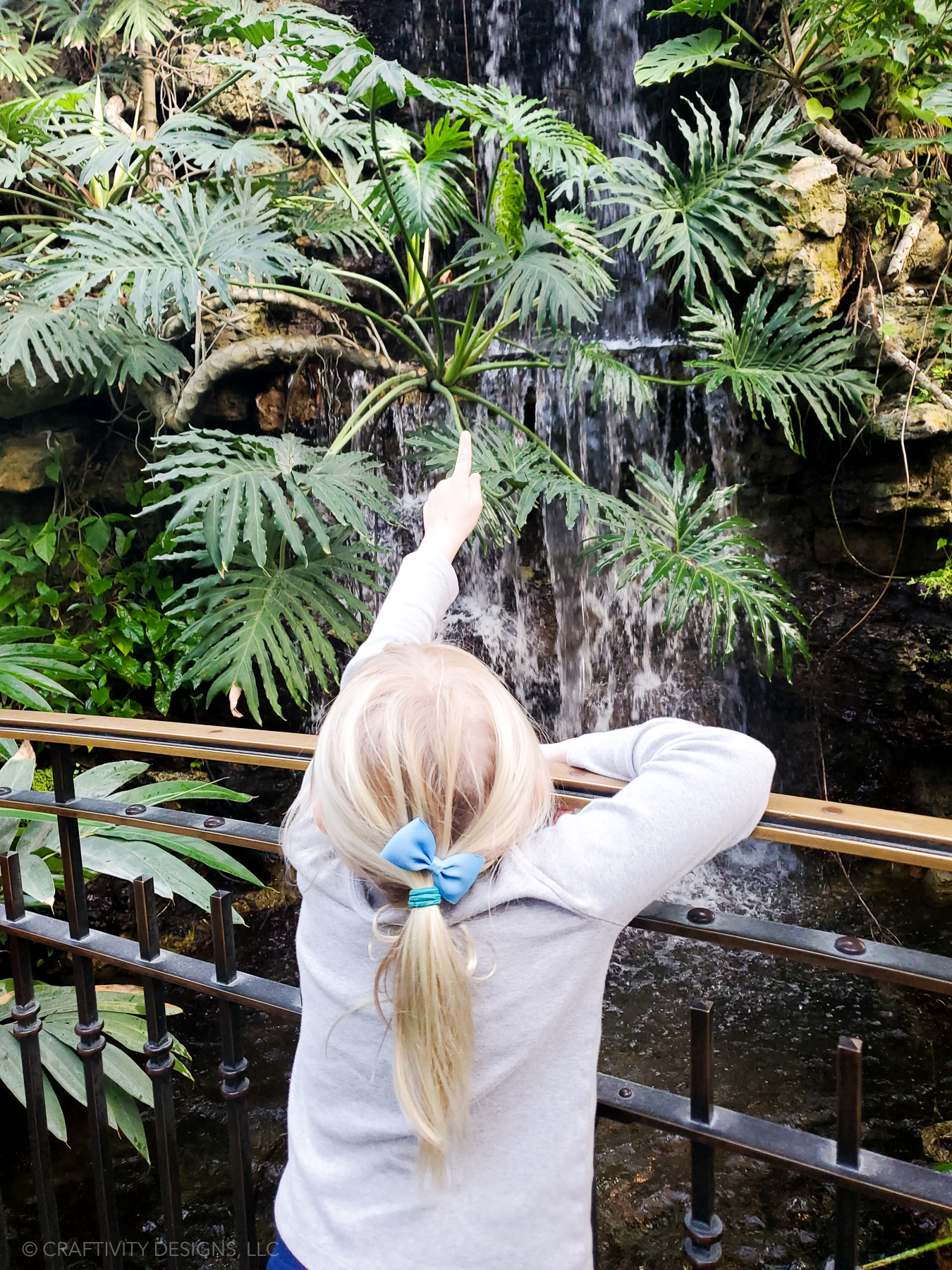 And truth be told – we didn't do a lot of planning. We selected the hotel during Thanksgiving (a Black Friday deal) and did a little research in advance about what we wanted to do in Cincy, but…
… we left the researched list of places at home. Womp, womp.
So, we pulled the rest of the itinerary together after we arrived! Still, it went perfectly and I wouldn't change it one bit. Let's get to the details, shall we?
Where to Stay in Cincinnati
We highly recommend Graduate Hotels. This is our second stay at a Graduate and each hotel exudes the culture and style of the city in which it is located.
Located on the University of Cincinnati campus, the Graduate is within minutes of the zoo, art museums, stadiums, and more. Plus, it's proximity to the Clifton Heights neighborhood provides a slew of great restaurants to check out.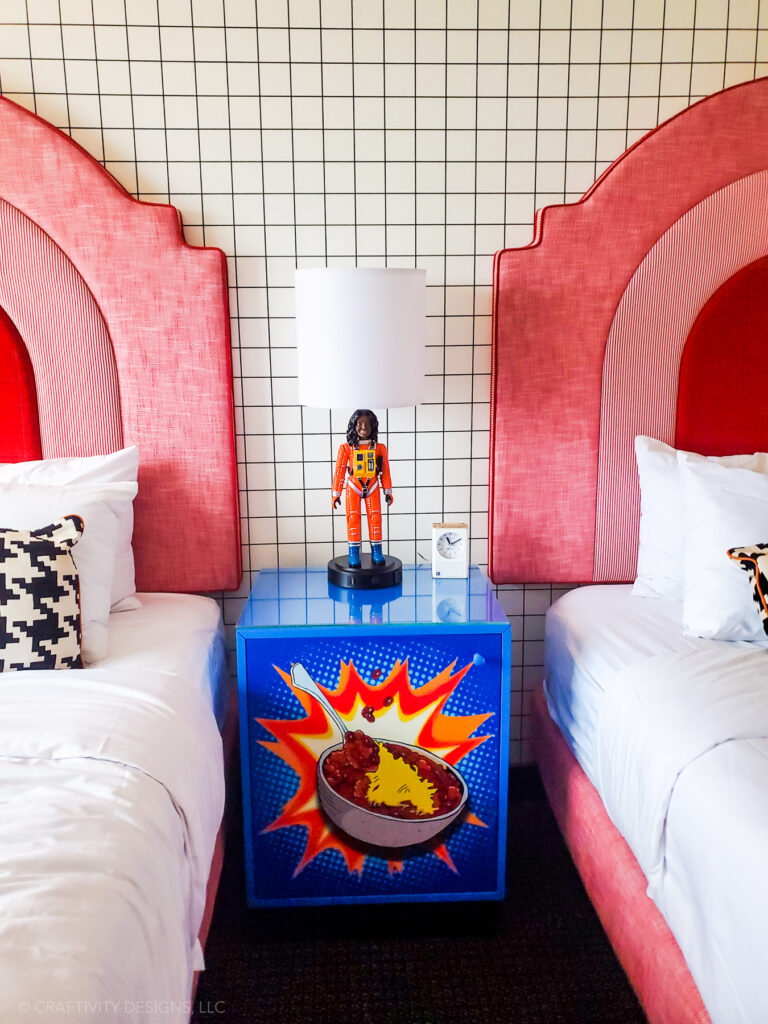 As a nod to Cincy's art culture, the hotel is decorated in a modern pop art style. The decor is playful, fun, and bright (as my kids said "it's kind of like a Disney hotel!").
In the lobby area, you'll find a bar and restaurant named after the Cincinnati Zoo's famous hippo Fiona (we liked the pizza!). Complete with a pool table and lounge area, we enjoyed hanging out down here in the evenings.
Where to Eat in Cincinnati
When we travel, you won't find us eating at any restaurants that we have back home. We love to check out the reviews online, and prefer to select local eateries with 4-star and higher ratings.
While we aren't expert foodies, we do like to eat well – and well-reviewed, highly restaurants don't often disappoint.
In addition to that criteria, we also like to eat food representative of the area. On this trip, that included:
3-Day Cincinnati Weekend Getaway Ideas
While there is plenty to keep you busy in downtown Cincy alone, the 3-day itinerary also includes a few options on the outskirts of the city, as well. I've listed each Cincinnati trip idea by proximity to one another, so you can tour strategically.
2-Day Cincinnati Weekend Getaway Ideas
Only have 2 days to visit Cincinnati? Modify our 3-day itinerary to a 2-day itinerary by:
skipping the activities located on the outskirts of Cincinnati (Loveland Castle, Escape Room Family, and Jungle Jims) or
allocating 1 day to downtown and 1 day to outside the city (for example, skip the zoo or the museums downtown – whichever makes the most sense for your family).
If you like these creative travel ideas, you might also like:
Want to save these ideas for a Cincinnati weekend trip? Pin it!