It's officially been 6 months since I set my goals, so I figured it was time I checked in. Soooo… let's see how my list is looking now.
Kitchen: 75% Finished
To Do:
Add a rug
Eventually, paint kitchen table, or get a new one
Organize cabinets
Make magnets for fridge, maybe with washi tape?
Living Room: 0% Finished
To Do:
Update pictures in frames
Fill blank spaces on wall – gallery wall?
Laundry Room: 33% Finished
To Do:
Add a rug that will make the room more colorful
Change lighting?
Organize everything, add baskets, etc.
Entry Way: 25% Finished
To Do:
Add a rug
Add hooks for keys, etc.
Add wall art
Possibly add a small table
Office/Craft Room: 80% Finished
To Do:
Decide on color scheme
Add rug
Add desk organizers
Empty boxes and organize closets
Add wall art
Bedroom: 66% Finished
To Do:
Add more coral and gold elements to existing aqua decorations

Add a rug

Organize

Add color to the bookcase (paint back or add printed paper)

Finally put together bench for foot of the bed

Organize jewelry area

Change curtain behind bed
Get new curtain "tie backs"
Change/add more wall art (gallery wall)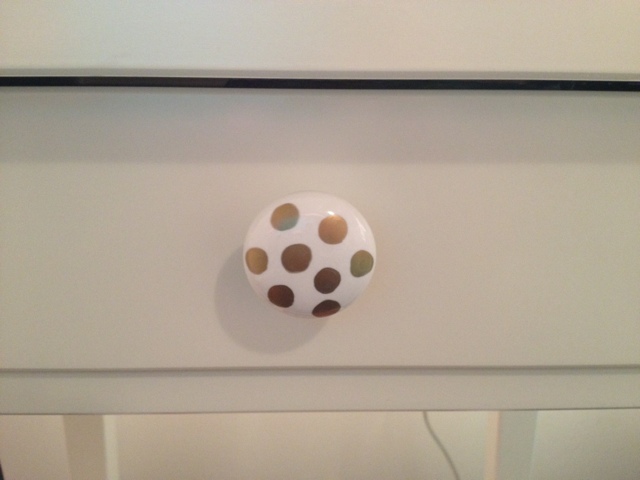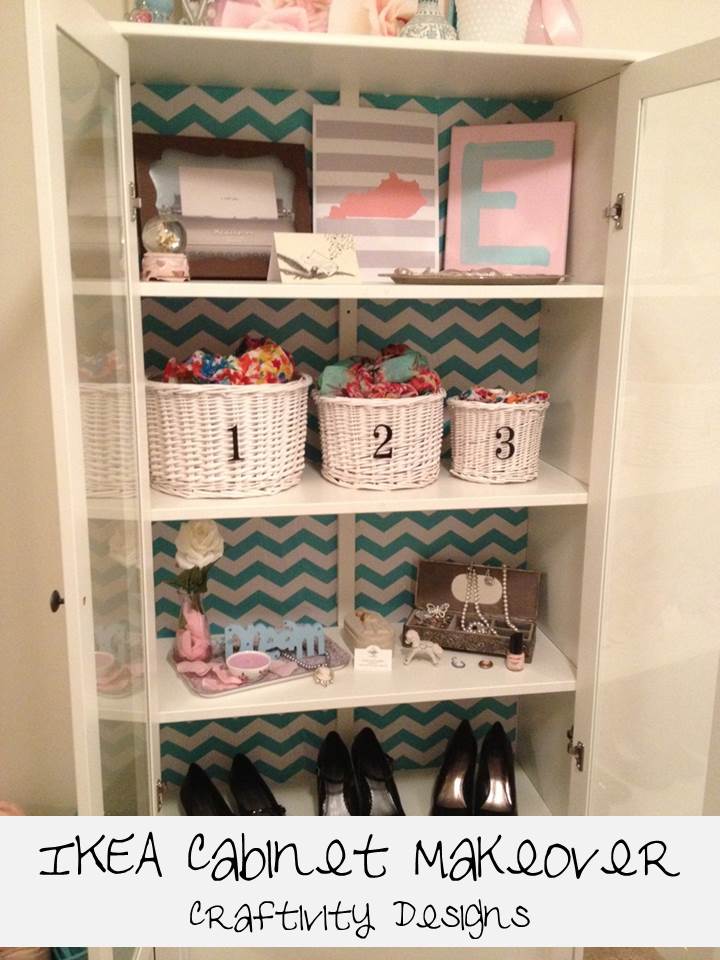 Closet: 75% Finished
To Do:
Get rid of old clothes
Change lighting, maybe?
Organize everything
Swap out old hangers for new wooden ones
Bathroom: 100% Finished
To Do:
Change/add decorations
Organize/line drawers
How are you doing with reaching your 2013 home decorating goals?