There will be egg hunts and Sunday brunch in many homes this weekend; but here are 7 Easter activities that may not be in the plans…

7 Easter Activities for Kids
#1. Collect a few tree limbs from the yard and create an Easter tree, filled with colorful DIY Salt Dough ornaments. Amy shares the salt dough recipe and tutorial over at Design Mom.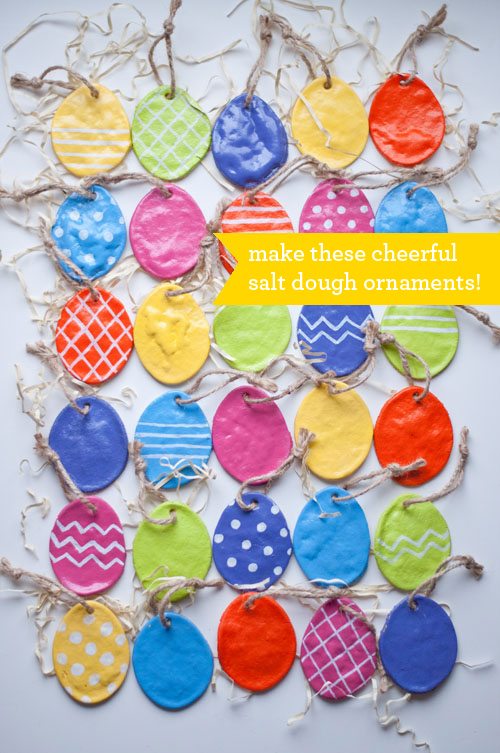 #2. Reflect on the sacrifice at the cross with this simple craft project by Jenae at I Can Teach My Child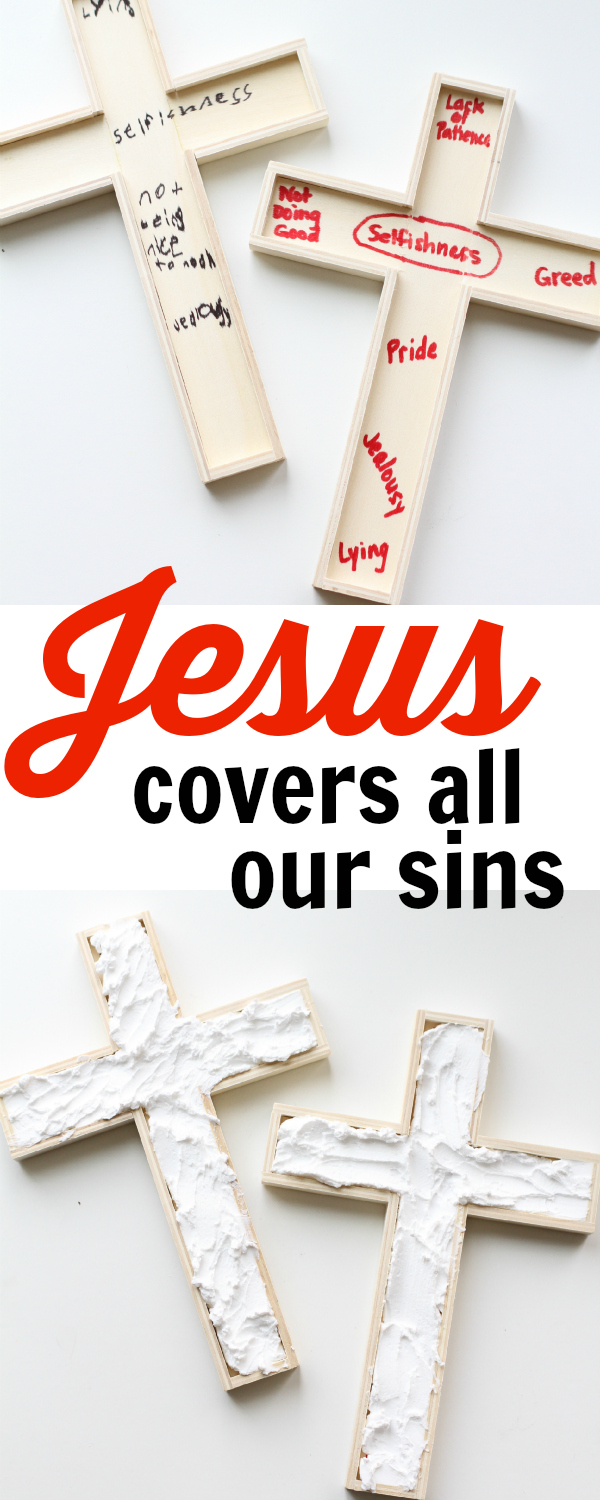 #3. Switch up the traditional candy filled Easter eggs with puzzle pieces, and assemble the puzzle after the egg hunt is over. Visit Kristin, at Make the best of Everything, to see the personalized puzzle that she created.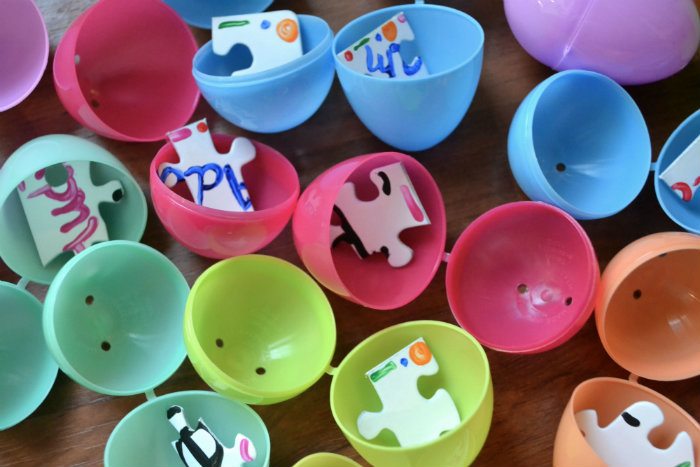 [Tweet "Mix it up this year and try 1 of 7 unique #Easter activities for kids. "]
#4. Egg your neighbor with this fun and friendly "prank". Head over to the Dating Divas to get a free printable and the details on how to spread some Easter Cheer.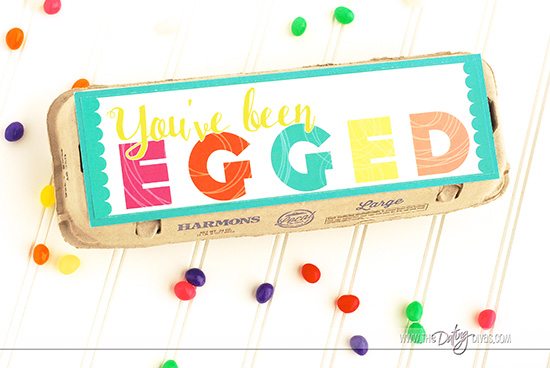 #5. Recreate the scene of the Resurrection in a tangible way, by making an Easter Garden with the kids. Much of the supplies used by A Holy Experience could be found in your backyard, which means you can enjoy the beautiful spring weather, too.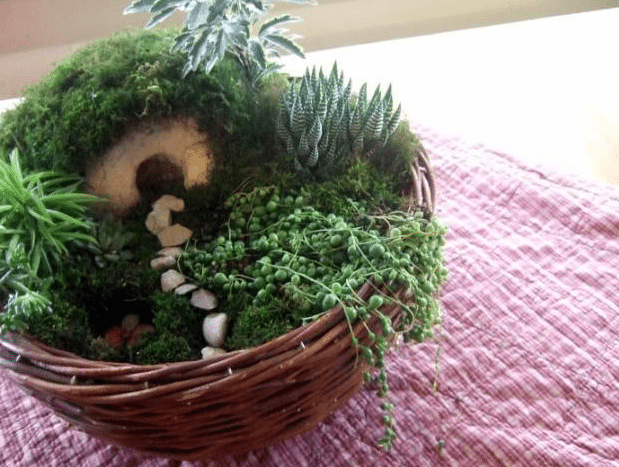 #6. Carisa's kids found a fun surprise in their Easter-themed watercolor painting.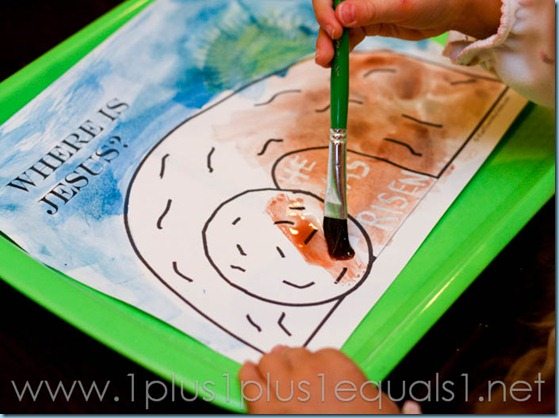 #7. Speaking of surprises, this yummy treat has an unexpected ending in store for the kids. Check out Eat at Allie's to get the recipe.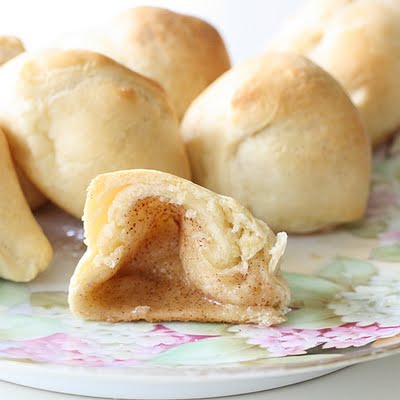 As you are planning your family's Easter celebration this weekend, pick out a new activity to try with the kids. I really like the puzzle piece egg hunt and the "Jesus covers our sins" cross activity. Of course, both of those would require that I get to the craft store… so, maybe we'll be scavenging the backyard and building an Easter Garden, instead.
Which is your favorite?